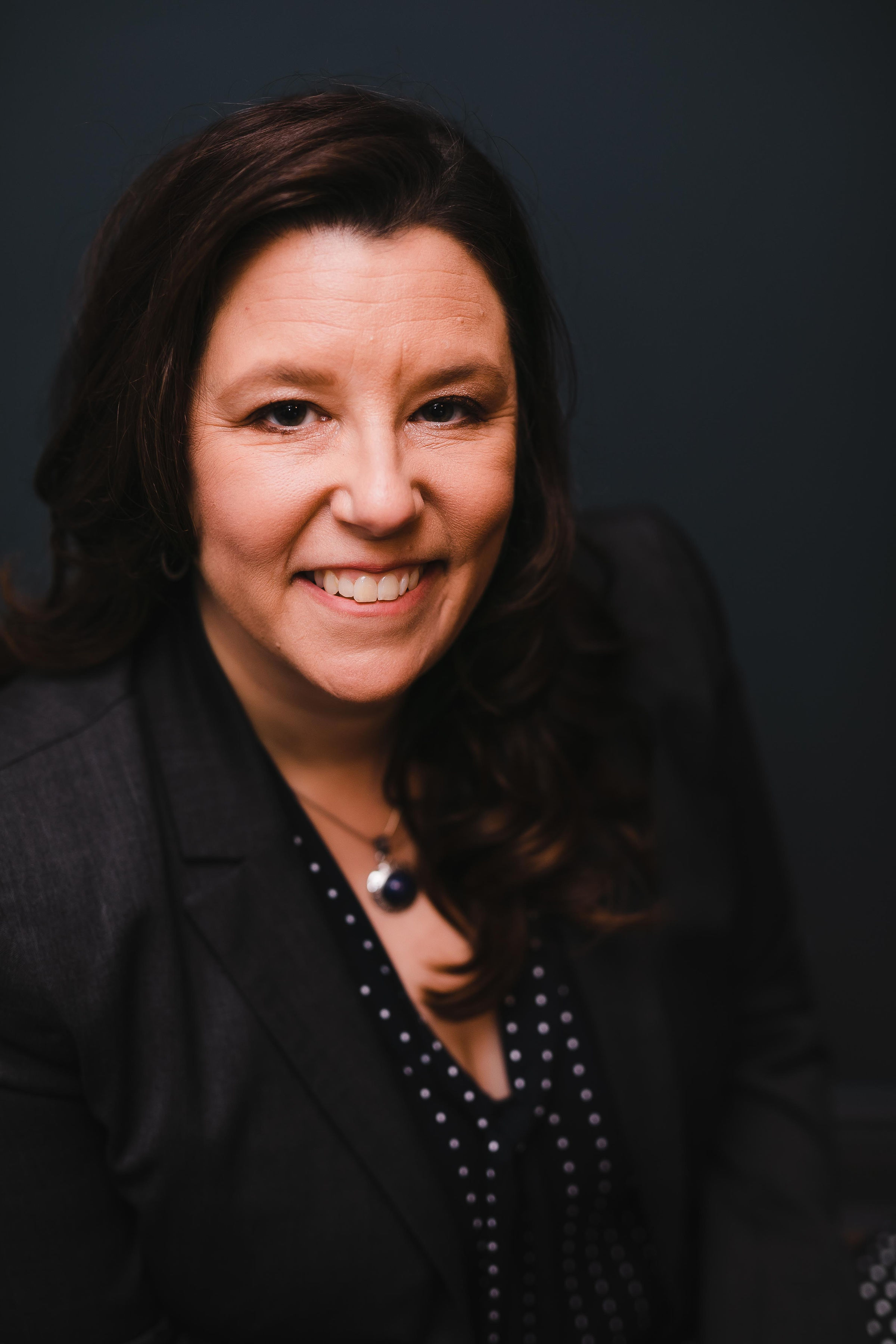 Pronouns: she/her
Email: jhuber@purdue.edu
Phone: 765-494-3796
Office:

715 Clinic Dr
West Lafayette, IN 47907
Curriculum Vitae
Selected Publications
Back to Directory
Jessica Huber
Professor, Department of Speech, Language, and Hearing Sciences

Associate Director, Center for Research on Brain, Behavior, and NeuroRehabilitation

---
Courtesy Appointments
Department of Health and Kinesiology
Areas of Expertise
Parkinson disease
clinical trials
respiratory function
speech science
aging
HHS Signature Research Area(s)
Healthy Lifestyles and Vital Longevity
Department of Speech, Language, and Hearing Sciences Research Area(s)
Speech, Swallowing and Voice Science; Speech, Swallowing and Voice Disorders
Biography
Jessica E. Huber, Ph.D., CCC-SLP, is a Professor of Speech, Language, and Hearing Sciences at Purdue University. The aim of her National Institutes of Health funded research program is to develop and test interventions for speech and voice problems in older adults with and without Parkinson disease (PD) and to translate findings to clinical treatment. She is the inventor of a small wearable device, the SpeechVive device, to treat communication impairments in people with PD. She has a particular interest in understanding the impact of treatments on physiologic support for speech and effort. Her current research continues to how speech and cognition are impacted by PD and how treatment impacts communication and speech physiology.
Education
Ph.D., 2001, University at Buffalo
Certified Speech-Language Pathologist, 1998, American Speech, Language, Hearing Association
M.A., 1997, University at Buffalo
B.A., 1992, Saint John Fisher College
Websites
Diversity, Equity and Inclusion
Trans Inclusion Training, Purdue LGBTQ Center
Speaking Up: How Bystanders Can Change the Conversation around Bias, Incluxion Works, Inc. and Powerplay Interactive Development
Safe Zone Training, Purdue LGBTQ Center
QPR Suicide Prevention Gatekeeper Program Training
Mediation Training (40 hours)
Current Courses
SLHS 41900 - End of Life Care and Management
SLHS 61900 - Grant Writing
SLHS 53800 - Motor Speech Disorders
Selected Honors/Awards
Fellow, National Academy of Inventors - March 2020
Walk the Talk Award for outstanding dedication to the Purdue Statement of Integrity and Code of Conduct from the Office of Ethics and Compliance - June 2021
Purdue University Faculty Focus Award for Diversity - March 2015
Outstanding Commercialization Award for Purdue University Faculty - 2014
Selected Grants
Co-investigator, A comparison of two behavioral interventions for Parkinson's disease. National Institute on Deafness and Other Communication Disorders, Kelly Richardson (PI). Period: 12/1/17-11/30/21. Total: $457,817.
Professional Affiliations
Member, Rock Steady Medical Advisory Board
American Speech, Language, and Hearing Association
Movement Disorders Society
Society for Neuroscience
American Association for the Advancement of Science (AAAS)