Undergraduate Program
The kinesiology major is designed for students interested in studying and researching human movement and sport. Many students in this major plan to attend graduate school or professional school to study kinesiology, athletic training, physical therapy, occupational therapy or other allied health professions. Optional concentrations are available in clinical exercise physiology and sports medicine.
Major:
Ready to Apply?
Graduate Programs
Graduate students can choose to pursue a Master of Science (MS) and/or Doctor of Philosophy (PhD), working with faculty members within five research training areas: athletic training education administration; biomechanics, motor control and motor development; exercise physiology; exercise psychology; and recreation and sport management.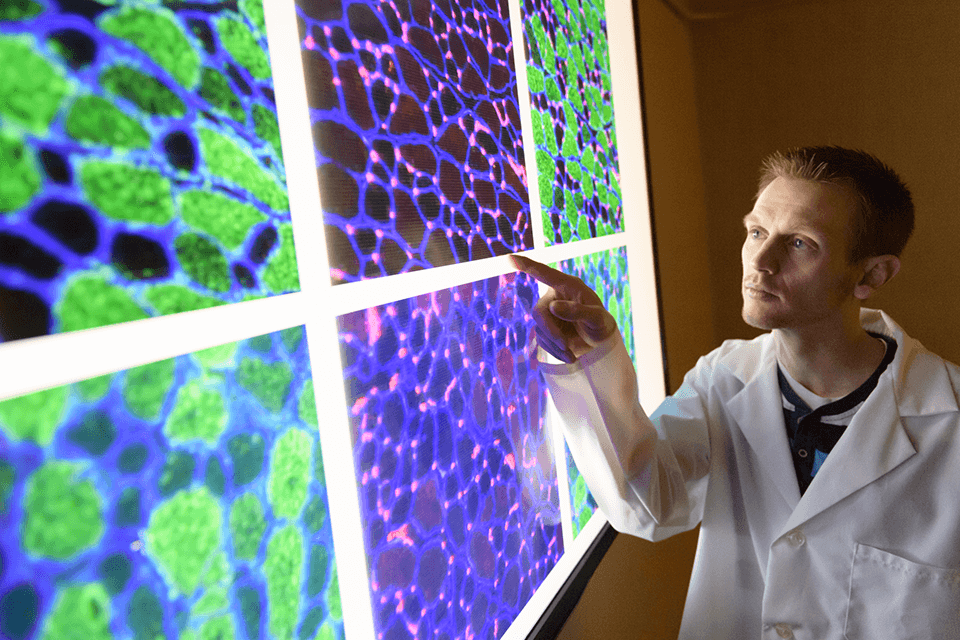 Department Research
Faculty in the Department of Health and Kinesiology aim to understand both the benefits of human movement and the consequences of inactivity throughout the life span, whether they're investigating balance in young children or exploring the relationship between exercise and chronic disease.
Learn More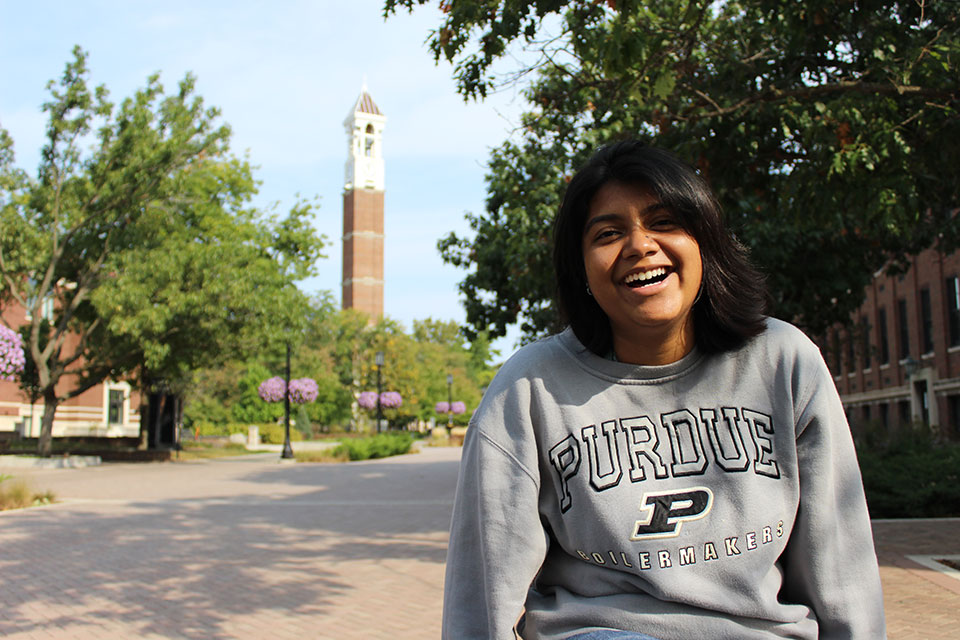 Diversity, Equity and Inclusion
The Department of Health and Kinesiology aims to foster a safe and welcoming environment that prioritizes diversity, equity and inclusion (DEI) for all in our research, academic programs and community engagement activities. In addition to DEI opportunities within our academic programs, there are opportunities to join a variety of organizations that emphasize diversity, equity and inclusion, such as the American Kinesiology Association, American Society of Biomechanics and the American College of Sports Medicine.
Learn More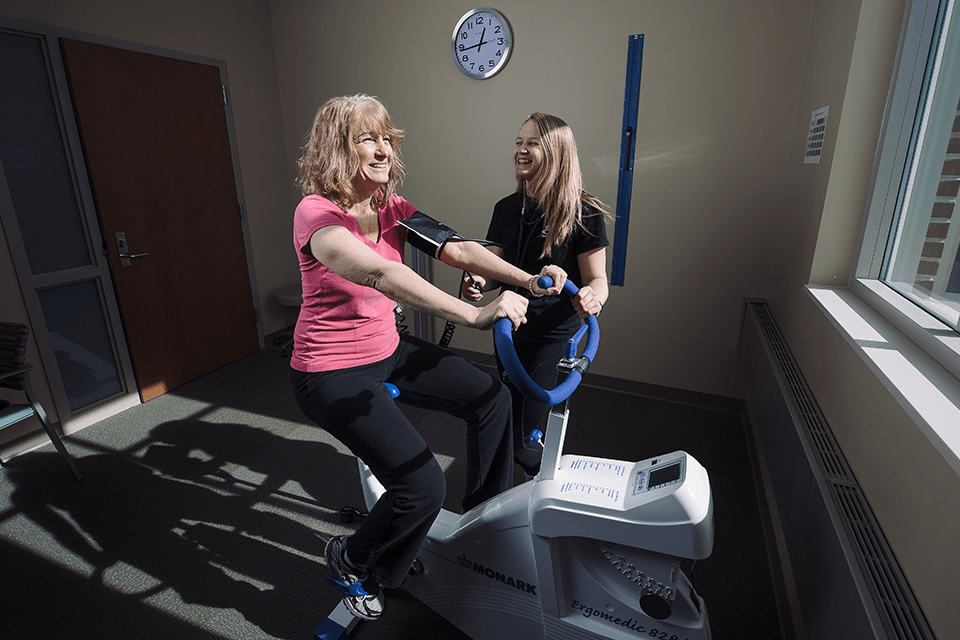 Michelle Scott
Lead Administrative Assistant
Christy Daugherty
Graduate Program Coordinator