History of Health and Human Sciences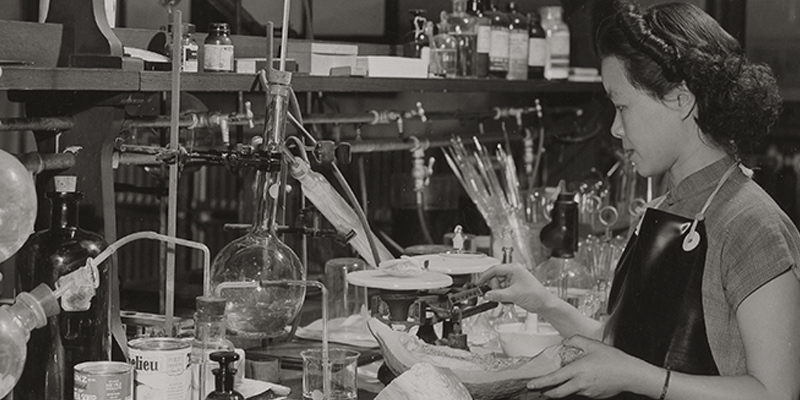 In just over a decade, the College of Health and Human Sciences (HHS) has transformed from a bold idea to a cornerstone of Purdue University. Realigning nine academic units from across the University — each with their own rich histories — the formation of Purdue HHS in 2010 was the result of persistent effort, strong leadership and widespread cooperation to create a university entity unlike any other college of pharmacy, nursing and health sciences. Led by inaugural dean Christine Ladisch, HHS quickly became a contender to be one of the largest colleges at Purdue and offered new collaboration and research opportunities to study human health and well-being across all stages of the life span.
Read more about our first 10 years.
Departments and schools