Undergraduate Programs
From studying the impact of diet on health to achieving medical breakthroughs that help cure life-threatening diseases, Nutrition Science majors improve the lives of people in multiple ways. Our majors have a strong science component and offer clinical and research-based experiential learning opportunities. You may also apply to our honors program to conduct an independent research project under the supervision of a Nutrition Science faculty member.
Majors:
Ready to Apply?
Graduate Programs
The Nutrition Science graduate program allows students to earn an MS or PhD. As part of the curriculum, all students also complete the Interdepartmental Nutrition Program (INP) concentration. Because research on nutrition and health integrates information from many disciplines — biochemistry, physiology, psychology, food science, genetics and cell biology — faculty from several areas across Purdue provide a wide range of expertise and training opportunities.
Admitted students train under a Nutrition Science faculty mentor in one or more of the following areas: biomedical and molecular nutrition; human and clinical nutrition; animal health, growth and development; or population nutrition and health promotion.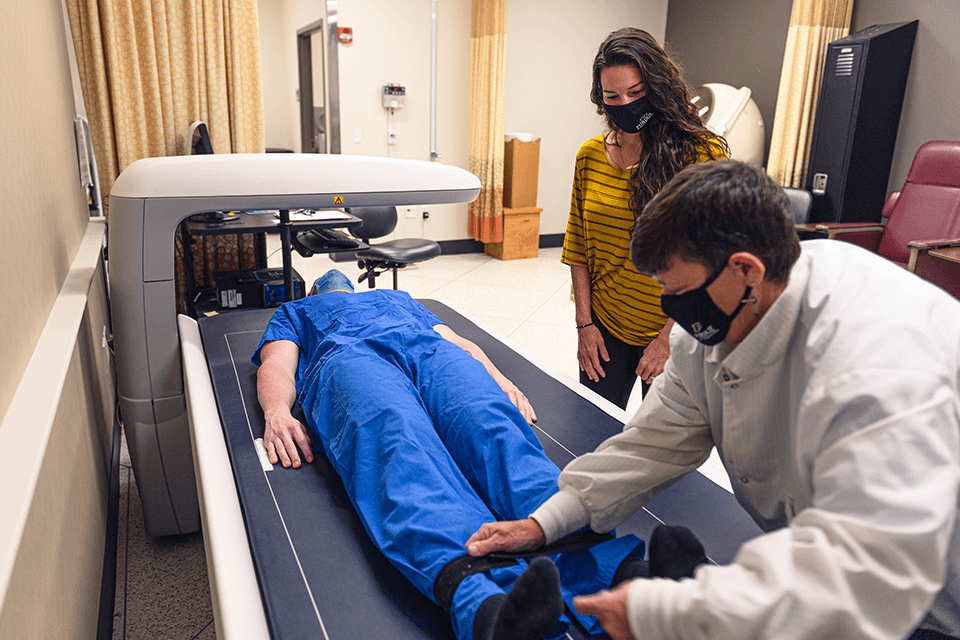 Department Research
Our research strengths are focused within four research areas: metabolism and obesity; minerals, vitamin D and bone health; food, ingestive behavior and population nutrition; and carcinogenesis and cancer prevention.


Learn More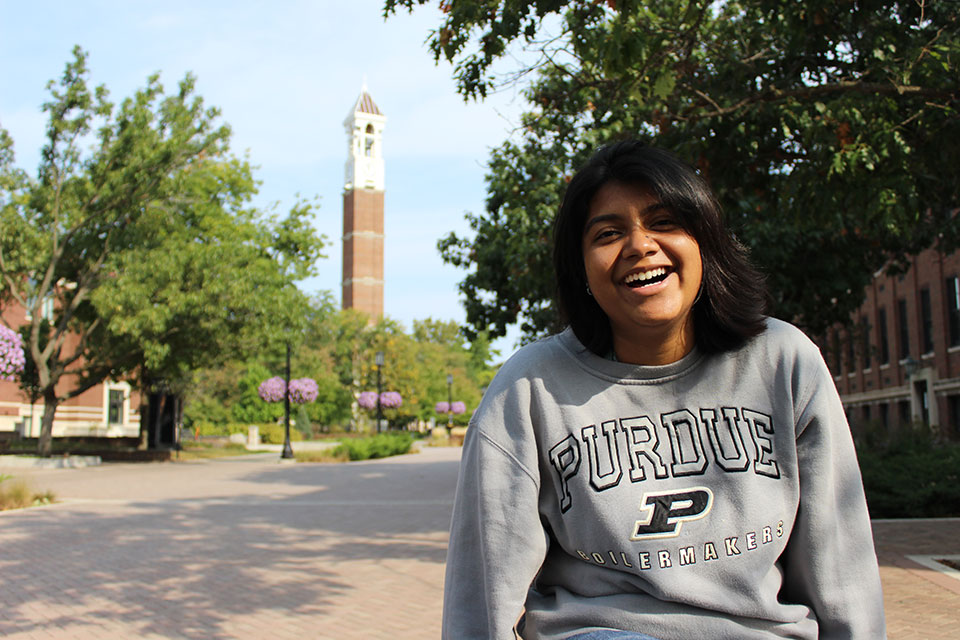 Diversity, Equity and Inclusion
Diversity, equity and inclusion guides the Department of Nutrition Science's research, learning and engagement as we aim to improve health through better nutrition. From research to course offerings, we explore world food problems, food insecurity, diet selection, and the impact of dietary intake on health to create a more equitable and inclusive nutrition field.
Learn More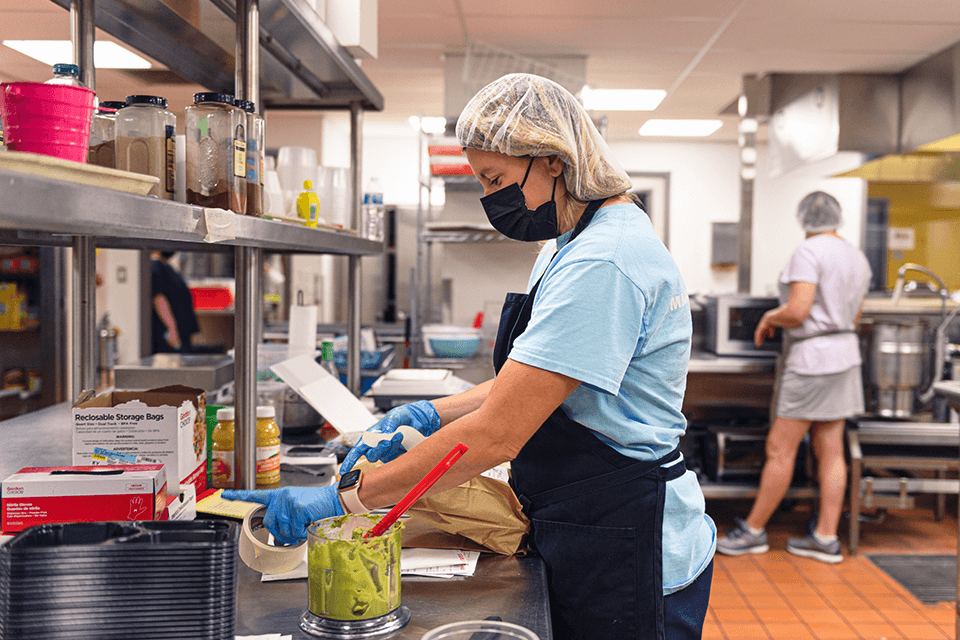 Community Resources
We help to improve the health of Indiana residents through our work with HHS Extension and the Community Health Engagement Program. Our Teaching Kitchen offers nutrition-focused cooking and health demonstrations to Purdue and surrounding communities while the Purdue Clinical Research Center (CRC) offers space, equipment and staff to support government, academic and industry-sponsored human clinical research studies. The CRC also provides assessments (e.g., body composition measures via DXA) on a pay-for-service basis to community members.
Laura Murray-Kolb
Department Head
Debbie Phillips
Assistant to the Head
Elizabeth Shoaf
Graduate Program Coordinator