Beyond The Classroom
Undergraduate Students | College of Health and Human Sciences
Discover the World Outside of the Classroom
Enhance your student experience and gain valuable skills for your career by participating in activities beyond your coursework! Be part of Purdue's world-renowned research and contribute to cutting-edge discoveries, explore a career in your major and gain valuable work experience, and connect new ideas across cultures and languages through rich study abroad interactions that offer countless benefits for both academic and personal development.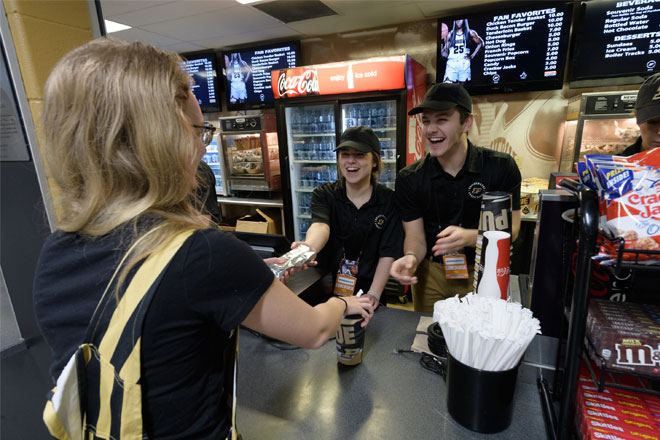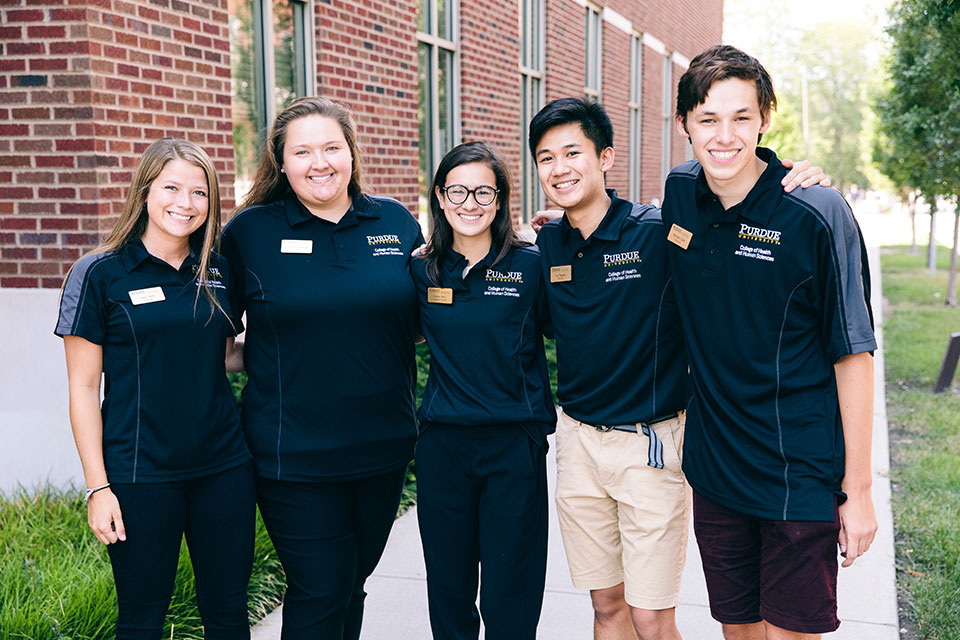 Student Organizations
Getting the most out of your time at Purdue means getting involved. By participating in extracurricular activities, you can build friendships and create memories that will last a lifetime.
Search all Purdue student organizations on Boilerlink.