Summer Programs
Community Resources | About HHS
HHS offers the following summer programs for children and adolescents ranging from preschool to high school.
Purdue Athletes Life Skills (PALS)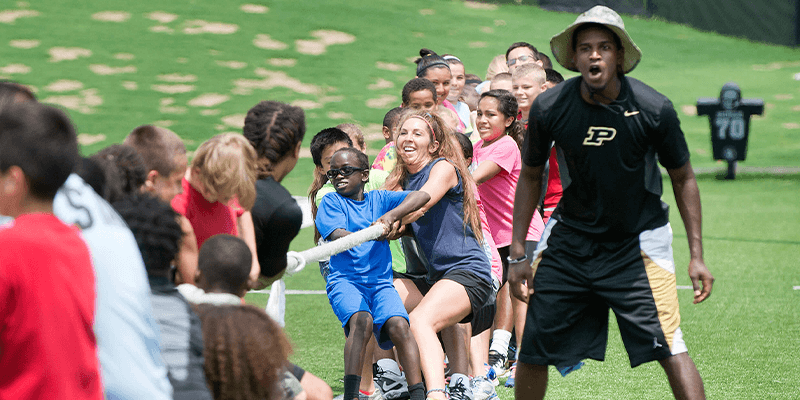 PALS is a free summer camp for 400 children ages 8 to 14 whose family incomes are at or below federal poverty guidelines. The camp, developed and hosted by the Department of Health and Kinesiology, is structured around four character pillars: respect, responsibility, caring and courage. Curriculum activities include STEM (Science, Technology, Engineering and Mathematics), computer programming, financial literacy, dance, art, videography, photography, judo, nutrition, swimming, career development, service learning and select special events. Check back for details on our 2023 camp.
Summer Fun for Children with Language Impairment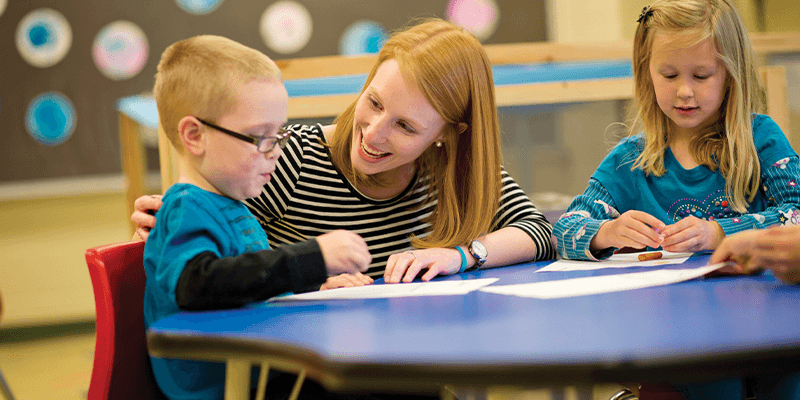 The Child Language Research Laboratory in the Department of Speech, Language, and Hearing Sciences offers a "Summer Fun" program for children between the ages of 4 years, 6 months and 5 years, 11 months. The four-week, half-day program combines engaging activities and therapy conducted by American Speech-Language-Hearing Association (ASHA)-certified speech-language pathologists/clinicians and students from SLHS, at no cost to families.
Summer Speech Treatment/Research Program
Summer Speech combines research on speech sound production and perception with speech therapy for 4- and 5-year old children with speech delays. For more information, contact Françoise Brosseau-Lapre at fbrossea@purdue.edu.