Human Development and Family Science
Undergraduate Programs
The Department of Human Development and Family Science gets students started on their path to making communities and lives better as they pursue careers across education and intervention, social services, nonprofit organizations, health settings and more.
Graduate Programs
In the research-focused doctoral program, you'll take a multilevel approach to studying human development while receiving individual mentorship with faculty across a variety of research areas, including early childhood education and care, interpersonal relations, culture and diversity, health and well-being, and military families.
What our students are saying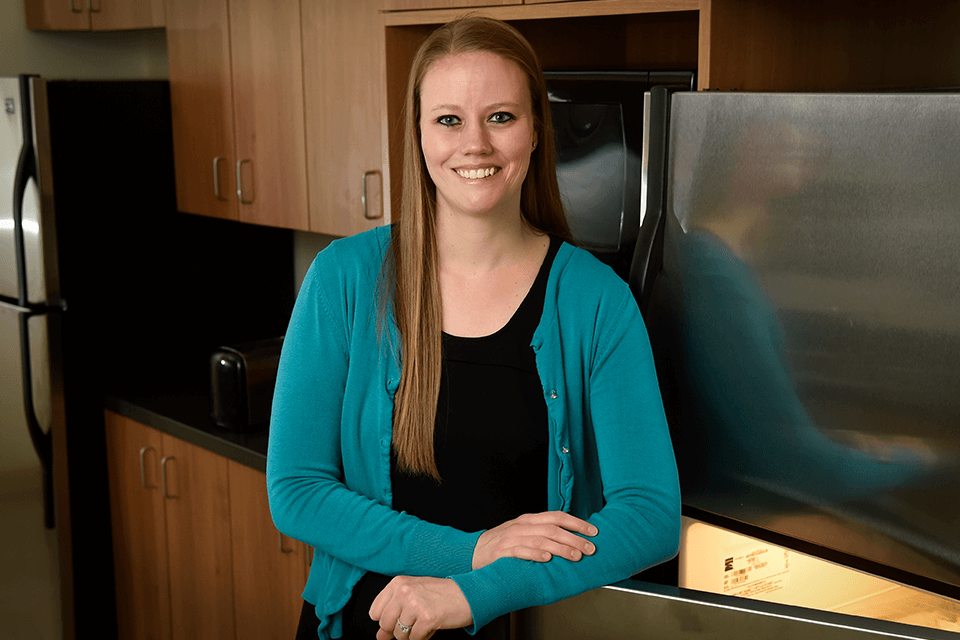 Department Research
As work environments shift, families take different forms and individuals live longer than ever before, our faculty are generating knowledge to promote the health and well-being of individuals and families across all stages of life.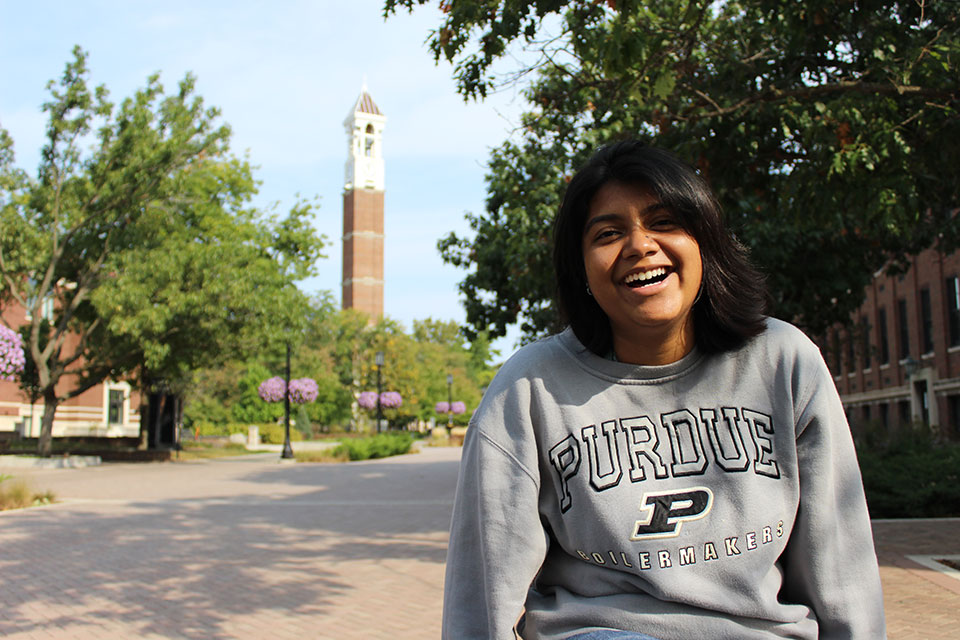 Diversity, Equity and Inclusion
The Department of Human Development and Family Science infuses diversity, equity, inclusion and social justice into our research, teaching, administration and engagement to create a supportive environment within the department and beyond. We integrate diversity, equity and inclusion (DEI) throughout our academic programs and focus our research on a variety of DEI-related topics, including parenting practices across cultures, preschoolers' perceptions and interactions with children with disabilities, and pathways to literacy readiness across diverse groups.
Learn More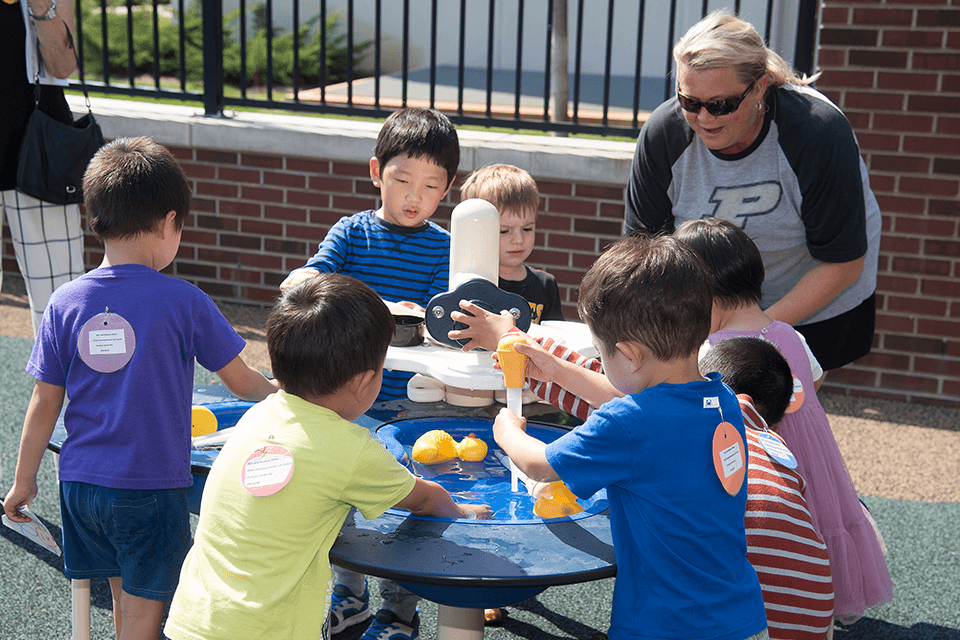 Community Resources
Our faculty and students work together to offer high-quality early education and child care services to the community in the Ben and Maxine Miller Child Development Laboratory School, creating an engaging environment where children can learn and grow.
Learn More
Valerie Knopik
Department Head
Penny Kelly
Executive Assistant to the Department Head