Take your next giant leap with HHS
In Purdue University's College of Health and Human Sciences (HHS), you'll have the support you need to take your next giant leap in helping people of all ages live healthier and happier lives. From financial wellness to physical fitness to mental health, our college is uniquely positioned to help you explore all aspects of human health and well-being through hands-on experiences, groundbreaking research and more. Whether you're interested in business, health, social sciences or education, you can explore the science behind building a better world, together.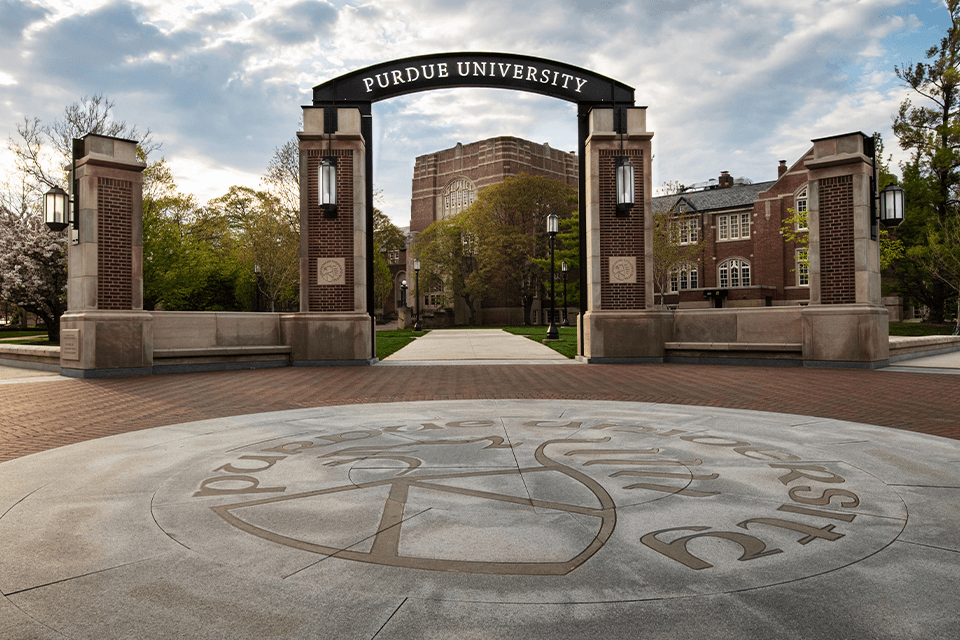 Purdue visits
HHS participates in a variety of university-wide opportunities to visit campus, from special experiences to daily tours. We encourage you to explore Purdue's visit opportunities and register for the right one for you.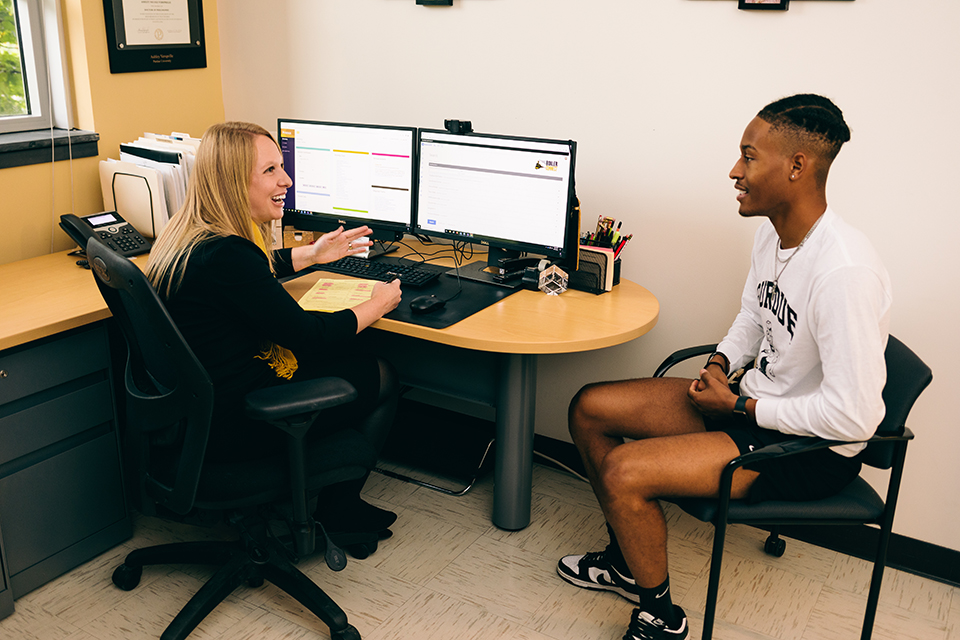 HHS information sessions
Sharpen your HHS knowledge and get your questions answered through one of our HHS information sessions. In these sessions, you will meet with a member of the student services team and learn more about opportunities within the college. HHS information sessions can either be added to another visit opportunity or attended on their own. Specialized sessions are available for students interested in nursing through a separate registration form.
Connect with us
Our recruitment team is ready to help you find your home in Purdue's College of Health and Human Sciences. Have questions for us? Send us an email, and one of our team members will be in touch. You can also request more information by completing our request form.
For more information about applying for HHS-specific financial aid, visit our scholarship page.
You can also find additional resources on admission requirements and deadlines on the Undergraduate Admissions website.
Stay connected
There's always something new and innovative happening in HHS, from research to community engagement and beyond. Follow along with our social media channels to see the latest updates from our faculty, staff and students. You can also dive even deeper into HHS student life by following @hhsstudentlife on Instagram.