Career Development
Undergraduate Students
Go beyond classroom learning and become a standout to potential employers, graduate schools and professional programs through study abroad, undergraduate research, internships and more. Faculty and staff in the College of Health and Human Sciences are here to help you gain a better understanding of yourself and your career interests, whether you're looking to find an internship or job or are navigating the process of applying to graduate school and professional programs. Start by exploring your interests and find a major that allows you to design the career path that is right for you.
HHS Career Development partners with Purdue Center for Career Opportunities and Pre-Professional Advising to help you understand your career interests, get one-on-one advising, find job opportunities and make decisions about your future.
Your Career Development Toolbox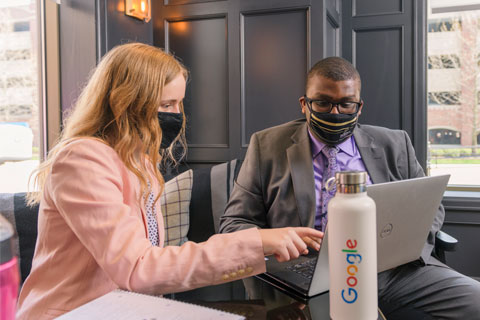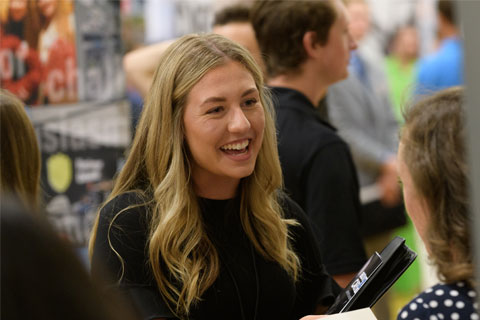 Explore Events and Career Fairs
Find professional development workshops, career fairs and networking events to help you build career skills and connect with individuals who work in your field of interest.
Explore Events
Career Development Office
Matthews Hall, Room 117
812 W. State Street
West Lafayette, IN 47907
Office Hours
Monday through Friday
8 a.m.-5 p.m.