Hospitality and Tourism Management
Undergraduate Programs
Majors:
Our undergraduate majors will prepare you for a fast-paced management career in hospitality, tourism, sales, retail and financial planning industries through challenging, relevant coursework and a variety of hands-on learning opportunities.
Ready to Apply?
Graduate Programs
Our graduate programs offer those wanting to take their career to the next level an abundance of opportunities. Whether you are seeking professional development to advance in the industry or are interested in pursuing a career in academic- or research-based agencies, our Master of Science or Doctor of Philosophy degrees will see you uniquely positioned for your next step. The flexibility of these programs allows you to explore areas of interest in hospitality and tourism management, consumer behavior, or family and consumer economics.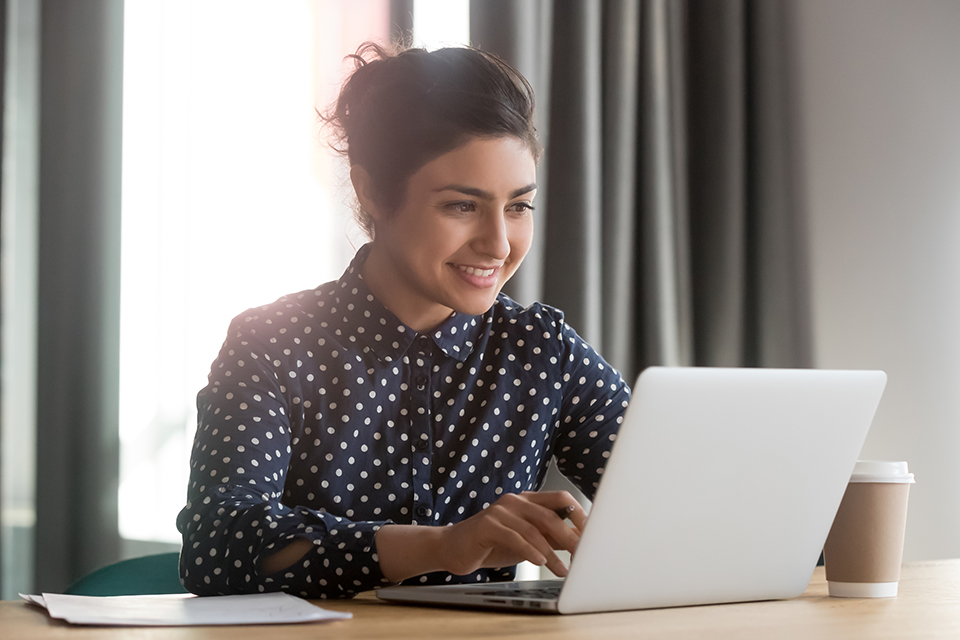 Online Certificate
We are committed to fostering lifetime learning opportunities. Take your career skills to the next level with our online certificate program.
• Professional Selling Certificate
Shannon Stemick
Lead Administrative Assistant
Jonathon Day
Graduate Program Director