Undergraduate Program
The public health major prepares you to tackle major health challenges facing local, national and international populations through the planning, implementation and evaluation of public health programs. Experiential learning and community outreach are important components of education in the Department of Public Health, and all students are required to complete a practicum to gain real-world experience in a public health setting. Undergraduate students may also pursue a combined Bachelor of Science and Master of Public Health degree in five years.
Ready to Apply?
Graduate Programs
Our CEPH-accredited Master of Public Health (MPH) program is available in three delivery methods (residential, online and hybrid) and can be completed as a stand-alone, dual-degree or combined-degree option. The department also offers residential Master of Science and PhD programs in public health as well as an online Master of Health Administration program and additional online graduate certificates. With public health graduate alumni from all over the country and world, students can connect directly with potential employers in their area of interest, from women's health to health disparities and beyond.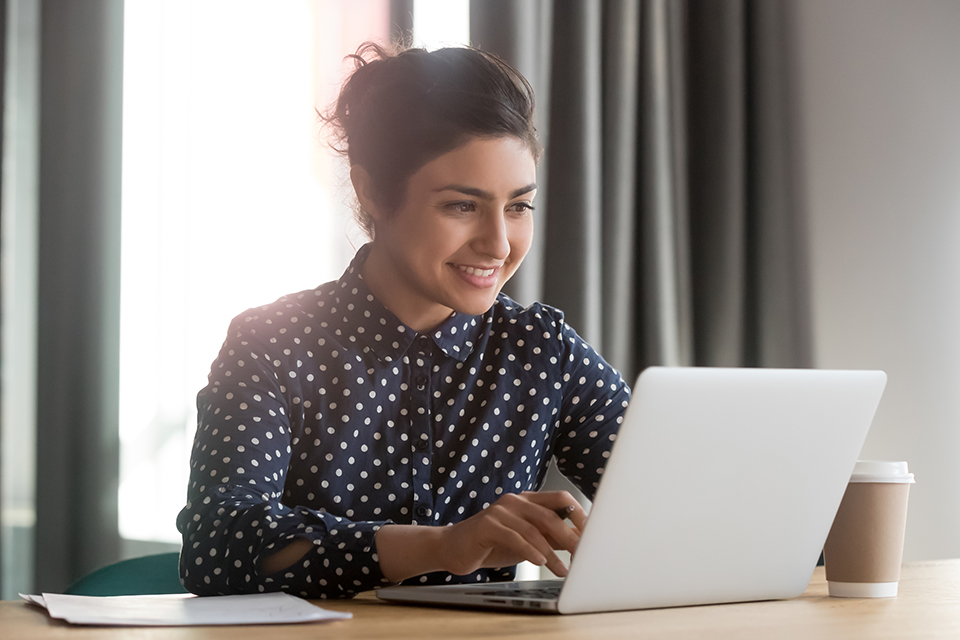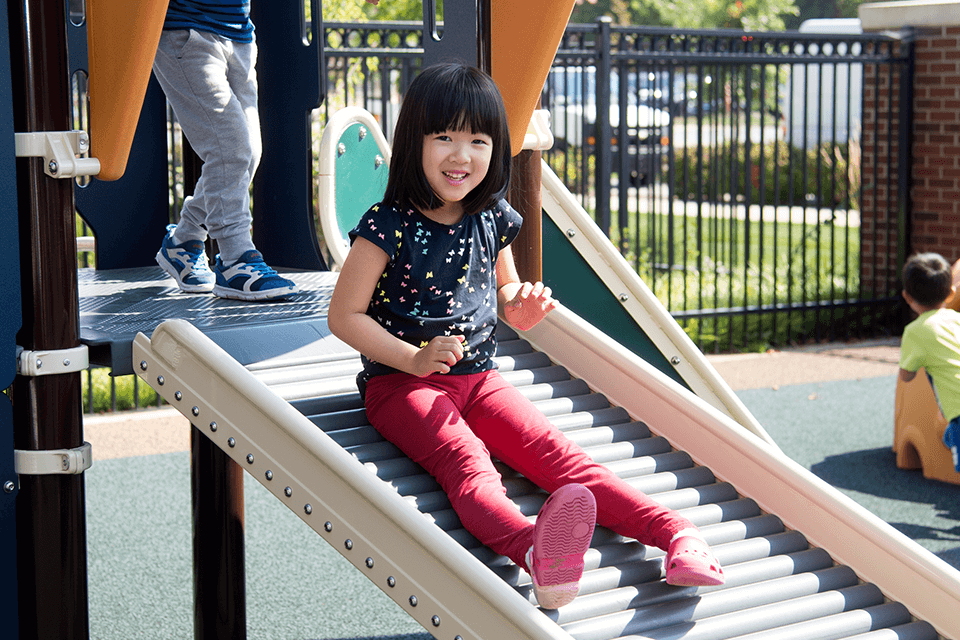 Department Research
Faculty in the Department of Public Health aim to address social determinants of health and health inequities across a variety of interdisciplinary topics, including women's health, health disparities, prevention science, community-engaged research, intervention and implementation science, epidemiology and biostatistics, and health systems and policies.
Learn More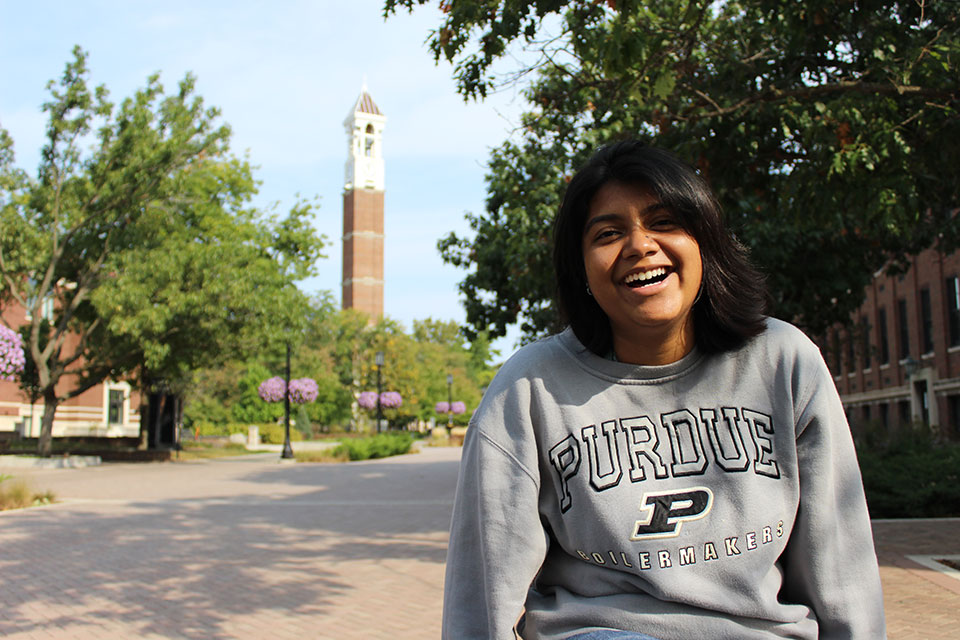 Diversity, Equity and Inclusion
The Department of Public Health fosters an inclusive culture that promotes principles of equity and social justice for our students, staff, faculty and the communities we serve. We engage in research that focuses on reducing health disparities and uplifting underserved populations. Additionally, we offer a variety of courses that emphasize diversity, equity and inclusion to enhance learning and heighten awareness, including PUBH 22500 (Contemporary Women's Health), PUBH 24000 (Global Health), PUBH 49000 (Intercultural Development) and more.
Learn More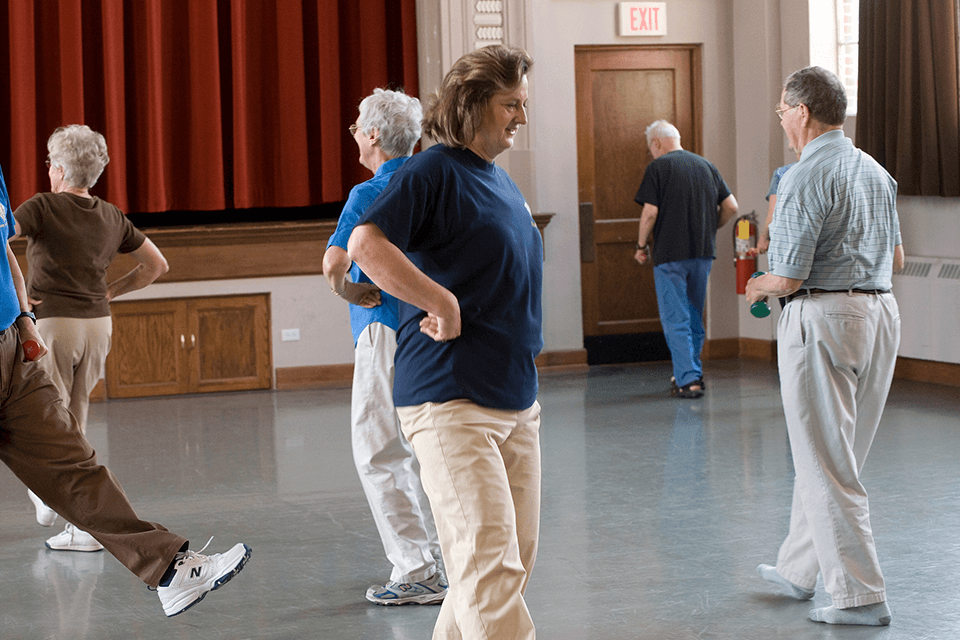 Community Resources
Faculty, staff and students in the department play an important role in community organizations to address important public health concerns, whether it's through internships, experiential learning or research. The department also offers regular seminars on timely public health topics that are open to all who are interested.
Michelle Garrison
Department Head
Jill Moss
Lead Administrative Assistant
Sara McPhail
Graduate Program Coordinator