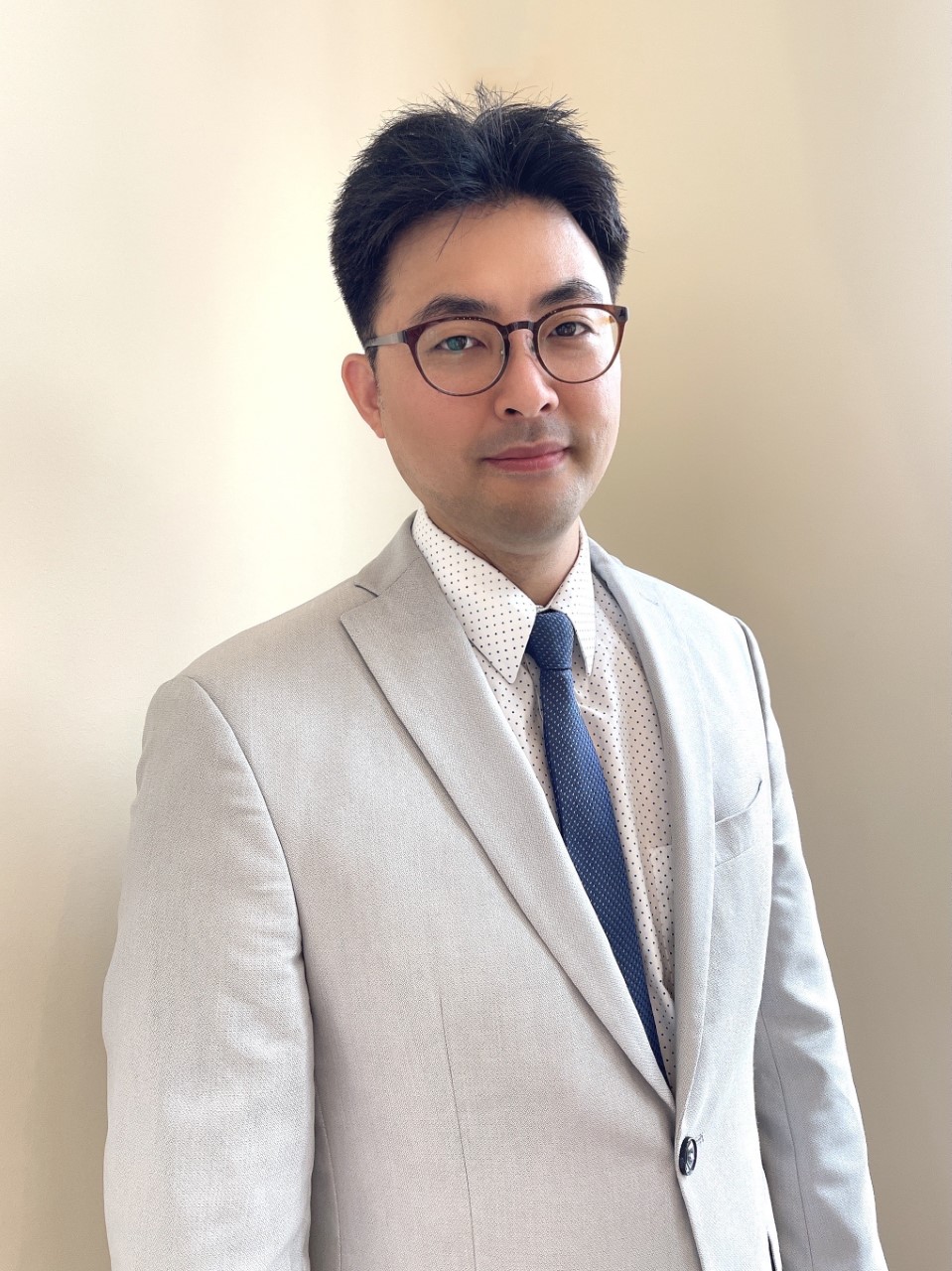 Pronouns: he/him
Email: heo28@purdue.edu
Phone: 765-494-9847
Office:

Marriot Hall 242
900 Mitch Daniels Blvd.
West Lafayette, IN 47907
Curriculum Vitae
Selected Publications
Back to Directory
Wookjae Heo
Assistant Professor, White Lodging-J.W. Marriott, Jr. School of Hospitality and Tourism Management


---
Areas of Expertise
Financial behavior, consumer behavior, financial stress, insurance planning, machine learning
HHS Signature Research Area(s)
Sustainable Organizations and Thriving Communities
Biography
Dr. Wookjae Heo is an Assistant Professor of Financial Counseling and Planning (Division of Consumer Science) in the White Lodging-J.W. Marriot Jr. School of Hospitality & Tourism Management at Purdue University. Prior to join Purdue, Dr. Heo has been a faculty member at South Dakota State University (5 years). Dr. Heo earned his Ph.D. degree of  consumer economics and financial planning from the University of Georgia in 2016. Prior to earning Ph.D. degree, he had worked for a marketing consulting firm as a Strategic Marketing Planner and Consumer Research Specialist in Korea. Before working at the consulting firm, he received MA and BA Degrees from Seoul National University, Korea. His main research interest is broadly about financial consumer welfare including financial behavioral intervention, financial stress, life insurance, and machine learning/data analysis in financial planning and consumer research. With the research interests, he serves some associations as a board/committee member and serves some journals as an editorial board member.
Education
PhD, 2016, University of Georgia
MA, 2006, Seoul National University
BA, 2004, Seoul National University
Social Media Accounts
Diversity, Equity and Inclusion
Equity and Inclusion Committee member at Financial Therapy Association
Current Courses
CSR342 - Personal Finance
CSR386 - Risk Management
CSR484 - Consumer Investment and Savings Decisions
Selected Honors/Awards
Richard L. D. Morse Applied Consumer Economics Award - Professional Paper, American Council of Consumer Interest - April 19, 2022
Outstanding Researcher Award, College of Education and Human Sciences, South Dakota State University - February, 2020
Early Career Award in Financial Planning, Academy of Financial Services - October, 2019
Early Career Research Award, College of Education and Human Sciences, South Dakota State University - May, 2019
Outstanding Paper Award, Financial Therapy Association (Journal of Financial Therapy) - October, 2014
Selected Grants
Principal Investigator, Annual tracking family financial stress and developing the behavioral intervention: Focusing on farmland workers. National Institute of Food and Agriculture (Hatch, Project No. SD00H672-18). Period: 09/18 - 05/21
Principal Investigator, Behavioral economics and the intersection of healthcare and financial decision making across the lifespan (Hatch/Multistate, Project No. SD00R682-19). Period: 09/19 - 05/21