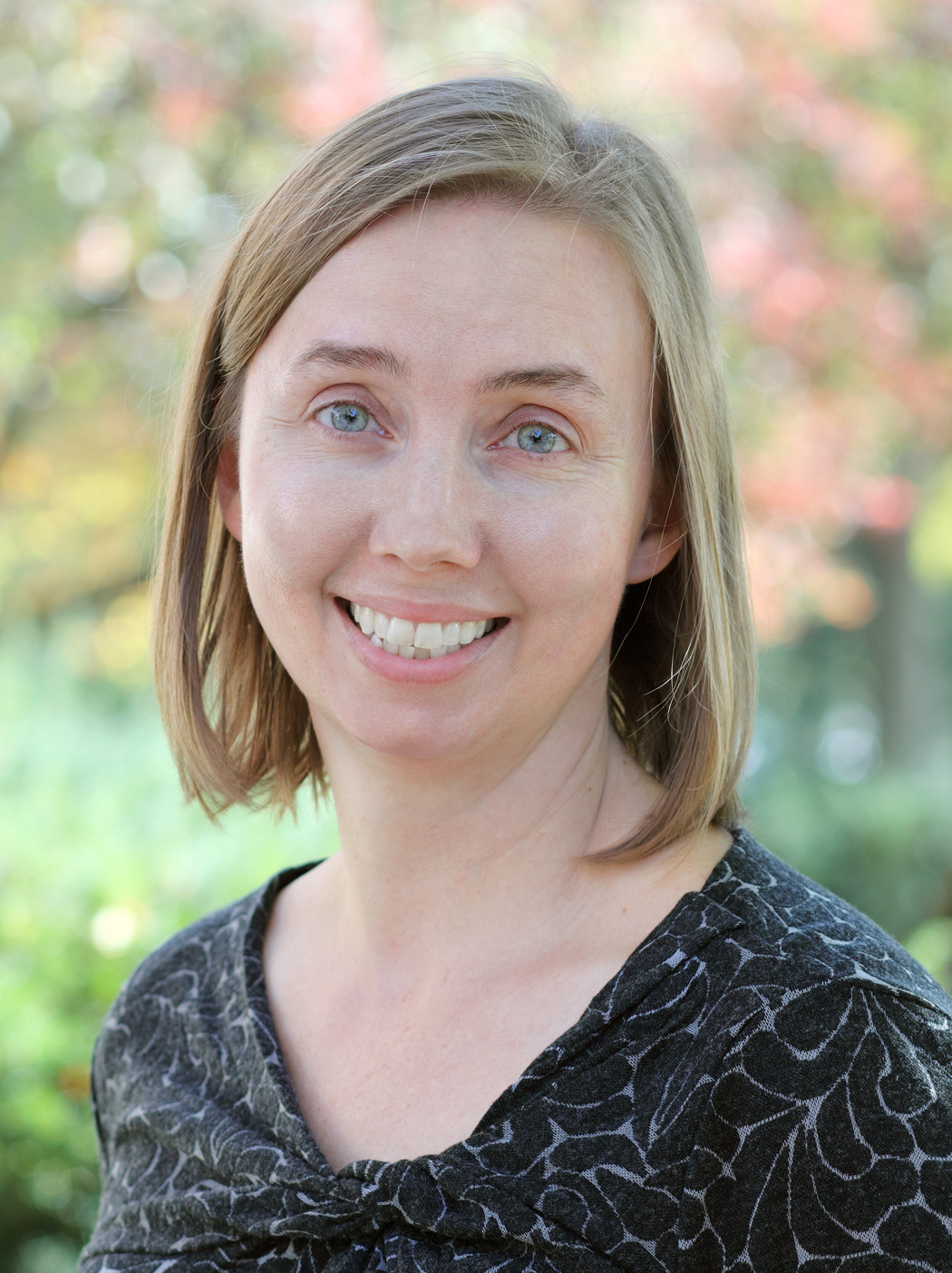 Pronouns: she/her
Email: ajschwichtenberg@purdue.edu
Phone: 765-496-2780
Office:

Hanley Hall 227
1202 Mitch Daniels Blvd.

Curriculum Vitae
Back to Directory
A. J. Schwichtenberg
Associate Professor, Department of Human Development and Family Science


---
Courtesy Appointments
Department of Psychological Sciences; Department of Speech, Language, and Hearing Sciences
Areas of Expertise
Sleep, Early Development, Neurodiversity, Autism
HHS Signature Research Area(s)
Developmental Health and Wellness
Healthy Lifestyles and Vital Longevity
Department of Human Development and Family Science Research Area(s)
Culture and Diversity
Early Childhood Education and Care
Health and Well-Being
Interpersonal Relations
Biography
Dr. A.J. Schwichtenberg is an Associate Professor at Purdue University in the College of Health and Human Sciences.  With appointments in the departments of Human Development and Family Science, Psychological Sciences, and Speech, Language, and Hearing Sciences, her programmatic line of work assesses how sleep and biosocial processes are developmentally consequential for children and families.  She directs the Sleep and Developmental Studies Laboratory and was an inaugural Co-director of the Purdue Autism Research Center.  Building on her diverse postdoctoral training at the Medical Investigation of Neurodevelopmental Disorders (MIND) Institute at the University of California Davis, Dr. Schwichtenberg applies bioecological theory and developmental psychopathology approaches to the study of sleep in children experiencing typical and atypical development.  Her research includes behavioral, genetic, neurologic, and contextual elements of sleep with a recent focus on how sleep dysregulation may share a mechanistic pathway with neurodevelopmental and neurodegenerative disorders.
Accepting graduate student applications for the December 1, 2023 deadline.
Education
ARTP, 2012, University of California, Davis, MIND Institute
PhD, 2008, University of Wisconsin, Madison
MS, 2004, University of Wisconsin, Madison
BA, 1997, Hamline University
Diversity, Equity and Inclusion
Safe Zone; ADVANCE-Purdue; Green Zone
Current Courses
HDFS 314 - Atypical Child Development
Selected Publications
Bradshaw, J., Schwichtenberg, A. J., & Iverson, J. (in press). Capturing the Complexity of Autism – Applying a developmental cascades framework. Child Development Perspectives
Chong, P., Garic, D., Shen, M. D., Lundgaard, I., & Schwichtenberg, A. J. (in press). Sleep, Cerebrospinal Fluid, and the Glymphatic System: A Systematic Review. Sleep Medicine Reviews
Honaker, S., McQuillan, M., Mindell, J., Downs, S., Slaven, J., & Schwichtenberg, A. J. (2021). Screening for problematic sleep in diverse infants. Journal of Pediatric Psychology, 46, 824-834. doi.org/10.1093/jpepsy/jsab050
Schwichtenberg, A. J., Abel, E., Keys, E., & Honaker, S. (2019). Diversity in pediatric behavioral sleep intervention studies. Sleep Medicine Reviews, 47, 103-111. doi:10.1016/j.smrv.2019.07.004
Schwichtenberg, A. J., Choe, J., Kellerman, A., Abel, E. A., & Delp, E. (2018). Pediatric videosomnography: Is automated sleep scoring possible? Frontiers in Pediatrics, 6, 158. doi:10.3389/fped.2018.00158
Selected Honors/Awards
Focus Award, Office of Institutional Equity, Purdue University - April 29, 2022
Undergraduate Research Enhancement Award, Center for Families, Purdue University - January 31, 2022
NIH Pathways to Independence Award, Eunice Kennedy Shriver National Institute of Child Health and Human Development - January 1, 2011
Ruth L. Kirschstein National Research Service Award, National Institute of Mental Health - July 1, 2005
Selected Grants
Co-Principe Investigator, Sleep, feeding, and obesity risk during infancy in African American and Latinx families. Indiana CTSI, Collaboration in Translational Research. Schwichtenberg, Moding, Honaker (Co-PIs). Period: 05/01/2022 – 04/30/2024.
Consultant, Recruitment and Deep Phenotyping of Infants with Angelman Syndrome to Enable Early Treatment. Angelman Syndrome Foundation. Capal (PI). Period: 01/01/2022-01/01/2024.
Co-Investigator, Multi-site, longitudinal trial evaluating the efficacy, mechanisms, and moderators of service dogs for military Veterans with PTSD (R01 HD106413). O'Haire (PI). Period: 09/07/2021 – 09/06/2026.
Co-Investigator, Familial genetic liability, risk for recurrence, and behavioral development in autism. Autism Science Foundation. Girault (PI). Period: 07/15/2021-07/14/2022.
Co-Principe Investigator, Sleep, the glymphatic system, and social communication development (R03 HD104084). Schwichtenberg, Shen (Co-PIs). Period: 12/01/2020-11/31/2022.
Professional Affiliations
Purdue Autism Research Center, Past Co-Director
Baby Siblings Research Consortium, Chair Communication Committee
Pediatric Sleep Council, Advisory Committee
Child Development, Consulting Editor
Sleep Medicine, Editorial Board