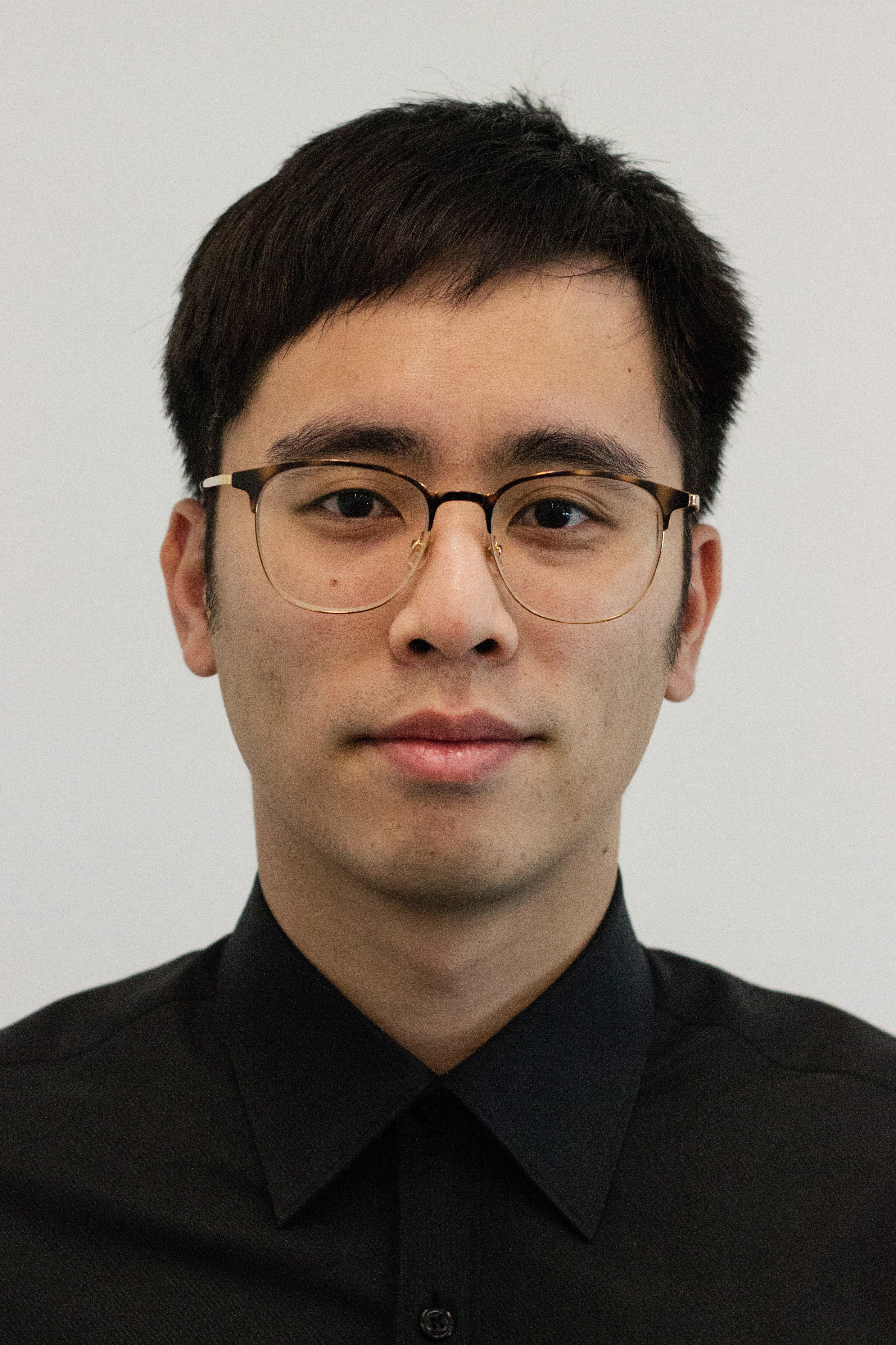 Email: kao28@purdue.edu
Office:

201B, Lambert, 800 West Stadium Avenue
West Lafayette, IN 47907
Curriculum Vitae
Selected Publications
Back to Directory
Alvin Kao
Assistant Professor, Department of Health and Kinesiology


---
Areas of Expertise
Physical activity and cognition
Exercise psychophysiology
Sport and exercise psychology
HHS Signature Research Area(s)
Developmental Health and Wellness
Department of Health and Kinesiology Research Area(s)
Biography
The primary goal of Dr. Kao's research is to better understand the influence of health behavior and its associated biobehavioral correlates on human cognition and brain health. He is particularly interested in the acute and chronic effects of physical activity on behavioral and neuroelectric outcomes related to cognitive function during childhood and early adulthood. His research focuses include (1) the associations of different aspects of physical fitness (e.g., cardiorespiratory fitness, muscular fitness) and motor competence with higher-order cognition such as executive function and memory, (2) the role of exercise parameters (e.g., mode, intensity, timing) on the relationship between exercise and cognitive function, (3) the development of physical activity interventions that can be implemented and integrated into real-world settings (e.g. school, workplace) for facilitating attention, learning, work productivity, and brain health.
Education
PhD, 2017, University of Illinois at Urbana Champaign
MEd, 2012, National Taiwan Normal University
BEd, 2008, National Kaohsiung Normal University
Websites
Current Courses
HK59000 - Physical Activity and Cognition
HK37200 - Sport and Exercise Psychology I