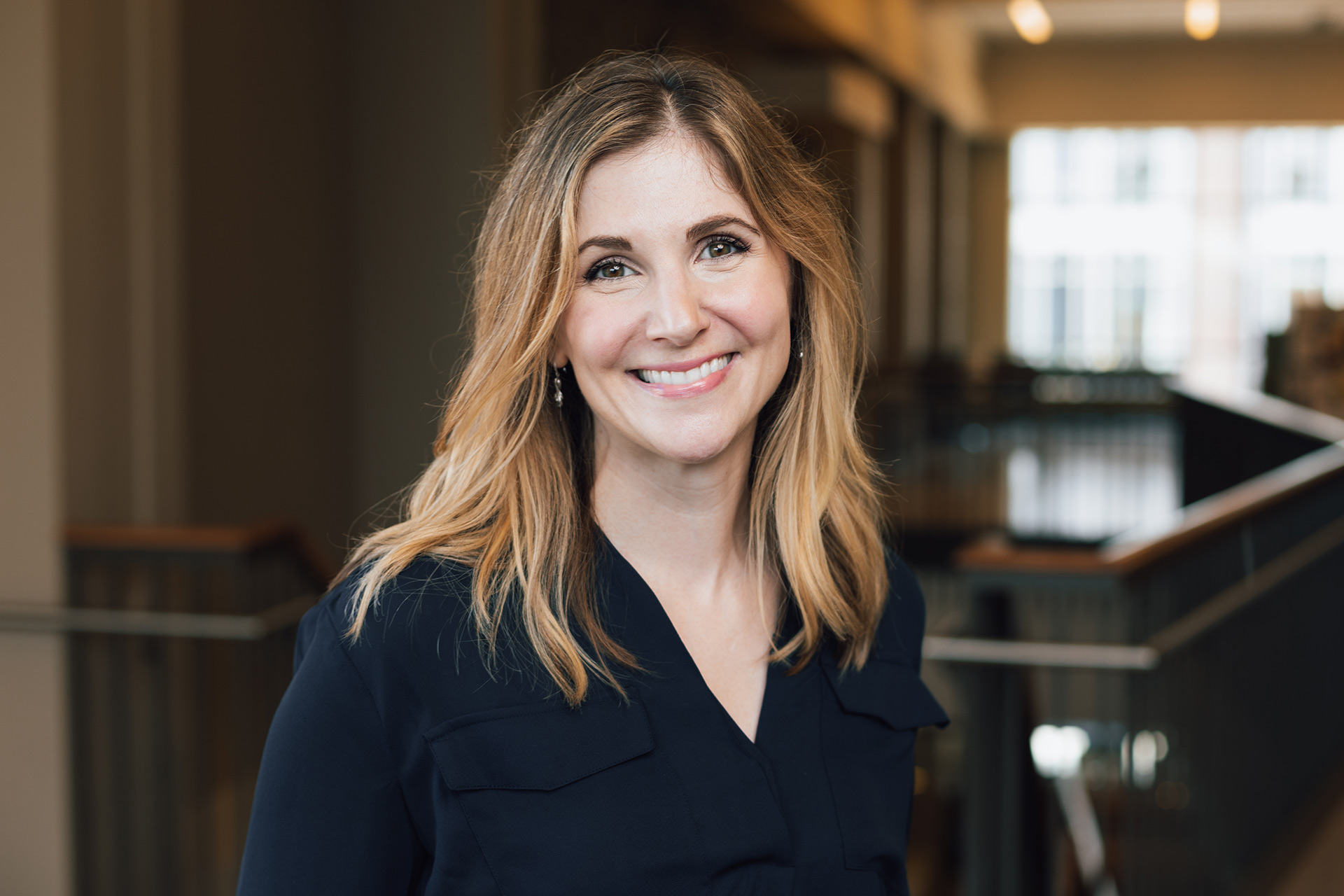 Pronouns: she/her
Email: amotto@purdue.edu
Phone: 765-496-3192
Office:

715 Clinic Drive
Lyles Porter Hall, Room 2148
IN 47907
Curriculum Vitae
Back to Directory
Anne Gritt
Clinical Assistant Professor, Department of Speech, Language, and Hearing Sciences

Speech-Language Pathologist

---
Areas of Expertise
Early Childhood Speech-Language Pathology
Clinical Education and Supervision in Speech-Language Pathology
Developmental Language Disorder
Interprofessional Practice in the Preschool Setting
Children with Complex Communication Needs
HHS Signature Research Area(s)
Developmental Health and Wellness
Biography
Anne Gritt is a clinical assistant professor and pediatric speech-language pathologist (SLP) with expertise in early intervention, developmental language disorder, and complex communication needs. Prior to joining Purdue as clinical faculty, Professor Gritt worked as a local SLP for First Steps, public school corporations, and outpatient clinics. She provides clinical education to MS-SLP students in the Preschool Language Program and Summer Fun. She also teaches undergraduate education in SLHS 449. Professor Gritt has a strong interest in interprofessional collaboration within the preschool environment. She co-leads the Preschool Language Program with an early childhood specialist. She also collaborates with audiology clinical faculty to provide interprofessional education to audiology and speech-language pathology graduate students through the Preschool Amplification Interprofessional Collaboration.
Education
M.S., 2010, Purdue University
B.A., 2008, Augustana College
ASHA Certificate of Clinical Competence
Indiana Professional License in Speech-Language Pathology
Indiana Educator License in Communication Disorders
Diversity, Equity and Inclusion
Member of SLHS DEI Committee
Purdue LGBTQ+ Safe Zone Trained
Current Courses
SLHS 449 - Introduction to Clinical Practice in Communication Disorders
Selected Publications
Gritt, A.M., & Standish, K.J. (2023). The beauty of words: Integrating art and vocabulary in the preschool setting. Teaching Young Children, 16(2), Winter 2023.
Gritt, A.M. (2022). Guided observations bring clinical practice to life. The ASHA Leader. July/August 2022, p. 32-34.
Van Hyfte, S. & Gritt, A.(2020). Partnership to support children with cochlear implants. The Hearing Journal, 73(11), p. 38-39. doi: 10.1097/01.HJ.0000722516.00118.66
Selected Honors/Awards
Service Learning Fellowship: Purdue University Office of Engagement - Fall 2022
Exploring Online Education Award: Purdue University College of HHS - Summer 2021
IMPACT Fellowship: Purdue University Office of the Provost - Fall 2019