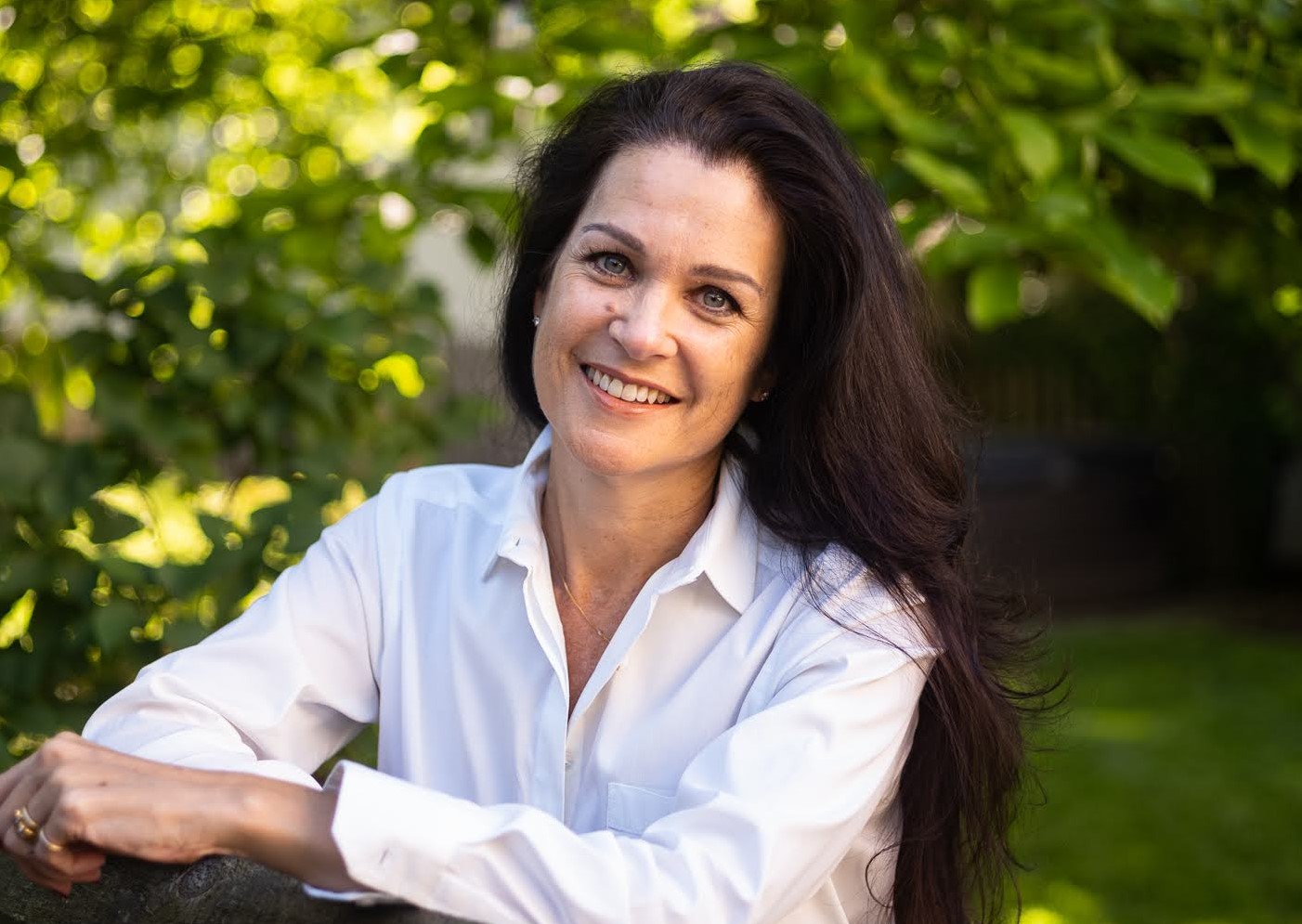 Pronouns: she/her
Email: ceridwynking@purdue.edu
Phone: 765-496-4042
Office:

Marriott Hall, Room 227A
900 Mitch Daniels Blvd.

Curriculum Vitae
Selected Publications
Back to Directory
Ceridwyn King
Professor, School Head, White Lodging-J.W. Marriott, Jr. School of Hospitality and Tourism Management


---
Areas of Expertise
Brand Management (internal and external)
Service Management
Services Marketing
HHS Signature Research Area(s)
Sustainable Organizations and Thriving Communities
Biography
Ceridwyn King joined the White Lodging-J.W. Marriott, Jr. School of Hospitality and Tourism Management in 2022. With an extensive marketing background, Dr. King is an experienced industry consultant and researcher. Prior to becoming an academic, she served as the head of marketing for Conrad Jupiters Hotel and Casino on the Gold Coast, Australia. She has also held various marketing positions with Starwood Hotels and Resorts and is the founder and principal consultant for Seed – Strategic Marketing Solutions. Prior to joining Purdue University, Dr. King served as a professor at Temple University in the School of Sport, Tourism and Hospitality Management, where she was the founding chair of the Tourism and Hospitality Management Department, advancing department and faculty endeavors during her 4-year term from 2016 to 2020.
Her research focuses on service management and marketing, emphasizing the internal stakeholder's role in realizing marketing strategies to create competitively sustainable service experiences. She is a leading international scholar in hospitality brand management and is regularly engaged as an expert witness in this field. She is the Editor-in-Chief of Services Marketing Quarterly, Associate Editor of Journal of Hospitality and Tourism Research and Co-ordinating Editor of International Journal of Hospitality Management. Additionally, she serves on the editorial boards for International Journal of Contemporary Hospitality Management, Cornell Hospitality Quarterly and the Journal of Service Management.
Dr. King's research and teaching accomplishments have been recognized with several awards. She was named the Paul Anderson Research Fellow in 2017 and the Arthur F. McGonigle Research Fellow in 2021. In 2018, she was recognized for being in the top ten of highly cited research faculty in the Fox School of Business and the School of Sport, Tourism and Hospitality Management, Temple University and in 2020 she was awarded the High Achievements in Sponsored Projects Award from the Fox School of Business. In collaboration with Temple University's Small Business Development Center, she was the founding co-director of the Center for Hospitality Resilience, an SBA federally funded initiative to help small tourism and hospitality business navigate the impacts of COVID-19.
Education
PhD, 2008, Griffith University
MMkt (first class honours), 2004, Griffith University
BHM, 1994, Griffith University
Social Media Accounts
Diversity, Equity and Inclusion