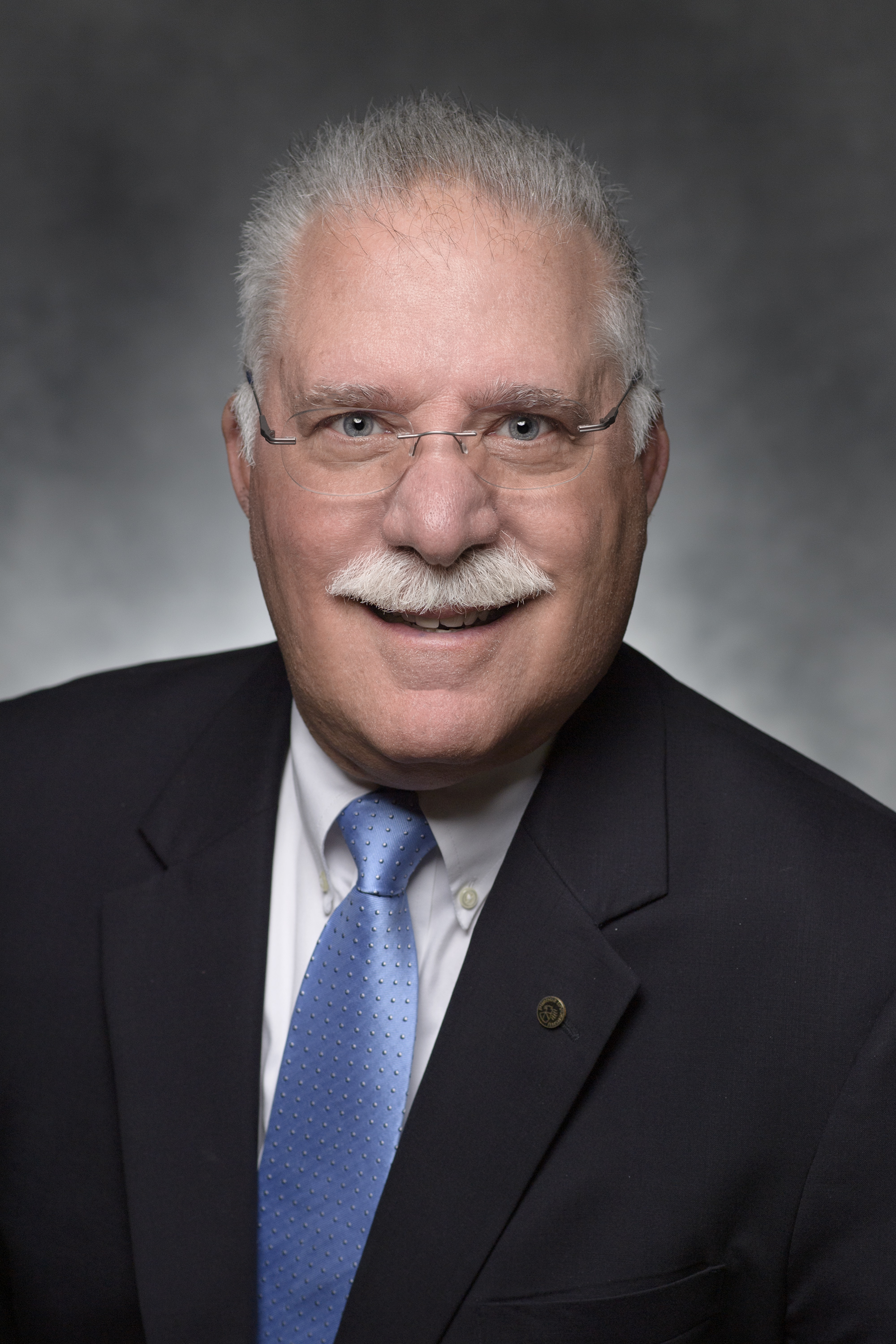 Email: savaiano@purdue.edu
Phone: 765-427-7826
Office:

Room 204
700 W. Mitch Daniels Blvd.
IN 47906
Curriculum Vitae
Selected Publications
Back to Directory
Dennis Savaiano
Virginia Claypool Meredith Professor, Department of Nutrition Science

Virginia C. Meredith Professor of Nutrition Policy and Dean Emeritus
Director, CTSI, IDOH Connections IN Health
Director, Purdue CTSI Clinical Research Center

---
Courtesy Appointments
Department of Public Health
Areas of Expertise
Community health coalition development and assessment
Social network analysis of health promotion efforts
Lactose digestion and tolerance
a1 and a2 beta-casein digestion and metabolism
Microbiome and carbohydrate metaoblism
HHS Signature Research Area(s)
Healthy Lifestyles and Vital Longevity
Sustainable Organizations and Thriving Communities
Biography
Dennis Savaiano is Director of the Connections IN Health/Indiana Department of Health Coalition Development Program.  He is also Associate Director for the Indiana Clinical and Translational Sciences Institute Community Health Partnerships.  Savaiano has worked to increase its Community Advisory Council membership and  build community-engaged research approaches . He has published on school community interventions focused on improving the diets of young women, health coalition assessment, food policy, and has led/developed many of the successful Purdue Extension efforts focused around health as dean of Purdue's School of Consumer and Family Sciences for 15 years.
Professor Savaiano has also studied lactose digestion for the past four decades. His research group has studied factors which influence lactose digestion and tolerance including lactose load, gastric and intestinal transit, digestive aids, colon fermentation, fermented dairy foods and lactic acid bacteria.
Education
PhD 1980, MS 1978, University of California at Davis; BA 1980 Claremont McKenna College
Websites
Social Media Accounts
Current Courses
NUTR 54100 - Food Policy
NUTR 532 - World Food Problems
Selected Honors/Awards
Fellow American Society for Nutrition -
Dean Emeritus, College of Consumer and Family Sciences, Purdue University -
Virginia Meredith Professor, Purdue University -
Dean Emeritus, College of Consumer and Family Sciences, Purdue University -
Foods & Nutrition Hall of Fame, Purdue University -
Internationalization award, Purdue University -
Selected Grants
Research and teaching grants and contracts awarded as Principal Investigator totaling $7.2M+ from industry, non-profit agencies, government and foundations.
Indiana State Department of Health Contracts with CTSI Community Health Partnerships to develop 'Connections IN Health' statewide health coalition development program. $400,000+ annual contracts 10/2018-present. Director.
A2 Milk Company 1/2019, $80,000. 6/2018, $135,000. 2/2018, $60,000. 4/2017, $60,000. American Jersey Cattle Association 8/2017, $30,000 Symbiotic Health 1/ 2022, $140,000
Recent: Principal Investigator/ Director, North Central Nutrition Education Center for Excellence. A USDA NIFA funded center. $856,250. 09/01/14-08/31/16. $410,000. 09/01/16-08/31/18.
Professional Affiliations
Administrative Advisor, USDA Regional Research Project NC 1028: Promoting healthful eating to prevent excessive weight gain in young adults. Previously NC219, NC1193. 1994-
Nutrition Today Editorial Board 2017-
Nutrients Editorial Board 2019-
Rotary International 2012-
NIH Consensus Conference on Lactose Intolerance Planning Committee and Speaker