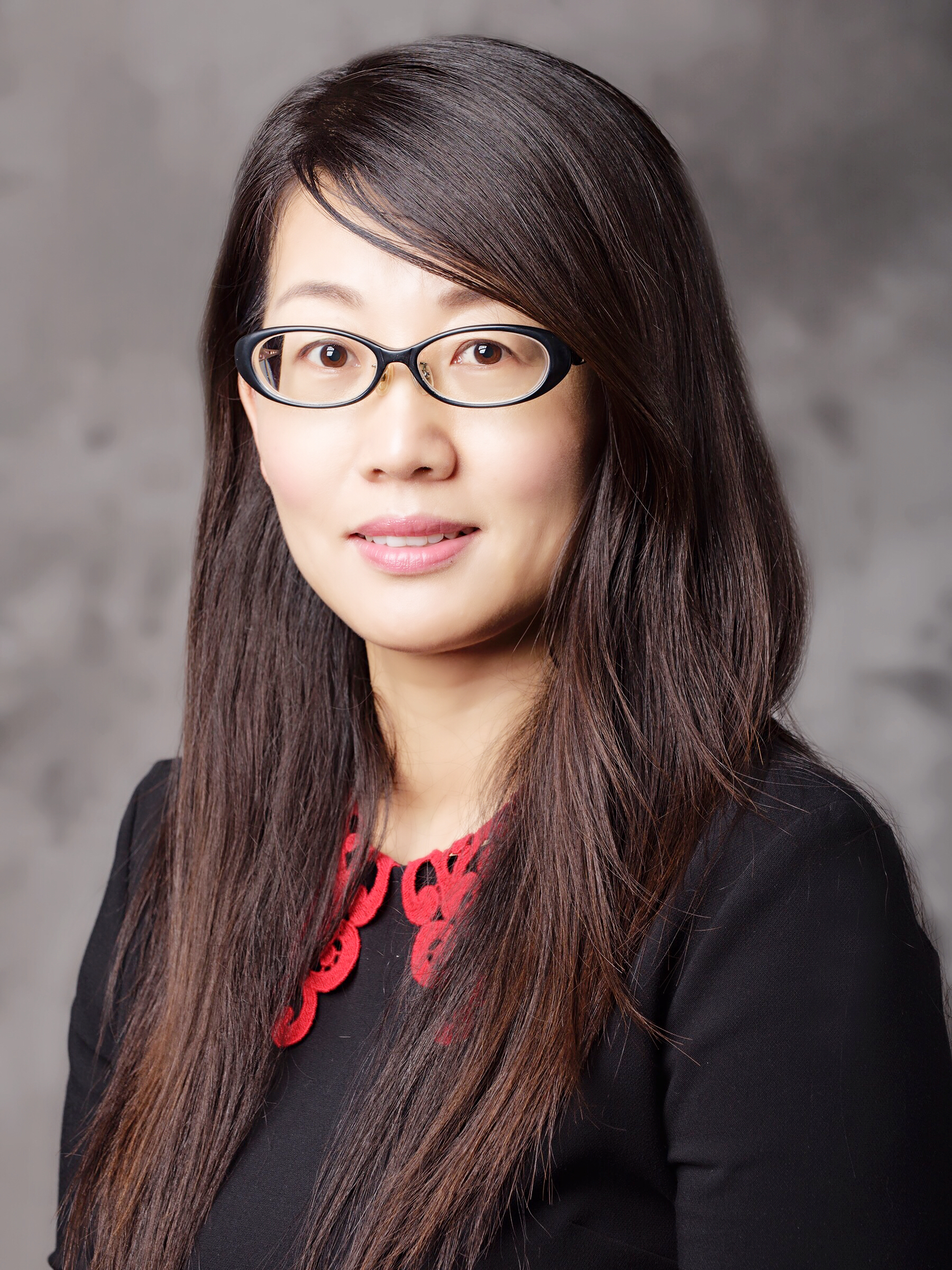 Pronouns: she/her
Email: xu976@purdue.edu
Phone: 764-494-4028
Office:

502 N. University Street
Johnson Hall of Nursing
47907
Curriculum Vitae
Selected Publications
Back to Directory
Dongjuan Xu
Associate Professor, School of Nursing


---
Areas of Expertise
Long-Term Care and Aging
Quality of Care
Quality of Life
Management of Chronic Conditions
Injury and Fall
Health Measurement Scales
HHS Signature Research Area(s)
Developmental Health and Wellness
Healthy Lifestyles and Vital Longevity
School of Nursing Research Area(s)
Care of the Older Adult
Health Policy and Evaluation
Health Promotion and Population Health
Healthcare Systems and Organizations
Biography
Dr. Xu's research is aimed at improving the quality of care and quality of life for older people. Her studies focus on chronic conditions and areas of care that have important implications for quality of life. Dr. Xu studies care transitions between hospital, nursing home and community; assessment of care quality and its relationship to health outcomes; management of chronic conditions such as overactive bladder and urinary incontinence; prevention of falls and injury. Her research is enhanced by her multidisciplinary background in nursing, biostatistics, and health services research, with specific training and expertise in survey research, secondary data analysis, and large data sets. She has received grant funding from multiple sources, such as the National Institute on Aging, American Nurses Foundation, and Purdue's highly competitive Kinley Research Award.
Education
PhD, Health Services Research, Policy and Administration, 2016, University of Minnesota, Twin Cities
MS, Biostatistics, 2016, University of Minnesota, Twin Cities
MS, Nursing , 2006, Shandong University, China
BS, Nursing, 2003, Shandong University, China
Current Courses
NUR 626 - Applied Biostatistics for Outcome Evaluation
NUR 691 - Health Care Research Methods
NUR 641 - Principles of Epidemiology
NUR 525 - Informatics in Nursing
Selected Honors/Awards
John A. Hartford Foundation Award/Midwest Nursing Research Society (MNRS) - 2018
Population Health RIG Early Career Investigator Award/Midwest Nursing Research Society (MNRS) - 2020
Selected Grants
PI, Transitions in Care for Older Nursing Home Residents with Dementia from Entry to Death. National Institute on Aging (1R03AG070810-01).Period: 02/15/21 – 1/31/23. Total: $289,462.