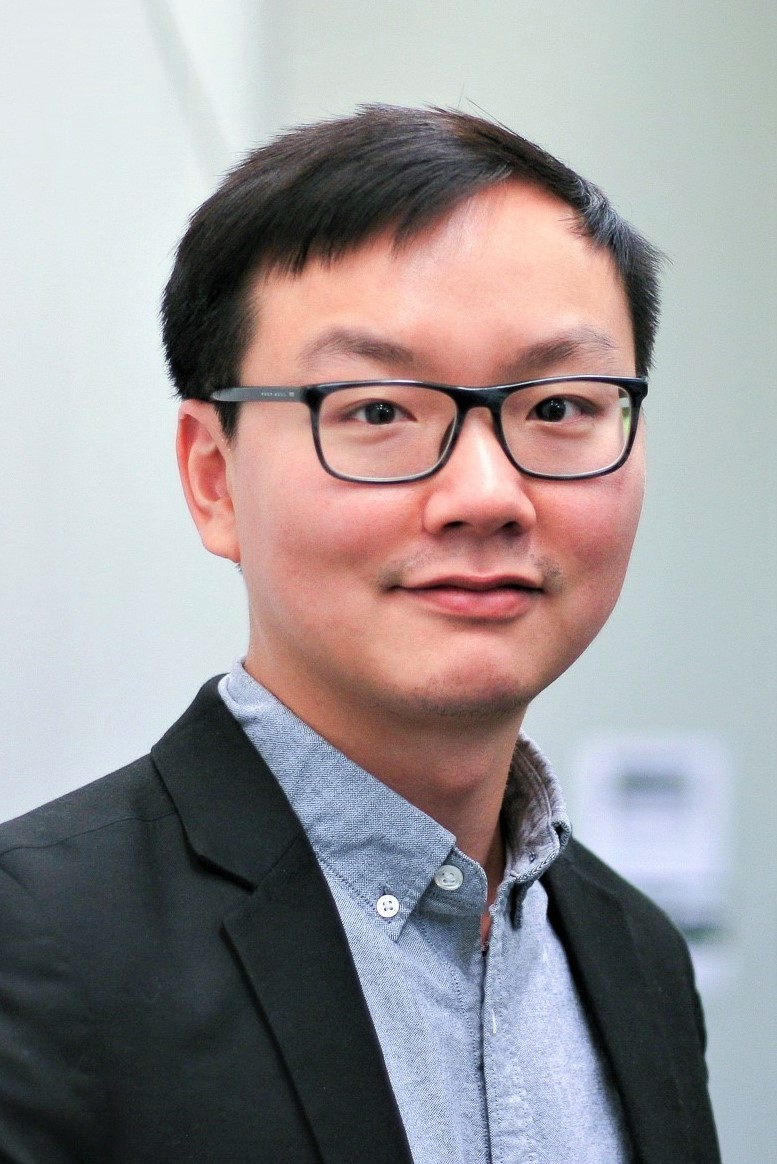 Pronouns: he/him
Email: fkung@purdue.edu
Phone: 765-494-8027
Office:

Department of Psychological Sciences, Room 2124
703 Third Street

Curriculum Vitae
Selected Publications
Back to Directory
Franki Y. H. Kung
Assistant Professor, Department of Psychological Sciences

Director of Diversity, Equity and Inclusion (DEI)
Co-Director, DEI Science Consortium

---
Areas of Expertise
Conflict Management
Goals and Motivation
Cultural Diversity
Mindsets
Difficult Conversations
HHS Signature Research Area(s)
Healthy Lifestyles and Vital Longevity
Sustainable Organizations and Thriving Communities
Department of Psychological Sciences Research Area(s)
Industrial - Organizational Psychology
Social Psychology
Biography
Recruiting graduate students for Fall 2024 admission
Growing up as a first-generation high school student in British Hong Kong and having lived in several countries, Dr. Kung has experienced firsthand both the synergy and conflict that arise from differences. Dr. Kung's curiosity to understand how organizations and individuals can transform conflicts into cooperation between groups, people, and even identities and goals within an individual, drives his career goals and research, as well as how he teaches and engages Purdue communities and beyond.
Dr. Kung and his team's current research is focused on three main directions: 1) addressing when cultural collision and synergy occur in a multicultural space, and how to transform the prior into the latter; 2) identifying and training wise strategies for difficult communications, such as negotiation and performance appraisal; and 3) unpacking the various ways individuals understand and organize their goals to reveals ways to improve the management of multiple goals and goal conflicts. The research of his team also crosses some of these themes. For instance, they are studying how the internal processes of self-regulation relate to social conflicts, such as how high self-controls are seen as robotic, and how this robotic perception, or mechanistic dehumanization, may explain unique intergroup biases against and mistreatments of Asian Americans. Visit the lab's website (link below) and contact them for more information.
Education
PhD, Social and Industrial-Organizational Psychology, University of Waterloo
Websites
Social Media Accounts
Diversity, Equity and Inclusion
Director of Diversity, Equity and Inclusion (DEI)
Co-Director, Diversity, Equity and Inclusion Science Consortium (https://hhs.purdue.edu/diversity-equity-and-inclusion/dei-science-consortium/)
Past Co-Chair, Early-Career Committee, Society for Personality and Social Psychology (https://spsp.org/about/committees/earlycareer)
Organizing Committee Member, Reviewer Zero (https://www.reviewerzero.net/)
Current Courses
PSY 27200 - Introduction to Industrial-Organizational Psychology
PSY 39000 - Research Experience in Psychology
PSY 49800H - Honors Thesis Research
PSY 68200D - Culture and Diversity at Work
PSY 68200G - Self-Regulation, Goals and Motivation
Selected Grants
Principal Investigator, Developing and analyzing a cultural mindset module for improving multicultural engineering team effectiveness. National Science Foundation (IUSE 2044390). Period: 02/2021-01/2024. Total: $299,973.
Principal Investigator, NSF CAEER Award: Mechanistic Dehumanization of Asians: Identifying Causes, Consequences, and Countermeasures for a More Inclusive STEM Workforce. National Science Foundation (BCS 2237461). Period: 07/2023-06/2028. Total: $936,983.
In the News