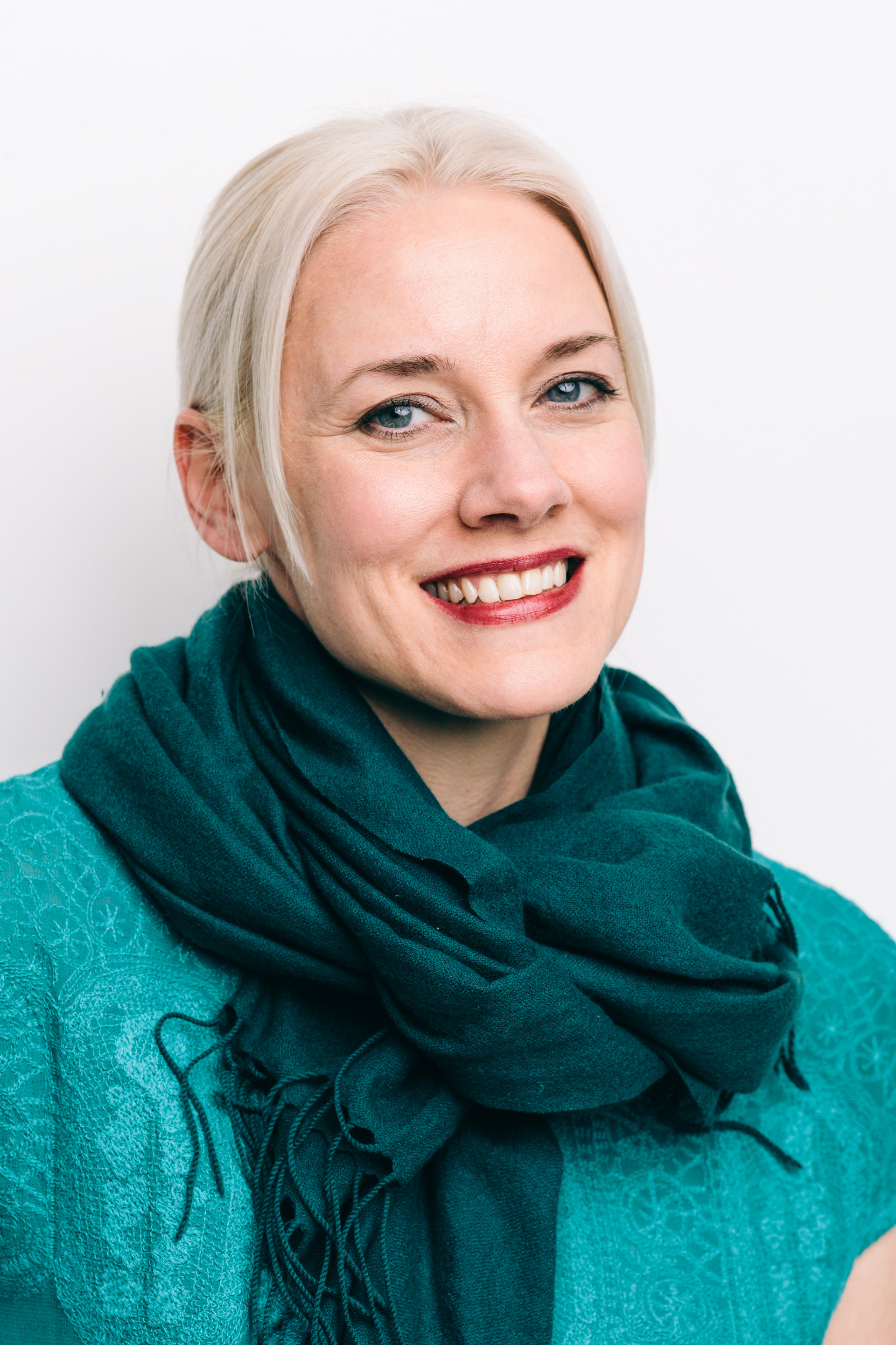 Pronouns: she/her
Email: heicherm@purdue.edu
Phone: 765-494-6815
Office:

Stone G1D
700 Mitch Daniels Blvd.

Curriculum Vitae
Selected Publications
Back to Directory
Heather Eicher-Miller
Professor, Department of Nutrition Science

Director, Indiana's Emergency Food Resource Network

---
Areas of Expertise
nutrition epidemiology; food insecurity; food assistance; nutrition education; dietary patterns methods; dietary assessment
HHS Signature Research Area(s)
Healthy Lifestyles and Vital Longevity
Sustainable Organizations and Thriving Communities
Department of Nutrition Science Research Area(s)
Metabolism and Obesity
Food, Ingestive Behavior and Population Nutrition
Biography
Dr. Eicher-Miller's research is focused on food insecurity which affects 12% of U.S. households and creates uncertainty regarding the availability of nutritionally adequate and safe foods.  Her work has documented immediate and chronic adverse dietary and health outcomes associated with food insecurity among diverse populations.  Her efforts to evaluate and create evidence-based interventions, programs, and policies has reduced food insecurity and improved access to resources which enhance health.  She has also developed novel analytical and methodological techniques, including temporal dietary patterning, to more effectively quantify and evaluate the relationship between food insecurity, diet, and health.
Education
Post-Doc, 2012, Purdue University; PhD, 2009, Purdue University; MS, 2006, Purdue University; BA, 1998, Bluffton College
Websites
Current Courses
NUTR 315 - Fundamentals of Nutrition
NUTR 430 - Public Health Nutrition
Selected Honors/Awards
Purdue University, Trailblazer Award - 2022
American Society for Nutrition, Nutrition Education and Behavioral Science Research Interest Group Mid-Career Award - 2020
Purdue University, College of Health and Human Sciences Early Career Research Achievement Award - 2020
American Society for Nutrition, Mead Johnson Award - 2019
U.S. Cooperative Extension, Jeanne M. Priester Culture of Health Award - 2019
Selected Grants
Principal Investigator, Maximizing the impact of nutrition education to meet the dietary quality and food security needs of children and parents. United States Department of Agriculture. Period: 1/2022-1/2027. Total: $1,000,000
Principal Investigator, Eggs in the usual diet and recommended diet as an indicator of micronutrient intake among food secure and insecure adolescents in the U.S. Egg Nutrition Center. Period: 2/2022-1/2024. Total: $114,311.
Principal Investigator, Total nutrient intake, dietary nutrient intake, and dietary quality of U.S. seniors using federal and non-federal food assistance. U.S. Department of Agriculture and University of Kentucky Center for Poverty Research. Period: 2/2020-12/2022. Total: $50,000
Co-Investigator, Food information networks (FINS): Building data-driven supports for increasing access and healthy food choices in low-income neighborhoods. National Science Foundation. Ronald Metoyer (PI). Period: 12/2020-11/2024. Total: $252,000.
Co-Investigator, Mobilizing rural communities to improve quality of life among high-need low-resource veterans and their families. U.S. Department of Agriculture. Shelley MacDermid Wadsworth (PI). Period: 10/2021-11/2023. Total: $20,000.
In the News