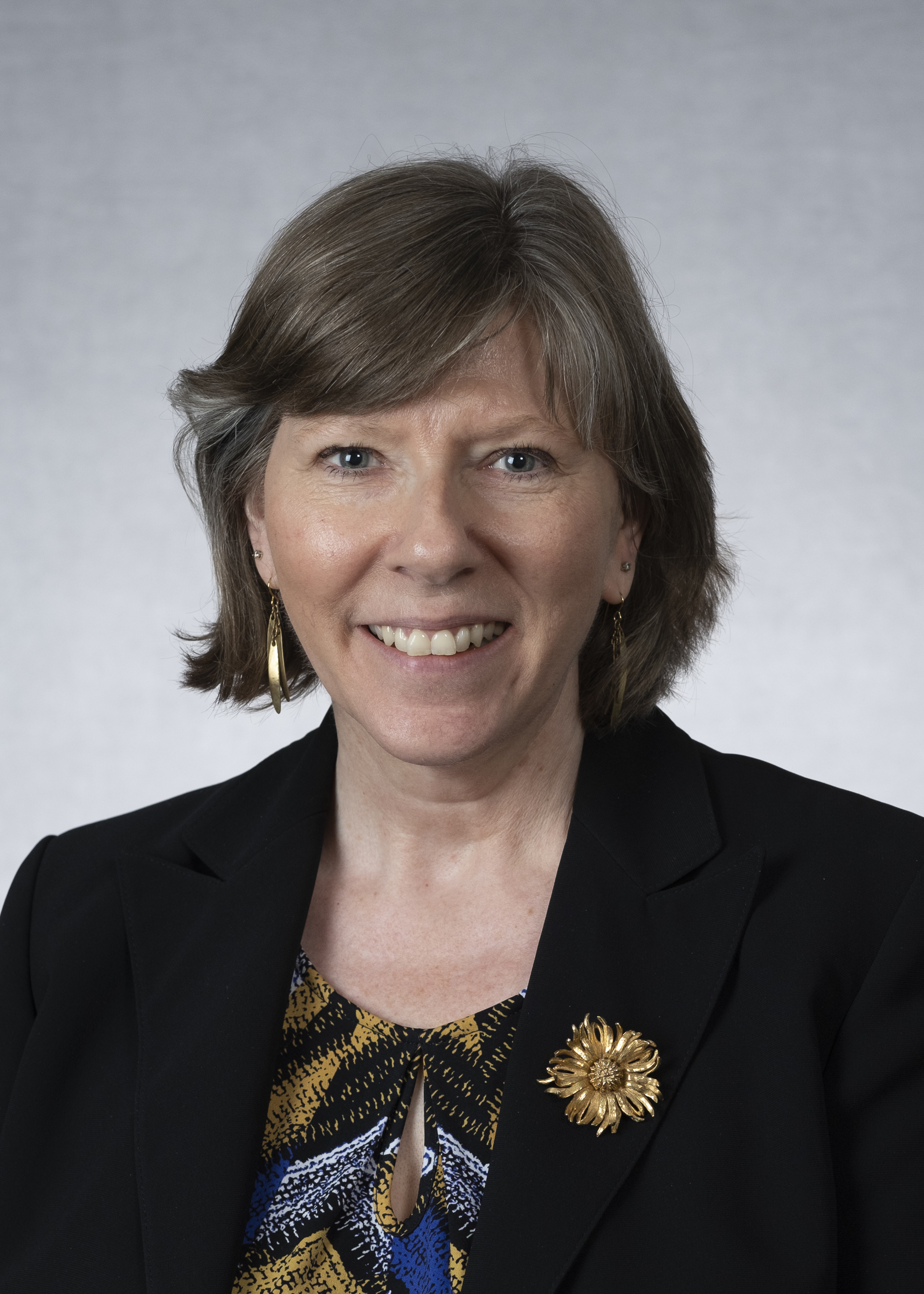 Pronouns: she/her
Email: dunca162@purdue.edu
Phone: 765-494-7291
Office:

Beering Hall of Liberal Arts and Education 3148
100 N. University Street

Curriculum Vitae
Back to Directory
Janine Duncan
Clinical Associate Professor, Department of Human Development and Family Science


---
Joint Appointment
Curriculum and Instruction
Areas of Expertise
Family and Consumer Sciences Education
Family and Consumer Sciences Foundations, history, philosophy, global perspectives
Professional Literacy Development
Status of Family and Consumer Sciences Teacher Education
American Association of Family and Consumer Sciences Critical Science Academy
Biography
I have served as a teacher educator of Family & Consumer Sciences (FCS) for 17 years. It is through my work with FCS pre-service educators, where I have explored the FCS discipline's commitment to critical science and its application to empowering the critical literacy and capacity of secondary students. I am interested in professional literacy development of FCS educators and their contributions to the discipline, both nationally and internationally, especially related to strengthening commitments to integrate DEI, global perspectives, and SDGs.  
Education
PhD, 2002, University of Missouri-St. Louis
MEd, 1999, University of Missouri-St. Louis
BS Home Economics Education, 1986, University of Illinois at Urbana-Champaign
Diversity, Equity and Inclusion
Association of Career and Technical Education (ACTE) Inclusion, Access, Equity, & Diversity Mentor
American Association of Family and Consumer Sciences Diversity, Equity, and Inclusion Community
Current Courses
EDCI 250 - Professional Development in Family & Consumer Sciences Education
EDCI 350 - Community Issues & Applications for Educators
EDCI 356 - Career Education in Family & Consumer Sciences
EDCI 360 - Curriculum & Instruction in Family & Consumer Sciences: Middle School w/field experience
EDCI 444 - Methods for Teaching Family & Consumer Sciences w/field experience
Selected Publications
Duncan, J., Holland, J.M., Russell, M.B., Saboe-Wounded Head, L., & Spangler, S. (2022). Truth or consequences: Advancing equity in family & consumer sciences in the United States. International Journal for Home Economics, 15(1), 32-43.
Duncan, J. (2021). Cultivating family & consumer sciences education professional literacy. In, M. B. Edstrom, & K Renwick, (Eds.), Proceedings of the Canadian Symposium XVI Issues and Directions for Home Economics/Family Studies/ Human Ecology Education. Virtual Canadian Symposium for Home Economics Education, University of British Columbia, Vancouver, CA.
Duncan, J. (2018). FCS at the center of CTE: A proposition for FCS educators and stakeholders. Journal of Family and Consumer Sciences, 110(3), 10-18 DOI: https://doi.org/10.14307/JFCS110.3.10 (Invited)
Duncan, J. (2018). Critical science curriculum evaluation: First steps to planning an effective family & consumer sciences curriculum. In K. Alexander, B. N. Allison, & P. Rambo, (Eds.), Teaching Family and Consumer Sciences in the 21st Century, (Ch. 3). Lubbock, TX: The Curriculum Center for Family and Consumer Sciences at Texas Tech University.
Duncan, J., Werhan, C., & Bergh, K. (2017). All hands on deck: Research needed to examine the educator shortage in Family and Consumer Sciences. Family and Consumer Sciences Research Journal, 46(2), 99-109. (Invited)
Selected Honors/Awards
Leaders Award, American Association of Family and Consumer Sciences - June 2021
National Educator of the Year, Family and Consumer Sciences Education Association - December 2017
Professional Affiliations
International Federation for Home Economics Vice President for the Region of the Americas
Co-Chair International Federation for Home Economics 2022 World Congress
International Federation for Home Economics Representative to the United Nations
Association of Career and Technical Education
American Association of Family and Consumer Sciences