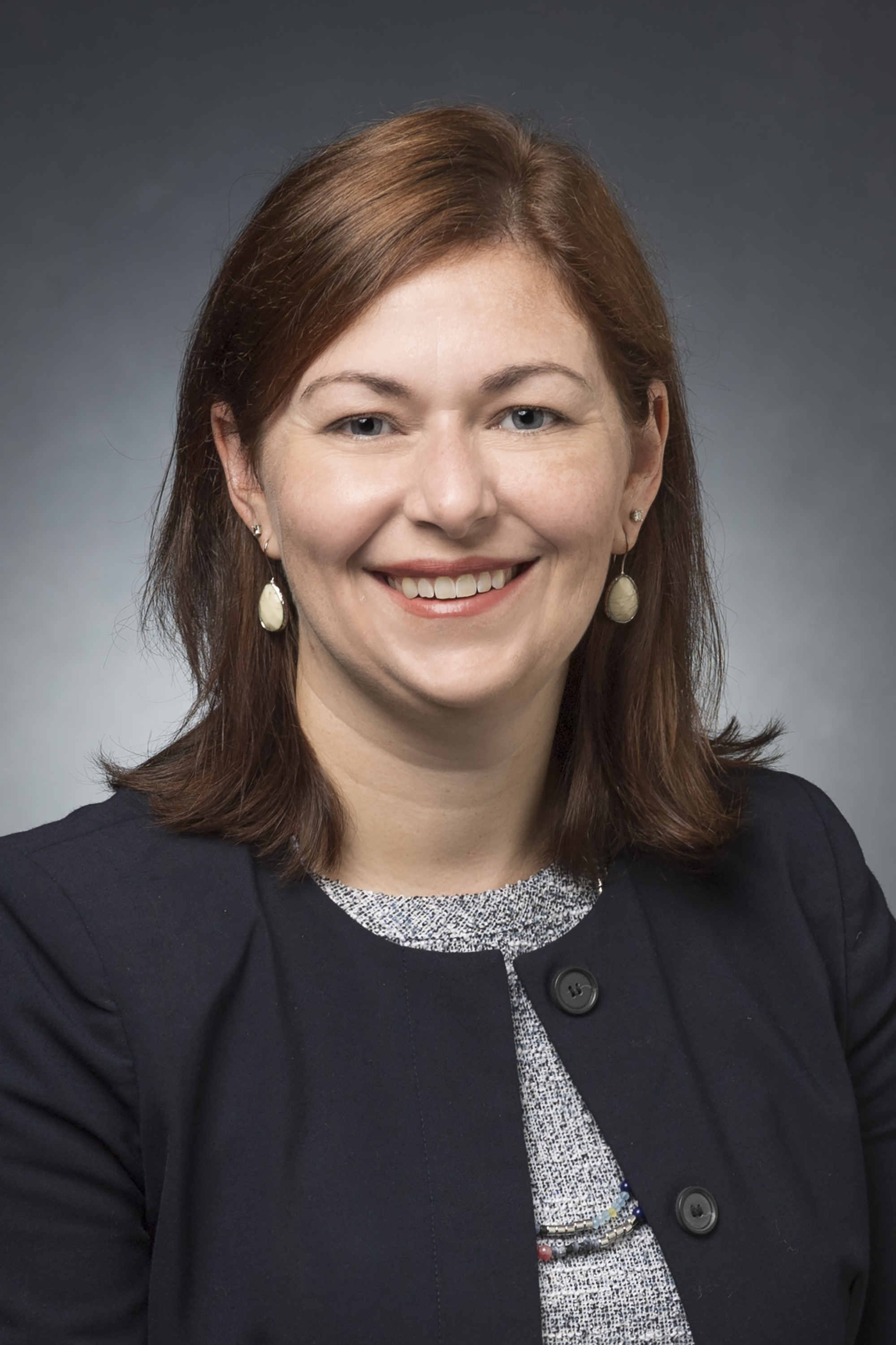 Pronouns: she/her
Email: jenniferbrown@purdue.edu
Phone: 765-494-4827
Office:

Psychological Sciences Room 1242
703 3rd Street

Curriculum Vitae
Selected Publications
Back to Directory
Jennifer Brown
Associate Professor, Department of Psychological Sciences


---
Areas of Expertise
Substance use
HIV, infectious diseases
Reproductive health
Culturally-adapted interventions
Implementation science
Cultural consensus modeling
HHS Signature Research Area(s)
Healthy Lifestyles and Vital Longevity
Department of Psychological Sciences Research Area(s)
Clinical Psychological Sciences
Biography
Recruiting graduate students for Fall 2024 admission
Dr. Brown is an Associate Professor in the Department of Psychological Sciences at Purdue University.  Her research addresses health disparities domestically and globally in the following domains: 1.) Development and evaluation of culturally-tailored interventions to prevent HIV/AIDS; improve reproductive health and substance use outcomes; and address the intersection between substance use and infectious diseases. 2.) Implementation science approaches to improve HIV, reproductive health, and substance use outcomes. 3.) Employ Cultural Consensus Modeling (CCM) to understand cultural facets of mental health, substance use, reproductive health, and infectious disease disparities.  Her research has been supported by federal funding from NIH (NIAAA, NIDA, NIMH), CDC, and SAMHSA and other funders including the Bill & Melinda Gates Foundation.  Dr. Brown is a Licensed Psychologist with expertise in the delivery of behavioral medicine interventions and empirically-supported treatments for individuals with substance use disorders and/or infectious diseases.
Dr. Brown was previously a faculty member in the Departments of Psychology and Psychiatry at the University of Cincinnati where she was also the Director of Clinical Training and Co-Director of Graduate Studies.  She was also on the faculty in the Department of Psychological Sciences at Texas Tech University.  Dr. Brown completed her NIH-funded post-doctoral fellowship in the Rollins School of Public Health at Emory University in the Fellowships in Research and Science Teaching (FIRST) program under the mentorship of Dr. Ralph DiClemente.  FIRST  provides both research training at Emory University and training in teaching methods at four of the top national minority servicing institutions in the Atlanta metropolitan area.  Dr. Brown also served as a post-doctoral therapist in the Department of Psychiatry and Behavioral Sciences at Emory University within the Grady Health System's Infectious Disease Program under the mentorship of Dr. Eugene Farber.  Dr. Brown completed her doctoral training in Clinical Psychology at Syracuse University under the mentorship of Dr. Peter Vanable.  She completed her APA-accredited clinical psychology internship in the Medical Psychology-HIV/AIDS track at the Medical College of Georgia and Charlie A. Norwood VA Medical Center under the mentorship of Dr. Lara Stepleman.  She received her Bachelor's Degree in Psychology from Ohio Dominican University in Columbus, Ohio.
Education
PhD, 2010, Syracuse University
MS, 2006, Syracuse University
BA, 2003, Ohio Dominican University
Licensed Psychologist (Indiana, Ohio)
Websites
Current Courses
PSY67900 - Adult Services Clinic (practicum)
Selected Grants
PI, Therapeutic and Mechanistic Significance of Altered Metabolism of HIV Medicines among At-Risk Individuals by Alcohol- or Alcohol/Synthetic Opioid Combination. NIAAA (R01AA030486). Blackard, Brown, Yan (MPI). Period: 9/2022-9/2027. Total: $3,958,168.
PI (MPI), Cultural Consensus Modeling to Identify Culturally Relevant Risk Factors for Suicide among Black Youth. National Institute on Mental Health (R21MH12857-01A1). Brown, Busby, Sharp (MPI). Period: 8/2022-8/2024. Total: $469,747.
PI, Project ASPIRE: Accelerating Substance use and Psychiatric screening among Individuals at-risk or HIV-infected and facilitated Referral via the Emergency Department. SAMHSA (H79TI080732). Brown, Lyons (MPI). Period: 9/2018-9/2023. Total: $2,322,305.
Co-Investigator, HEALing in Ohio Communities. NIDA (UM1DA049417). Jackson, Winhusen (MPI). Period: 4/2019-3/2024. Total: $65,948,092.
Co-Investigator, Adaptation and Implementation of a Community Pharmacy-Based Prescription Drug Monitoring Program Risk Assessment Tool. NIDA (UG1DA0137732). Cochran, Winhusen (MPI). Period: 6/2022-6/2024.
Professional Affiliations
Society of Behavioral Medicine, Member
Research Society on Alcoholism, Member
American Psychological Association, Member
American Public Health Association, Member