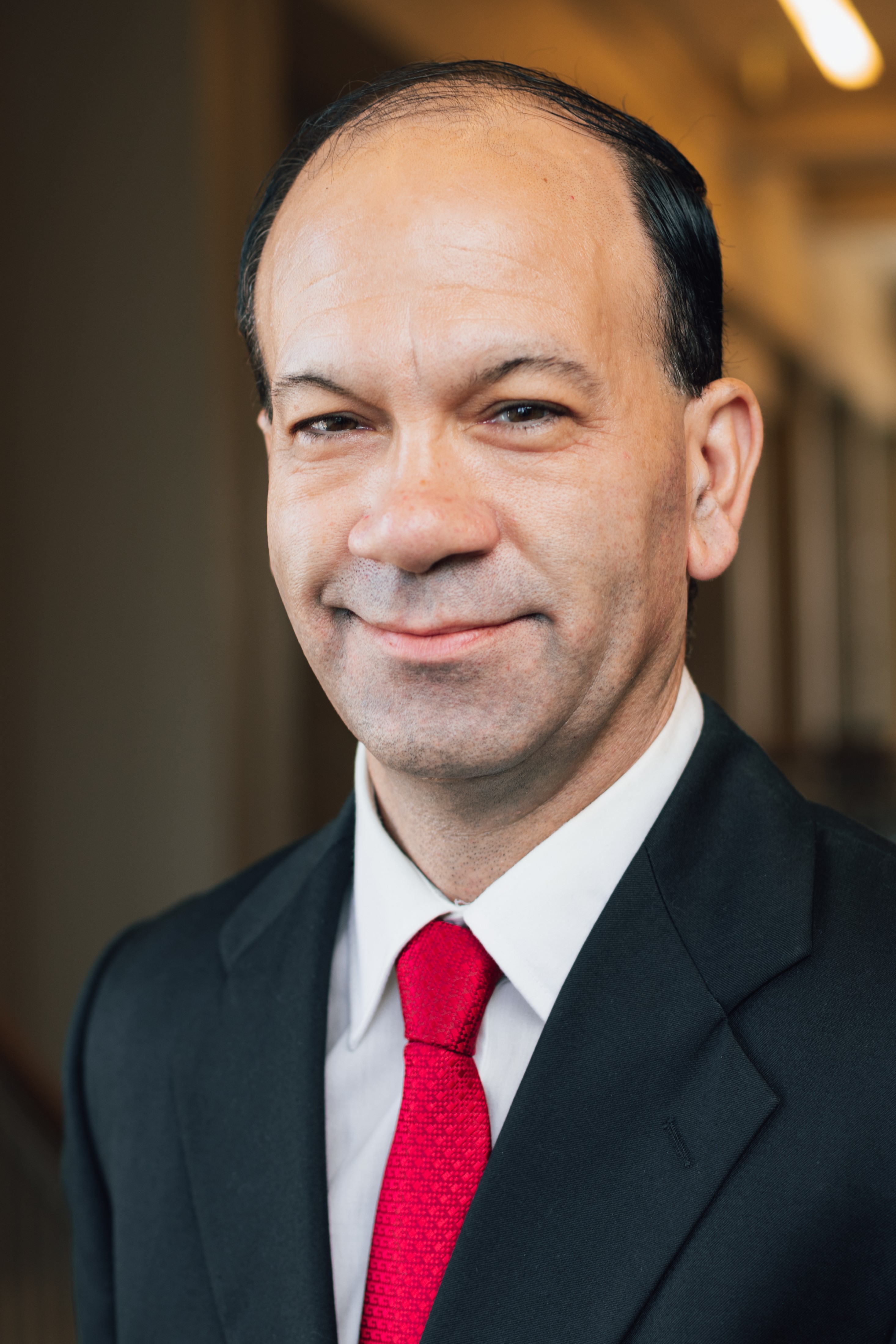 Email: alexan14@purdue.edu
Phone: 765-494-4091
Office:

Lyles-Porter Hall
715 Clinic Drive
West Lafayette, Indiana 47907
Curriculum Vitae
Back to Directory
Joshua Alexander
Associate Professor, Department of Speech, Language, and Hearing Sciences


---
Areas of Expertise
Hearing Aids
Hearing Loss and Speech Perception
HHS Signature Research Area(s)
Healthy Lifestyles and Vital Longevity
Department of Speech, Language, and Hearing Sciences Research Area(s)
Hearing Science; Hearing Disorders
Biography
At the University of Wisconsin-Madison, I received a BS, MS, and PhD in Audiology (psychoacoustics) and researched speech perception as a post-doctoral scientist. I also completed clinical and post-doctoral fellowships at Boys Town National Research Hospital in Omaha, Nebraska. The central goal of my research is to improve speech understanding and decrease listening effort in hearing aid users. To assist in these efforts, I have developed a PC-based hearing aid simulator that is capable of replicating key features of commercial hearing aids. This tool combined with laboratory measures and models of processing at the sensory, neural, and cognitive levels allows my collaborators and I to explore how and why certain features of hearing aids affect perception and to explore factors that might explain individual differences in hearing aid benefit.
Education
B.S., 1999, University of Wisconsin - Madison
M.S., 2001, University of Wisconsin - Madison
Ph.D., 2004, University of Wisconsin - Madison
Certificate of Clinical Competence in Audiology (CCC-A)
Websites
Social Media Accounts
Current Courses
SLHS 460 - Audiology Assessment and Aural Rehabilitation Across the Lifespan
SLHS 564 - Hearing Aids I
SLHS 574 - Hearing Aids II
Selected Publications
Alexander, J.M., Schmig, S., Wagner, R.P., and Armstrong, S. (2021). The peak height insertion gain (PHIG) method for quantifying acoustic feedback in hearing aids. J. Acoust. Soc. Am., 150, 1635-1651.
Rallapalli, V., and Alexander, J.M. (2019). Effects of noise and reverberation on speech recognition with variants of a multichannel adaptive dynamic range compression scheme. International Journal of Audiology. In press.
Plotkowski, A., and Alexander, J.M. (2016). A sequential sentence test paradigm using revised PRESTO sentence lists. Journal of the American Academy of Audiology, 27, 647-660.
Alexander, J.M. (2016). Nonlinear frequency compression: Influence of start frequency and input bandwidth on consonant and vowel recognition. Journal of the Acoustical Society of America, 139, 938-957.
Alexander, J.M., and Masterson, K.M. (2015). Effects of WDRC release time and number of channels on output SNR and speech recognition. Ear and Hearing, 36, e35-e49.
Professional Affiliations
Acoustical Society of America
Association for Research in Otolaryngology
American Auditory Society
American Speech, Language, and Hearing Association
ANSI S3W48 Working Group on Hearing Aid Measurement Standards