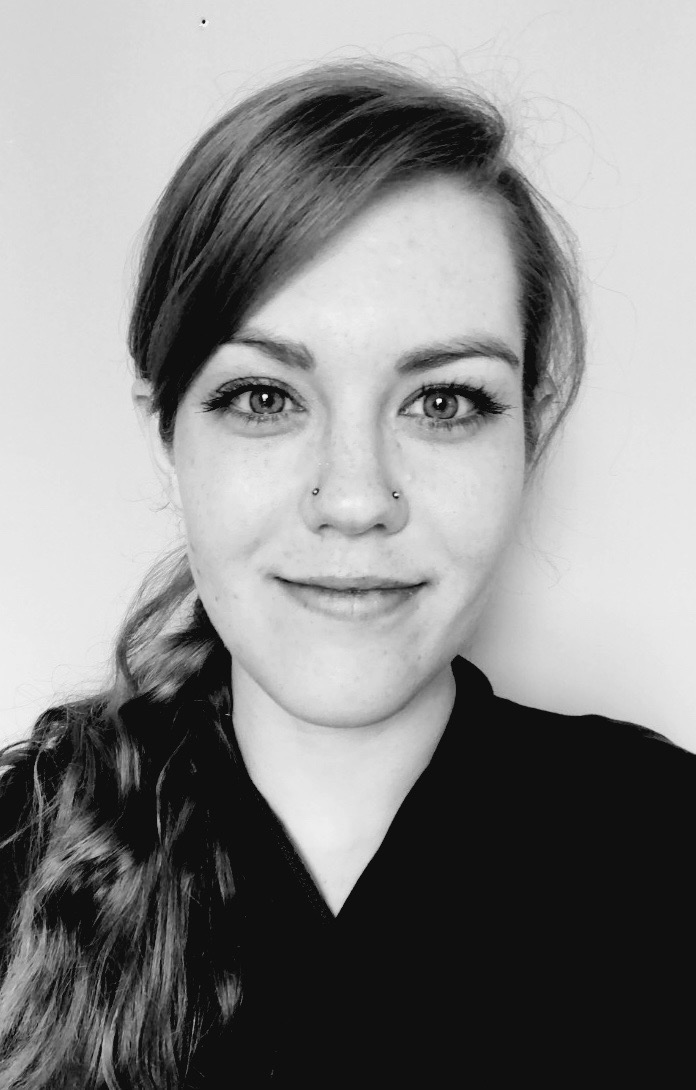 Pronouns: she/her/hers
Email: kjlaroch@purdue.edu
Phone: 765-496-1076
Office:

Matthews Hall, Room 227
812 Mitch Daniels Blvd.
West Lafayette, Indiana 47907
Curriculum Vitae
Selected Publications
Back to Directory
Kathryn LaRoche
Assistant Professor, Department of Public Health


---
Areas of Expertise
sexual and reproductive health
qualitative methods
action research
abortion
health policy and service delivery
Department of Public Health Research Area(s)
Biography
Dr. Kathryn J. LaRoche, PhD, MSc is an Assistant Professor of Public Health at Purdue University. Prior to joining Purdue, she received a Cotutelle PhD in Population Health from the University of Ottawa (Canada) and Anthropology from Macquarie University (Australia); she also completed a post-doctoral research fellowship at Indiana University Bloomington.
As a public health social scientist and applied anthropologist, Dr. LaRoche carries out community-engaged, action- and intervention-oriented research about sexual and reproductive health with a focus on abortion and pregnancy. In 2022, she received the Carole Joffe and Stanley Henshaw Early Achievement in Social Science Research Award from the National Abortion Federation for her contribution to generating abortion-related knowledge
Dr. LaRoche has ongoing projects in the United States, Canada, and Australia. She founded and directs the Pregnancy, Abortion, and Reproductive Rights Research Collective at Purdue and currently has opportunities for undergraduate and graduate students. She is also interested in creating connections with collaborators and community partners that are committed to the rights of individuals to make informed and empowered reproductive health decisions.
Education
Postdoctoral Research Fellow (2022). School of Public Health, Department of Applied Health Science. Indiana University, Bloomington, USA.
PhD (2020), Population Health. Faculty of Health Sciences, School of Interdisciplinary Health Sciences. University of Ottawa, Ottawa, Canada.
PhD (2020), Anthropology. Faculty of Arts, Department of Anthropology. Macquarie University, Sydney, Australia.
MSc (2015), Interdisciplinary Health Sciences. Faculty of Health Sciences, School of Interdisciplinary Health Sciences. University of Ottawa, Ottawa, Canada.
BA (2013), Specialization in Psychology and Minor in Women's Studies. Faculty of Social Sciences, School of Psychology. University of Ottawa, Ottawa, Canada.
Current Courses
PUBH 590 - Human Sexuality & Sexual Health
Selected Honors/Awards
Carole Joffe and Stanley Henshaw Early Achievement in Social Science Research Award. The National Abortion Federation - 2022