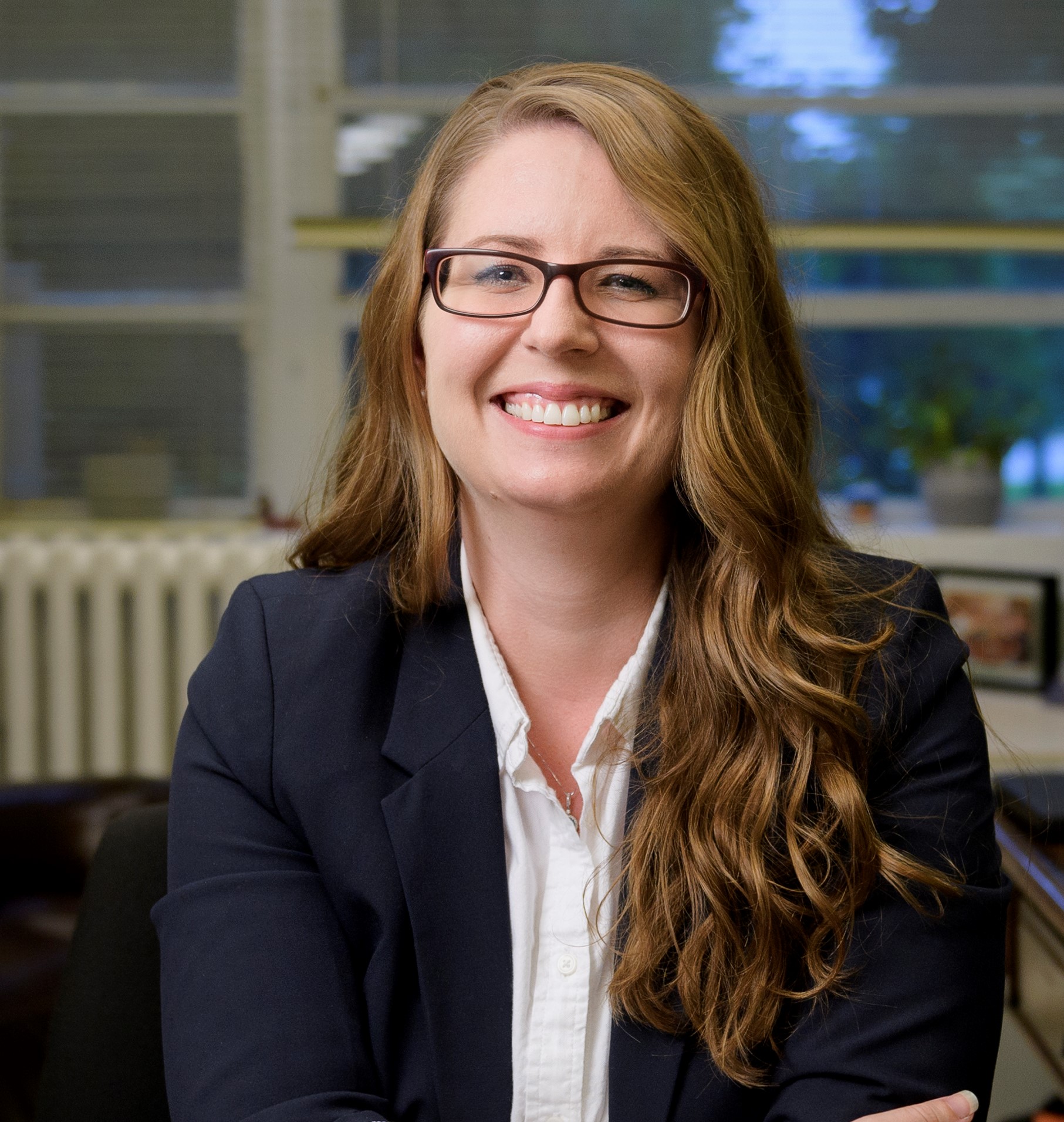 Pronouns: she/her
Email: lschwabr@purdue.edu
Office:

MTHW 214 F
812 W State St

Curriculum Vitae
Selected Publications
Back to Directory
Laura Schwab Reese
Associate Professor, Department of Public Health


---
Courtesy Appointments
UCONN, Department of Public Health Sciences; University of Colorado School of Medicine, Department of Pediatrics; Purdue University, Department of Health and Kinesiology
Areas of Expertise
Child Maltreatment; Intimate Partner Violence; Mental Health; Qualitative Analysis; Community-Based Participatory Research
HHS Signature Research Area(s)
Developmental Health and Wellness
Department of Public Health Research Area(s)
Prevention Science
Community-Engaged Research
Intervention and Implementation Science
Biography
Laura Schwab Reese, MA, PhD, leverages her training as a mental health counselor, public health interventionist, and program evaluator to reduce the burden of violence in the United States. To accomplish this goal, she partners with communities to build and evaluate public health programs that reduce violence and the associated mental health consequences. Her work has been funded by the National Institutes of Health, the Administration on Children, Youth, and Families, the Indiana Family & Social Services Administration, and the Robert Wood Johnson Foundation, among many others. Dr. Schwab Reese is the 2022 President-Elect for the Society for the Advancement of Violence and Injury Research (SAVIR) and previously served as the chair of the Injury Control and Emergency Health Services Section of the American Public Health Association. She also serves on the editorial boards of the American Journal of Public Health, Child Abuse & Neglect, and the Journal of Child and Family Studies.
Education
PhD, 2015, University of Iowa
MA, 2010, University of Iowa
BS, 2008, University of Iowa
Social Media Accounts
Current Courses
PUBH525 - Statistical Methods for Public Health Evaluation
Selected Honors/Awards
50th Anniversary Kempe Lecturer; International Society for the Prevention and Treatment of Child Abuse and Neglect - 2022
Poster of Distinction; American Academy of Health Behavior - 2022
Early Career Award; Injury Control and Emergency Health Services Section of the American Public Health Association - 2021
Article of the Year; Journal of Public Child Welfare - 2020