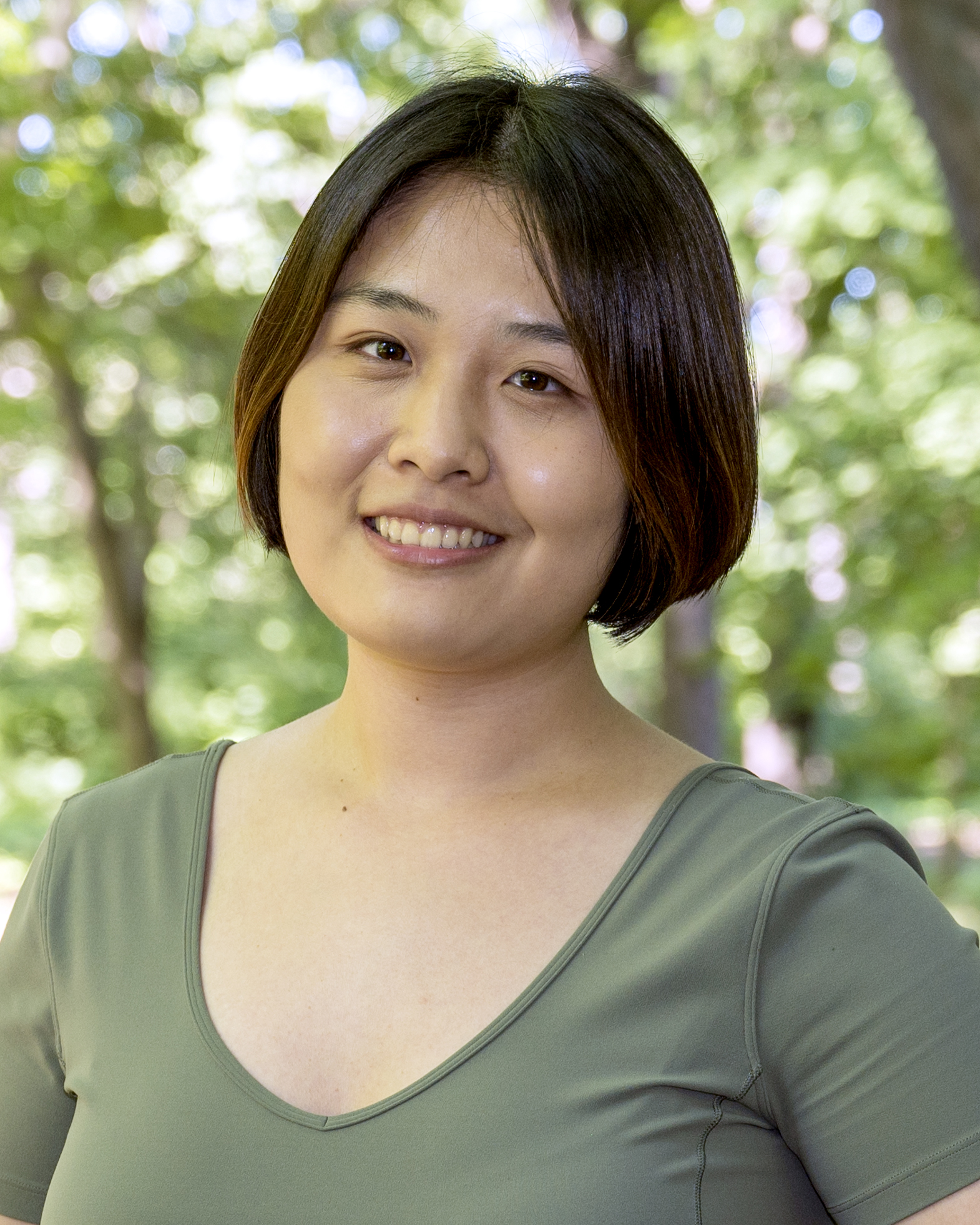 Pronouns: she/her
Email: yu1025@purdue.edu
Phone: 872-233-6898
Office:

354 Hanley Hall
1202 Mitch Daniels Blvd.

Back to Directory
Li Yu
Graduate Student
Department of Human Development and Family Science
---
Graduate Degree
PhD
Education
BSc, 2019, Central China Normal University, Wuhan, Hubei, China
Graduate Advisor
Kristine Marceau & Valerie Knopik
Selected Publications
Marceau, K., Yu, L., Knopik, V. S., Ganiban, J. M., & Neiderhiser, J. M. (2022). Intergenerational transmission of psychopathology: An examination of symptom severity and directionality. Development and Psychopathology.
Knopik, VS, Micalizzi, L., Marceau, K., Loviska, AM, Yu, L., Bien, A., Rolan, E., Evans, AS, Palmer, RHC, & Heath, AC. (2022). The roles of familial transmission and smoking during pregnancy on executive function skills: A sibling-comparison study. Development and Psychopathology.
Duan, C., Lian, S., Yu, L., Niu, G., & Sun, X. (2022). Photo activity on social networking sites and body dissatisfaction: The roles of thin-ideal internalization and body appreciation. Behavioral Sciences, 12(8), 280.
Buck, J. M., Yu, L., Knopik, V. S., & Stitzel, J. A. (2021). DNA Methylome perturbations: An epigenetic basis for the emergingly heritable neurodevelopmental abnormalities associated with maternal smoking and maternal nicotine exposure. Biology of Reproduction, 105(3), 644-666.
Zhao, Y., Yu, L., Lian, S., Yao, L., & Sun, X. (2021). The relationship between passive social network sites (SNSs) use and adolescents' body image depression: mediating roles of appearance-related comparison and appearance self-discrepancy. Psychological Development and Education, 34(1), 34-45.