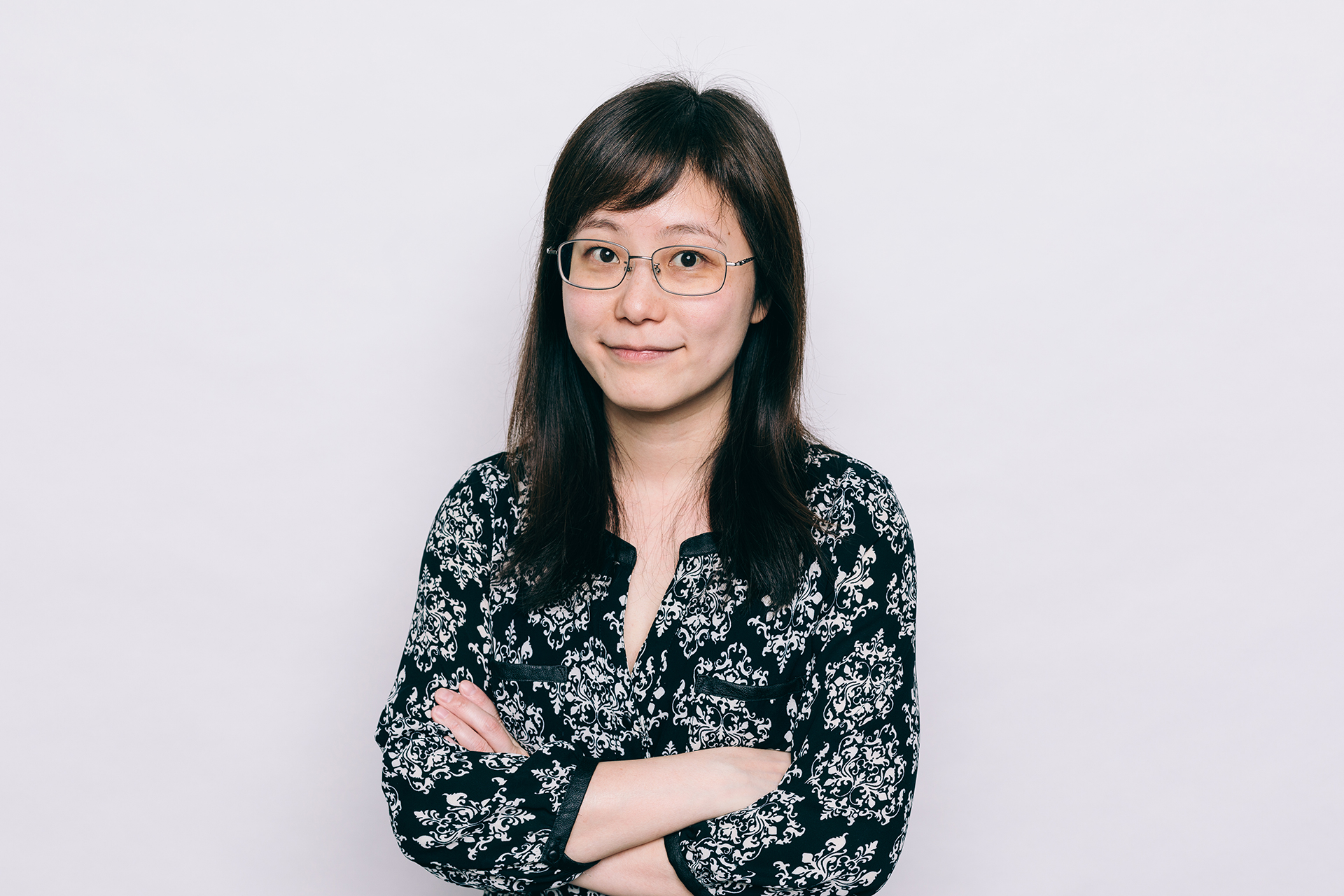 Pronouns: she/her
Email: marianliu@purdue.edu
Phone: 765-496-0615
Office:

502 North University Street
JNSN 247A

Curriculum Vitae
Selected Publications
Back to Directory
Pi-Ju (Marian) Liu
Associate Professor, School of Nursing

Faculty Associate, Center on Aging and the Life Course

---
Courtesy Appointments
Department of Human Development and Family Studies
Areas of Expertise
Elder Abuse, Neglect/Self-Neglect, Financial Exploitation, Fraud/Scam
Adult Protective Services
HHS Signature Research Area(s)
Developmental Health and Wellness
Healthy Lifestyles and Vital Longevity
Sustainable Organizations and Thriving Communities
School of Nursing Research Area(s)
Care of the Older Adult
Health Policy and Evaluation
Health Promotion and Population Health
Healthcare Systems and Organizations
Biography
Dr. Liu conducts applied research around elder justice and care issues, covering topics on elder abuse, neglect, and exploitation. She works with Adult Protective Services (APS) at the national, state (California, Montana, Indiana, Utah), and county level (San Francisco, Napa) to measure effective service and outcomes using the Identification, Services, and Outcomes Matrix. In addition to numerous peer-reviewed publications through her grants, she has impacted elder justice policy in areas such as creating a blueprint for a statewide APS data system in California, advocating for additional training for APS workforce nationwide, identifying effective APS services for elder abuse victims/survivors, and providing additional long-term services and supports for people with both Medicare and Medicaid.
Education
PhD, 2014, Claremont Graduate University
BA, 2008, National Taiwan University
Websites
Current Courses
NURS 525 - Nursing Informatics
Selected Honors/Awards
Health and Aging Policy Fellow - 2023-2024
Office of Engagement Faculty Engagement Scholar Award, Purdue University - April 2022
Rosalie S. Wolf Memorial Award, National Adult Protective Services Association - August 2019
Selected Grants
Principal Investigator, In-Depth Analysis on Indiana Adult Protective Services' Operational Plan (FSSA 22068338). Period: 07/01/22 - 09/30/23. Total: $249,787.
Principal Investigator, Pathways to Safety for At-Risk Adults Experiencing Abuse, Neglect, and Exploitation: Bridges from Adult Protective Services to Community-Based Services (EJIG 90EJIG0021-01-00). Period: 09/01/21 - 08/31/23. Total: $989,034.
Evaluator, National Adult Protective Services Training Center (EJRC 90EJRC0001-01-00). National Adult Protective Services Association (PI). Period: 09/01/21 - 09/30/23. Total: $3,000,000.
Principal Investigator, Evaluation of California Adult Protective Services' Use of the Coronavirus Response and Relief Supplemental Appropriations Act of 2021 (CDSS 20-3163). Period: 04/01/21 - 09/30/23. Total: $379,979.
Principal Investigator, Telling the Story of Adult Protective Services: Piloting California Adult Protective Services Identification, Services, and Outcomes (ISO) Matrix (EJIG 90EJIG0017-01-00). Period: 09/30/17 - 09/29/19. Total: $992,500.
In the News