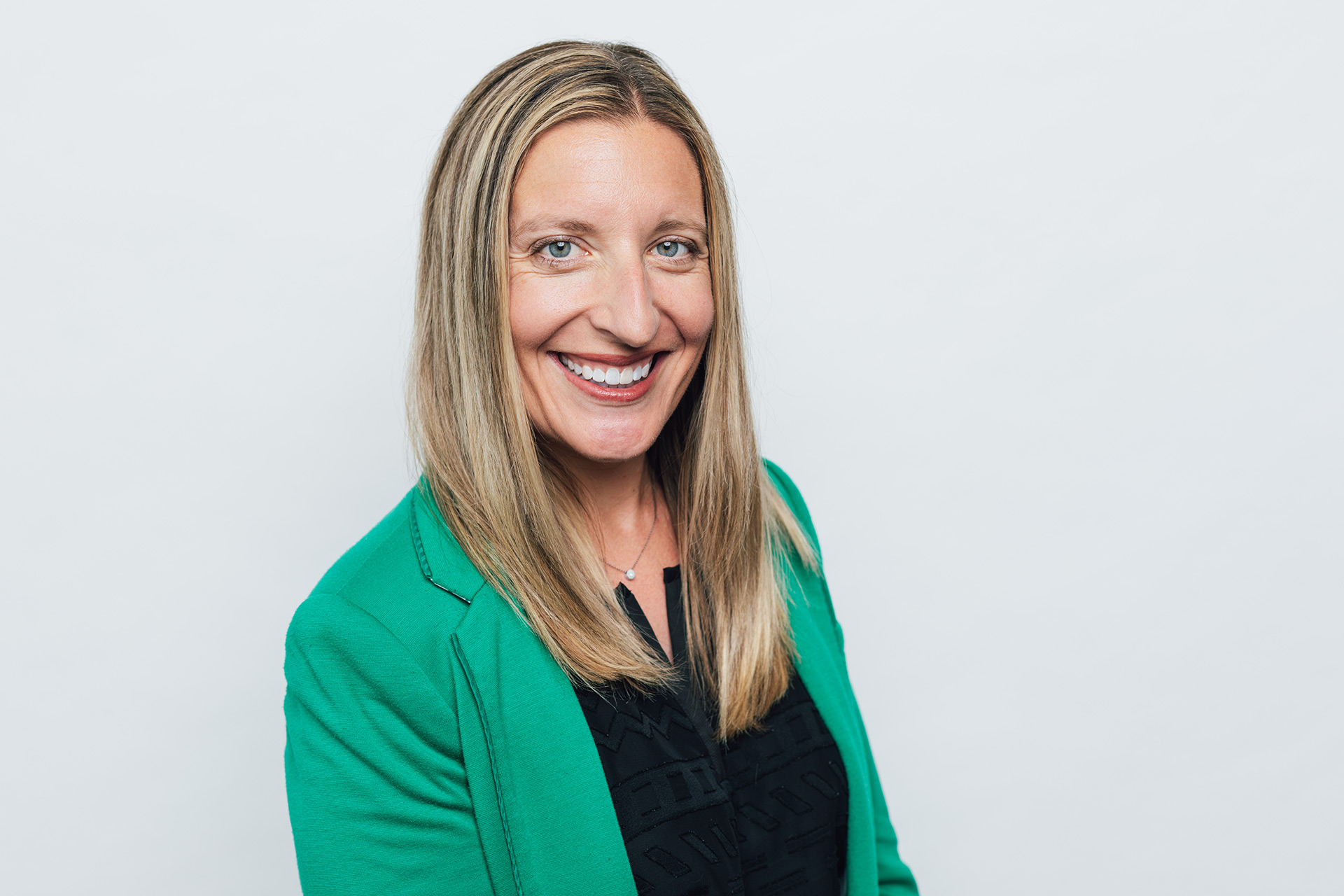 Pronouns: she/her
Email: svanhyff@purdue.edu
Phone: 765-494-4229
Office:

Lyles-Porter Hall 2164
715 Clinic Drive
IN 46077
Curriculum Vitae
Back to Directory
Shannon Van Hyfte
Clinical Professor, Department of Speech, Language, and Hearing Sciences


---
Areas of Expertise
Clinical Education in Audiology
Clinical Service Provision in Diagnostic and Habilitative/Re-Habilitative Audiology
Cochlear Implants
HHS Signature Research Area(s)
Developmental Health and Wellness
Healthy Lifestyles and Vital Longevity
Biography
Shannon Van Hyfte, AuD, CCC-A, is a clinical professor in the department of speech, language, and hearing sciences at Purdue University. She received her BS in Communication Disorders from Indiana State University and her AuD from Ball State University. She gained experience in both private practice and an ear, nose, and throat clinic prior to coming to Purdue University Audiology Clinic. Her primary responsibilities include her role as Director of Clinical Education in Audiology and in clinical education of first through third year AuD students in pediatric through adult diagnostic evaluations as well as providing habilitation/rehabilitation services. In addition, she is course instructor of the Practice Management AuD course, first and second year clinical seminars, and arranges externship placements for third year AuD students.
Education
AuD, 2003, Ball State University
BS, 1999, Indiana State University
Certificate of Clinical Competence - Audiology, ASHA, 2003
Audiology License, State of Indiana, 2004
First Steps Certification, State of Indiana, 2006
Websites
Current Courses
SLHS 65900 001 - Practice Management
SLHS 57900-I - Clinical Practicum in Audiology Seminar - First Year
SLHS 57900-II - Clinical Practicum in Audiology Seminar - Second Year
SLHS 57900 - Audiology Clinical Practicum
Selected Publications
Van Hyfte, S. & Gritt, A. (2020). Pediatric Partnership: Supporting a Young Child with CIs. The Hearing Journal, 73(11), 38, 39. doi: 10.1097/01.HJ.0000722516.00118.66
Van Hyfte, S. (2020, April 1). AuD Externships: Responding to the COVID-19 Pandemic. The Hearing Journal. Online Only. Retrieved from: https://journals.lww.com/thehearingjournal/blog/OnlineFirst/pages/post.aspx?PostID=52
Van Hyfte, S. (2019). AuD Externships: Building, Managing Successful Experiences. The Hearing Journal, 72(8), 28,30. doi: 10.1097/01.HJ.0000579580.83291.b4
Krishnan, L., Van Hyfte, S., Richards, K. (2019). Newborn hearing screening: Early education = More satisfied mothers. American Journal of Audiology, 1-11. https://doi.org/10.1044/2019_AJA-19-0007
Van Hyfte, S. (2018). Pediatric CI care and student learning in a university clinic. The Hearing Journal, 71(8), 30-31. doi: 10.1097/01.HJ.0000544484.95762.1e
Selected Honors/Awards
Exceptional Teaching and Instructional Support during the COVID-19 Pandemic, Co-Coordinator/Awarded to Clinical Faculty in Audiology of MD Steer Clinic/Purdue University - 2021
Professional Achievement Award/Indiana Speech-Language Hearing Association - April 2020
Purdue Focus Award - Faculty Recipient/Purdue University - 2020
Certificate of Outstanding Dedication of Cochlear Implant Patients/Advanced Bionics - 2019
Professional Affiliations
Council of Academic Programs in Communication Sciences and Disorders
American Speech-Language Hearing Association
Midwest Clinic Director Group
Indiana Speech Language Hearing Association
Center for Deaf and Hard of Hearing Education Advisory Board