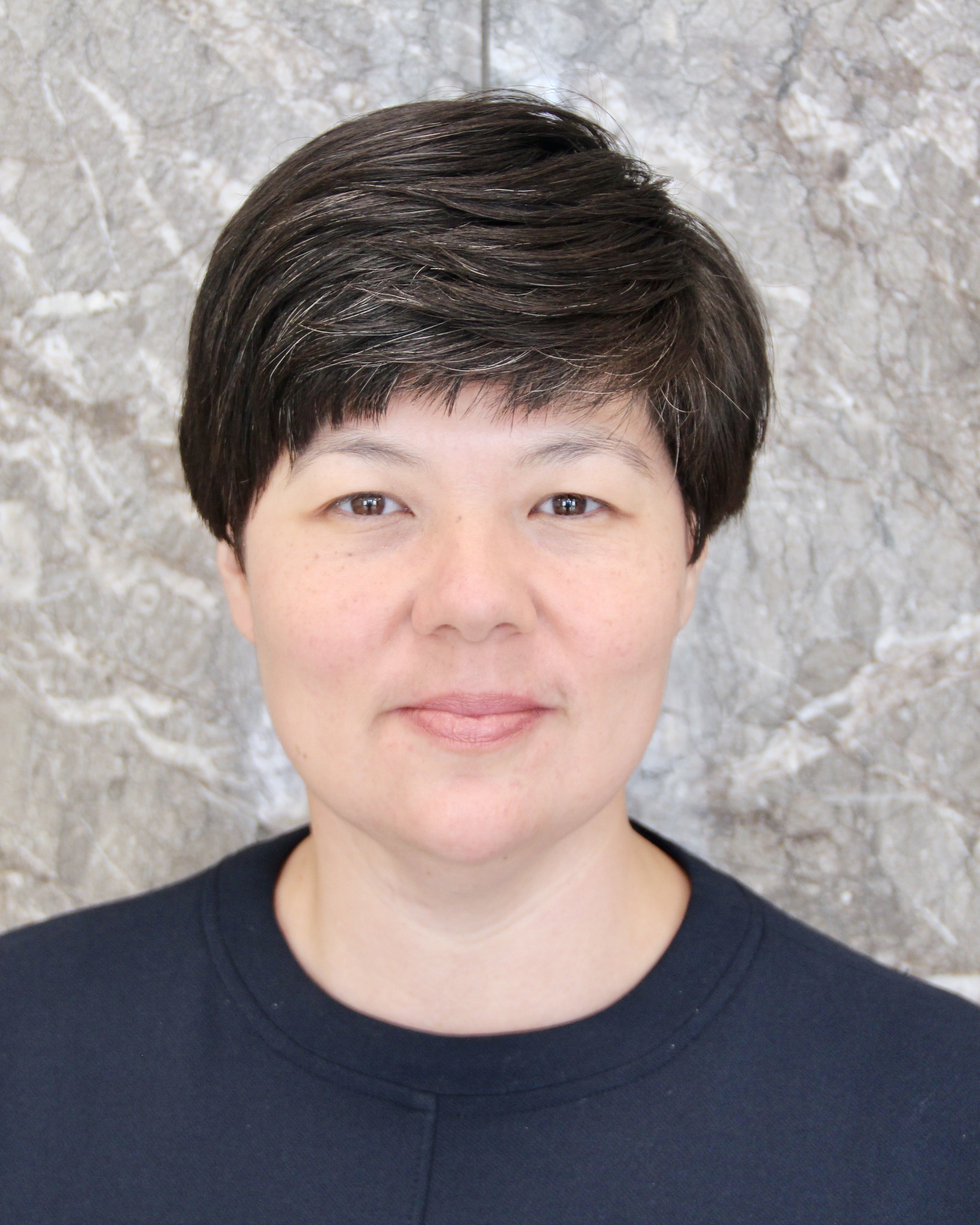 Pronouns: she/her
Email: tcsalvo@purdue.edu
Phone: 765-494-4102
Office:

Stone 110
700 Mitch Daniels Blvd.

Back to Directory
Tammy Conard-Salvo
Assistant Director for Diversity, Equity, and Inclusion
Deans' Office
---
Biography
Hometown
Killeen, TX—sort of. I was an Army brat and spent the most time in Killeen, and I've been in Indiana since 2003.
Advice for Boilermakers
Take an interesting class not in your major, try out a new student organization, and/or participate in a study abroad program. You have more flexibility and time now than you think. And remember to get some sleep.
Fun Facts
I identify as Korean-American, and I am bilingual. I'm also a registered member of the Sault Ste. Marie Tribe of Chippewa Indians.
I love food—eating it, making it, and learning about it. You can often find me at a farmer's market, and I've been known to travel with a cooler so I can bring back yummy ingredients.
I enjoy reading, music, hiking, travel, bargain hunting, and locating obscure information that a friend or family member needs.
If you drop by my office, you can help yourself to some chocolate and look at artwork by my daughter.
Education
M.A., 1998, Texas Tech University
B.A., 1996, Howard Payne University
Diversity, Equity and Inclusion
Purdue LGBTQ+ Center Safe Zone training
Purdue LGBTQ+ Center Trans Inclusion training
Purdue Veterans Success Center Green Zone training
QPR for Suicide Prevention
Bias Awareness and Intervention (Purdue-UNH Power Play)
Selected Honors/Awards
Administrative & Professional Staff Advisory Committee Excellence Award - 2012
Administrative and Professional Staff Advisory Committee Professional Development Grant - 2003, 2009, 2013
International Writing Centers Association Research Grant for "Beyond Disabilities: Text-to-Speech Software in the Writing Center - 2006