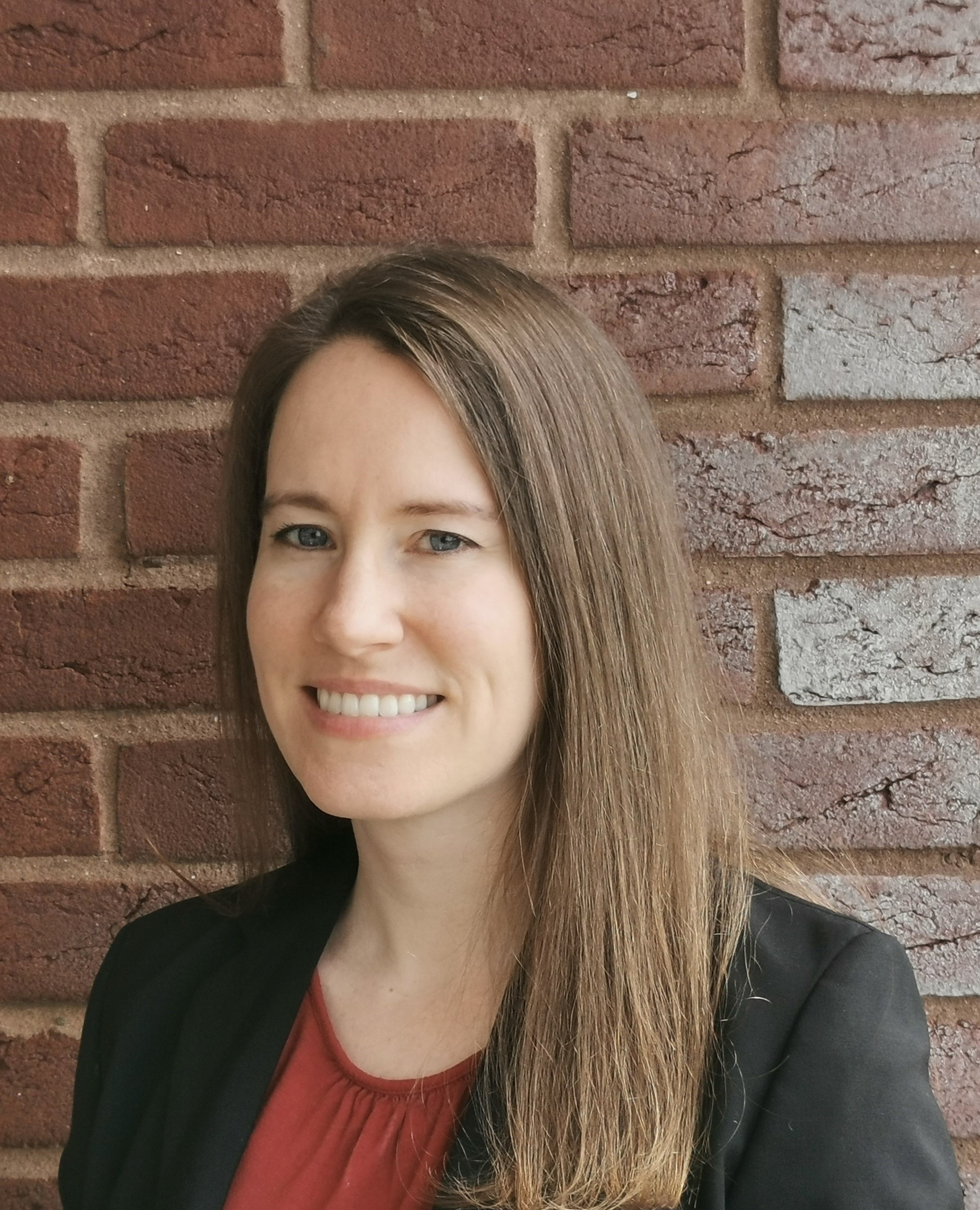 Pronouns: she/her
Email: kirbyta@purdue.edu
Phone: 765-496-6483
Office:

2148 Psychological Sciences Building

Curriculum Vitae
Back to Directory
Teri Kirby
Assistant Professor, Department of Psychological Sciences


---
Areas of Expertise
Diversity, inclusion, stereotyping, prejudice, discrimination, identity
HHS Signature Research Area(s)
Sustainable Organizations and Thriving Communities
Department of Psychological Sciences Research Area(s)
Biography
Recruiting graduate students for Fall 2024 admission
My research focuses on both sides of the acculturation process, or the process of bidirectional change that takes place when different groups come into contact with one another. Specifically, I examine how majority group efforts to adapt to minority groups facilitate or hinder inclusion and positive intergroup relations, as well as the reverse process (minority groups adapting to the majority group).
Some recent topics of study include diversity ideologies (i.e., ideas about how to accommodate differences across ethnic, gender, and sexual orientation categories), the co-opting of diversity, cultural appropriation, and the impact of diversity initiatives (e.g., intersectional approaches to diversity initiatives, how diversity initiatives shape sensitivity to discrimination, self-concept, stereotyping, and academic/workplace outcomes).
More broadly, my interests span a range of topics on diversity, inclusion, intergroup relations, and prejudice, particularly drawing on social psychological theories of self and identity.
Education
PhD, 2015, University of Washington
BA, 2008, University of Pennsylvania
Websites
Social Media Accounts
Diversity, Equity and Inclusion
Diversity Science Specialization, University of Washington
Current Courses
PSY 24000 - Introduction To Social Psychology
Selected Publications
Wong, E., Kirby, T.A., Rink, F.A., Ryan, M.R. (in press). Intersectional invisibility in women's diversity interventions. Manuscript accepted for publication at Frontiers in Social Psychology.
Kirby, T.A., & Kaiser, C.R. (2021). Person-message fit: Racial identification moderates the benefits of diversity approaches. Personality and Social Psychological Bulletin, 47(6), 873-890.
Kirby, T.A., Merritt, S.*, Baillie, S., Wu Malahy, L., & Kaiser, C.R. (2021). Combating bisexual erasure: The correspondence of implicit and explicit sexual identity. Social Psychological and Personality Science, 12(8), 1415-1424. [pre-print: https://psyarxiv.com/nx53u]
Kirby, T.A., Tabak, J.A., Ilac, M., & Cheryan, S. (2020). The symbolic value of ethnic spaces. Social Psychological and Personality Science, 11(7), 867-878.
† Morgenroth, T., Kirby, T.A., Ryan, M.K. & Sudkaemper, A.* (2020). The who, when, and why of the glass cliff phenomenon: A meta-analysis of appointments to precarious leadership positions. Psychological Bulletin, 146(9), 797–829.
Selected Grants
Principal Investigator, The Paradox of Identity-Conscious Diversity Initiatives: How Accentuating Differences May Perpetuate Workplace Inequality. Economic and Social Research Council (New Investigator Award ES/S00274X/1). Period: 2019-2022 ($329,303)
In the News