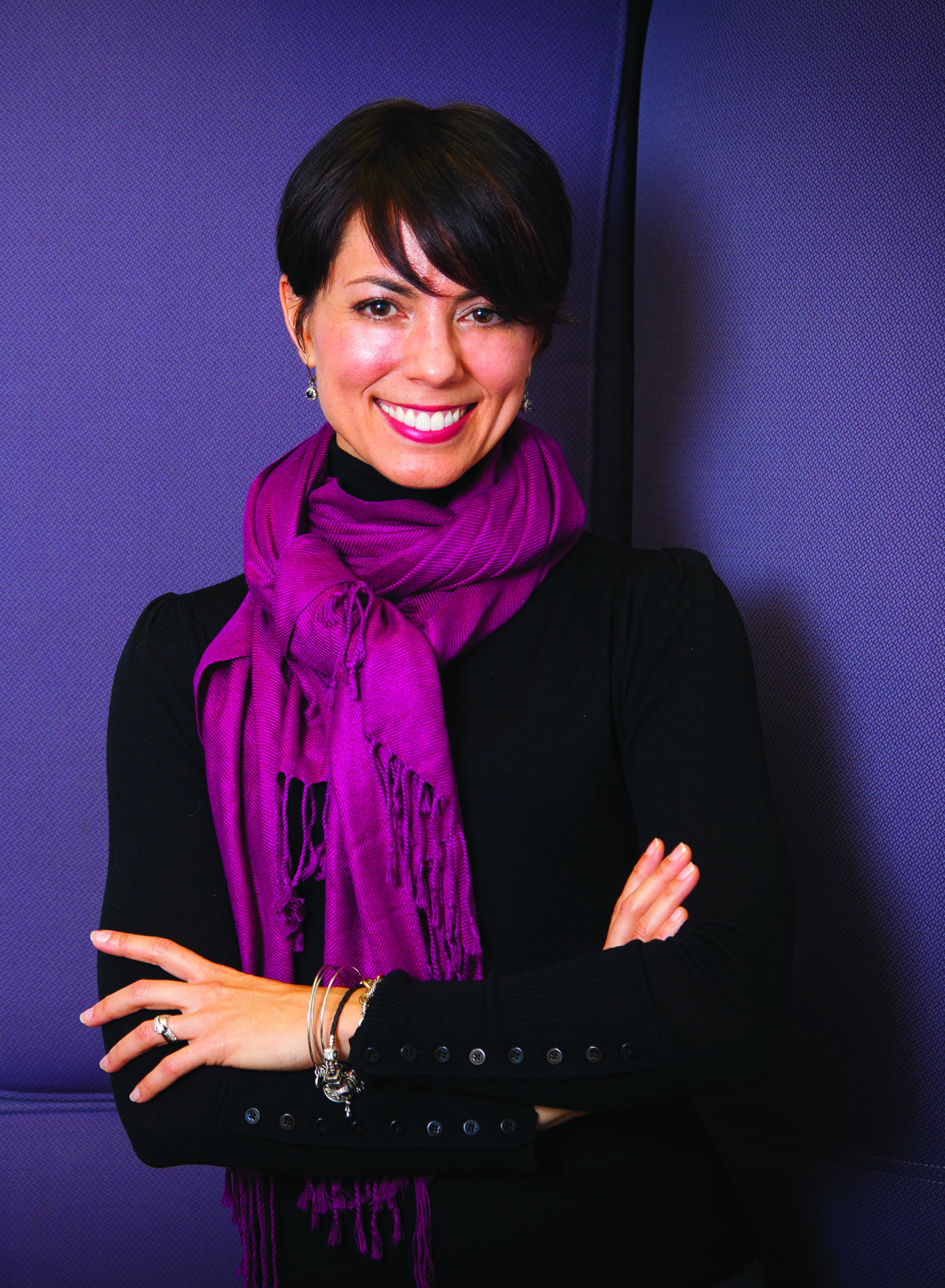 Pronouns: she/her
Email: vknopik@purdue.edu
Phone: 765-494-9511
Office:

1202 W State St
Purdue University
W Lafayette, Indiana 47907
Curriculum Vitae
Selected Publications
Back to Directory
Valerie Knopik
Professor, Department Head, Ben & Maxine Miller Professor of Human Development and Family Studies, Department of Human Development and Family Science


---
Areas of Expertise
prenatal exposure, behavior genetics, ADHD, neurocognitive deficits, genetically-informed designs, stress management
HHS Signature Research Area(s)
Developmental Health and Wellness
Healthy Lifestyles and Vital Longevity
Department of Human Development and Family Science Research Area(s)
Biography
My primary research program focuses on the joint effects of genetic, epigenetic, and environmental (specifically prenatal and early postnatal) risk factors on birth outcomes, externalizing behavior (e.g., ADHD), associated learning and cognitive deficits, and subsequent substance use.
I also collaborate with local, national, and international scientists on projects including, but not limited to: cannabis-related outcomes, sleep, adolescent alcohol use disorder, family interventions for adolescent substance use, depression-related outcomes, epigenetics, and child maltreatment. My research is inherently collaborative and interdisciplinary, integrating across research traditions and study designs, incorporating community as well as high-risk genetically-informed samples.
I am Associate Editor for Behavior Genetics, on the editorial board of Psychological Medicine, and a consulting editor for Child Development, as well as the lead author on the textbook, Behavioral Genetics (7th ed).
Not accepting graduate student applications for the December 1, 2023 deadline.
Education
BA, 1994, Wesleyan College
MA, 1999, University of Colorado, Boulder
PhD, 2000, University of Colorado, Boulder
Postdoctoral Fellowship, 2000-2002, Washington University School of Medicine, St Louis
Social Media Accounts
Diversity, Equity and Inclusion
ADVANCE-Purdue; Bias Awareness & Intervention; EquityNOW; Mediation Training; Bias Awareness Training for NIH Reviewers
Current Courses
HDFS 305 - Biosocial Foundations of the Family
HDFS 685 - Introduction to Behavioral Genetics
Selected Honors/Awards
Miller Endowed Professor, Purdue University - 2017-present
Fulker Award, Behavior Genetics Association - 2017
Donal MacNamara Award, American Criminal Justice Society - 2015
Fuller and Scott Early Career Award, Behavior Genetics Association - 2009
Selected Grants
Co-Investigator, Integrative Prioritization of Alcohol and Drug-Addiction Related Genetic Loci (R01 NIAAA/NIDA). Rohan Palmer (PI). Period: 04/01/18 - 03/31/23.
Co-investigator, The Kinship Risk Score: An Integrative Tool to Prioritize Alcohol and Drug-Addiction Related Genes for Enhanced Risk Prediction (R01 DP1DA042103). Rohan Palmer (PI). Period: 09/15/2017 - 07/31/2022.
Co-Investigator, Longitudinal examination of DNA methylation in maltreated children. (R01 HD095837-01). Stephanie Parade (PI). Period: 09/01/18 - 08/30/23.
Professional Affiliations
NIH, Child Psychopathology & Developmental Disabilities (CPDD) IRG/Study Section
Associate Editor, Behavior Genetics
Editorial Board, Psychological Medicine
Consulting Editor, Child Development
Member, Behavior Genetics Association (Secretary 2013-2016; Diversity and Inclusion Committee 2018-2019)
In the News