Current Undergraduate Student Toolbox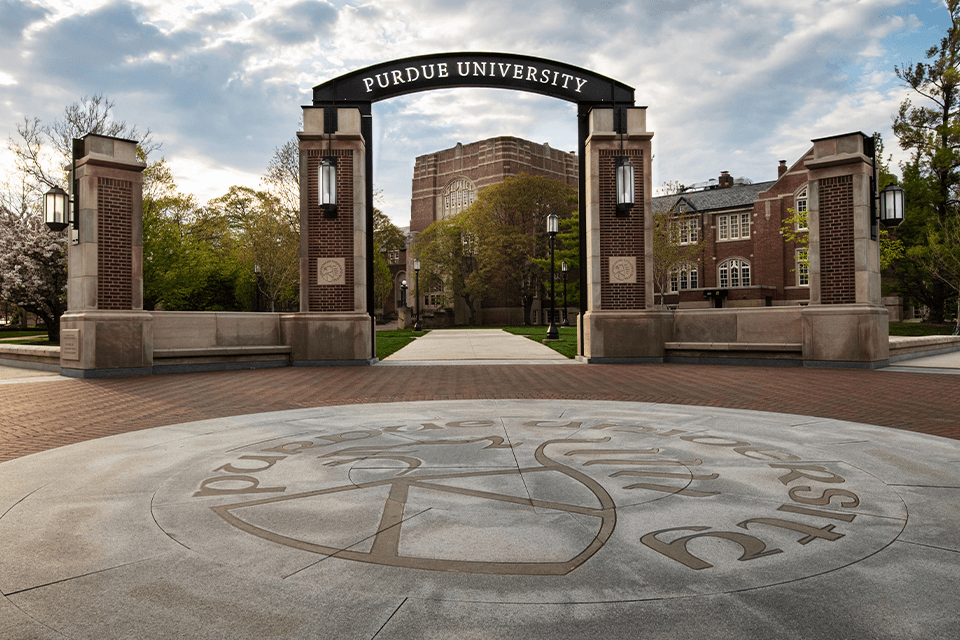 Internships
Culminate your developmental and family science or human services major with an internship to learn practical skills that align with your professional interests.
Learn more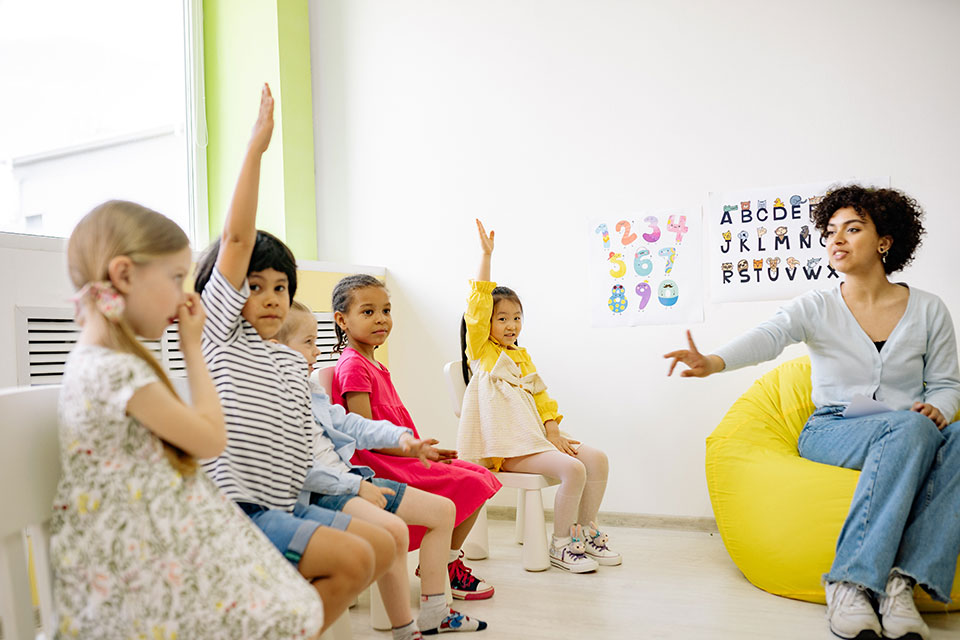 Student Teaching
Get hands-on experience instructing young children in the early childhood education and exceptional needs major or adolescents in the family and consumer sciences education major.
Learn More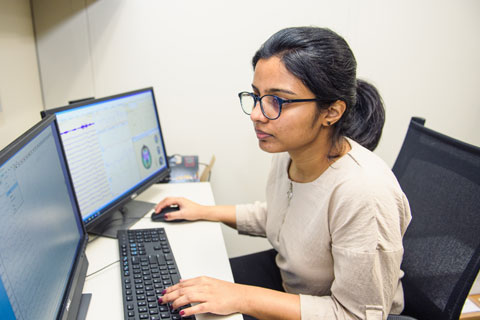 Gain Research Skills
Dive into the science of asking questions and discover how research improves the world as you develop essential skills for both research and non-research careers.
Get Involved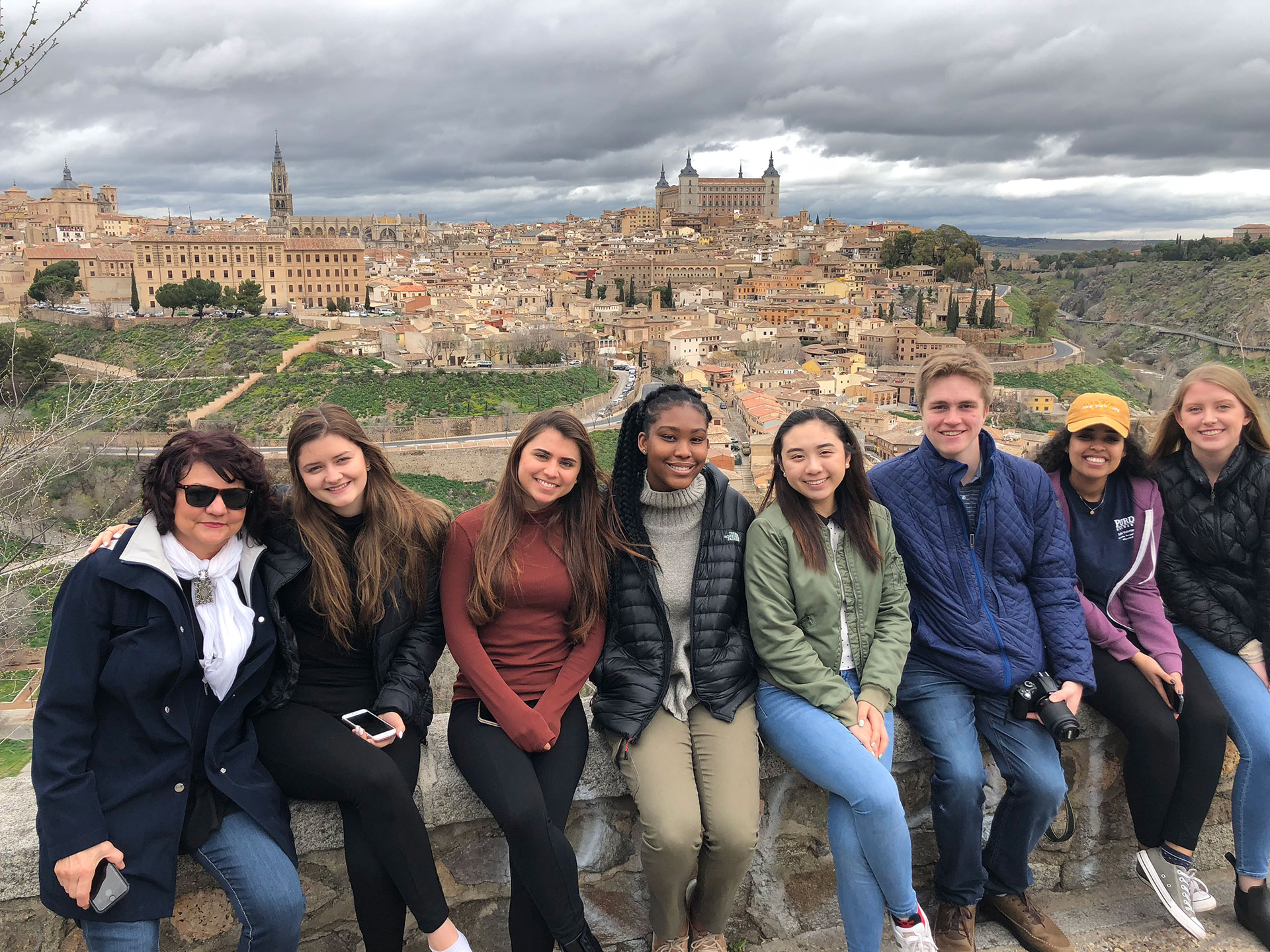 Study Abroad
Immerse yourself in a new culture and gain valuable insights into the world around you — all while earning course credit — by participating in a study abroad program.
Explore
Current Graduate Student Toolbox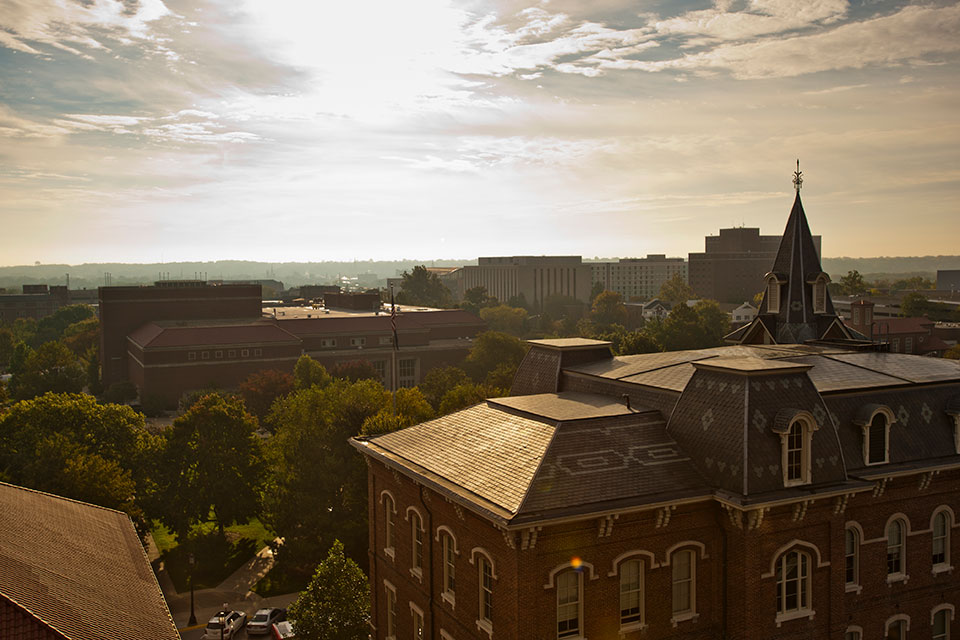 Funding
Browse opportunities to help fund your graduate education through assistantships, fellowships and more.
Explore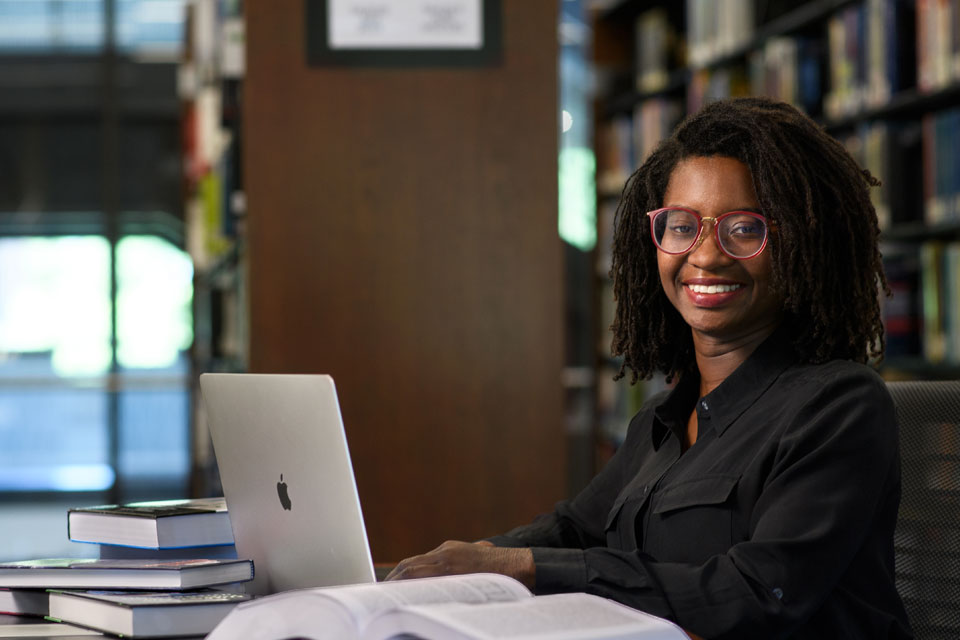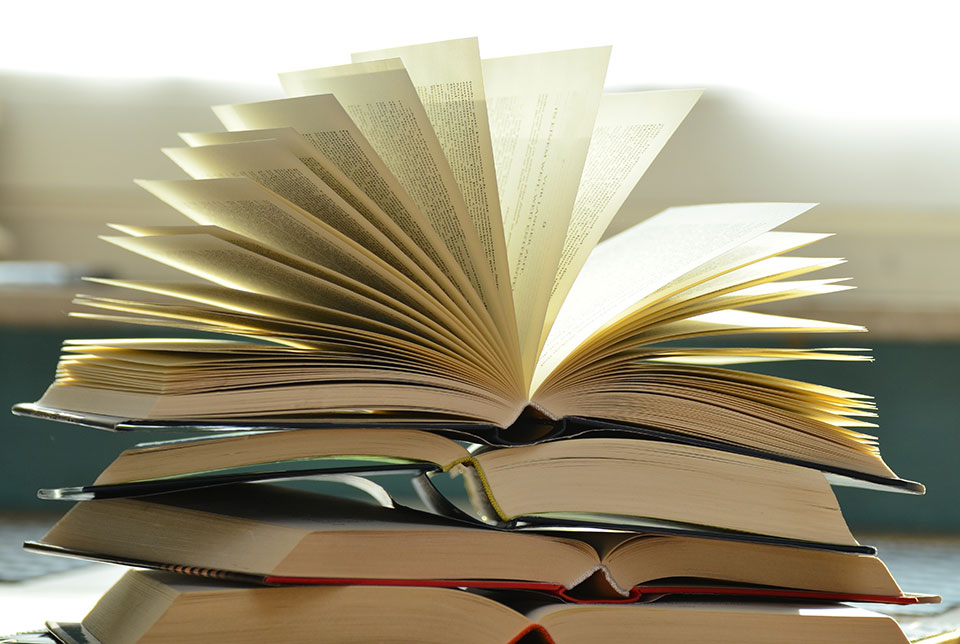 Faculty Research
Help HHS research programs grow and thrive by working alongside award-winning faculty on collaborative and individual research projects.
Get Involved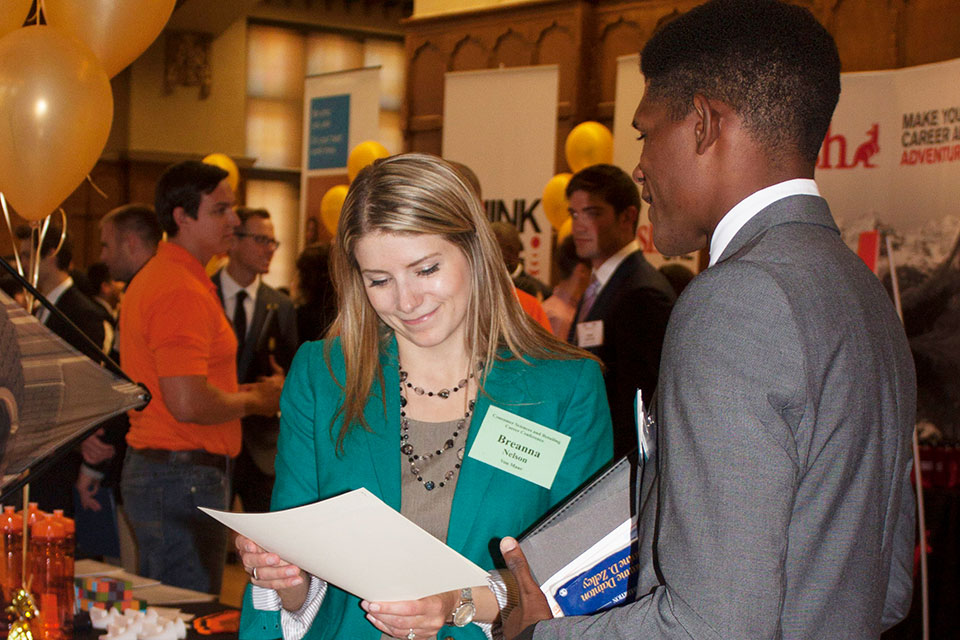 Job Opportunities
Identify your career interests, learn how to search for jobs and internships, and access job boards and other career-related tools.
Get Experience