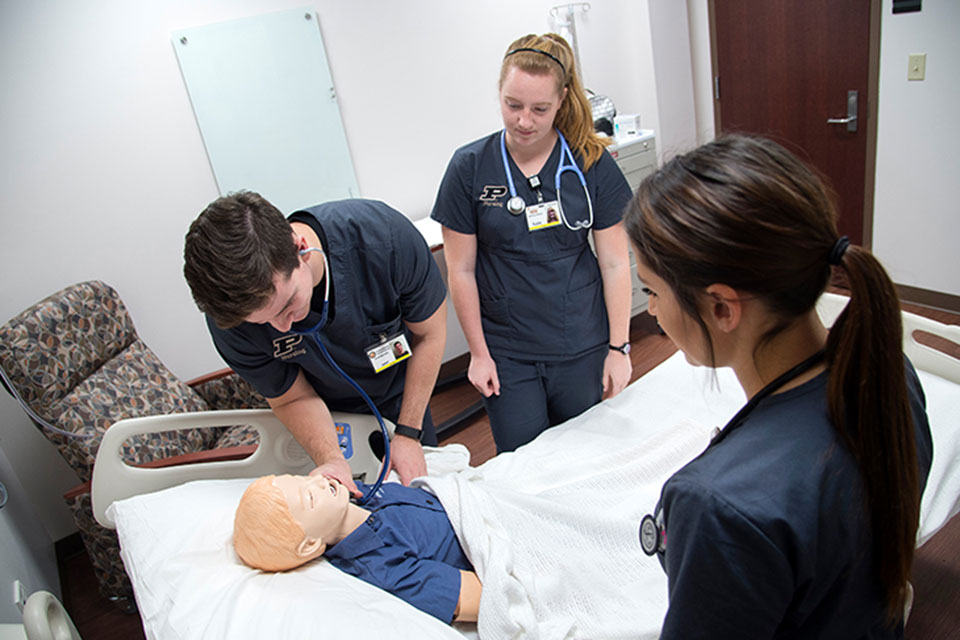 Become a Healthcare Leader
Gain a comprehensive understanding of the healthcare industry through the School of Nursing's many experiential learning opportunities, from serving community healthcare needs in service learning courses to gaining clinical experience in hospitals, clinics, long-term care facilities and more. You'll also have opportunities to go beyond clinical practice and engage in groundbreaking research opportunities to investigate innovative solutions to healthcare challenges.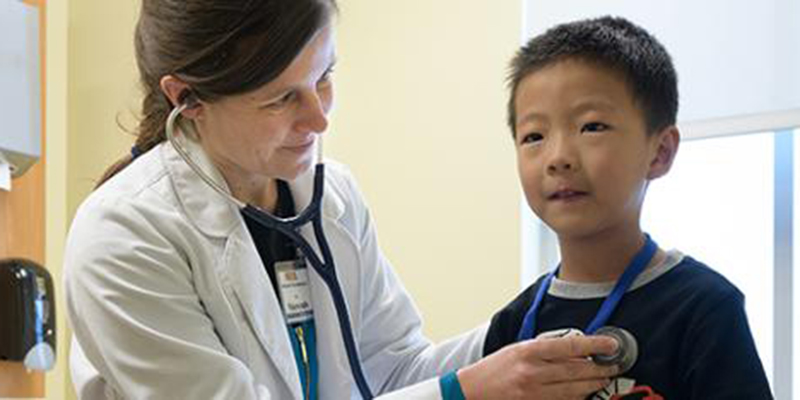 Service Learning
As a student in the School of Nursing, you have abundant opportunities to practice your skills and serve healthcare needs across community organizations. If you elect to take NUR 41500 (Public Health Nursing Clinic), you will be required to complete clinical rotations at Lafayette Transitional Housing Center, where you will conduct health and wellness assessments to individuals experiencing homelessness. Similarly, if you are interested in pediatric nursing, you'll have opportunities to provide family-centered care to children across a variety of clinical settings in the NUR 41401 (Pediatric Nursing) course.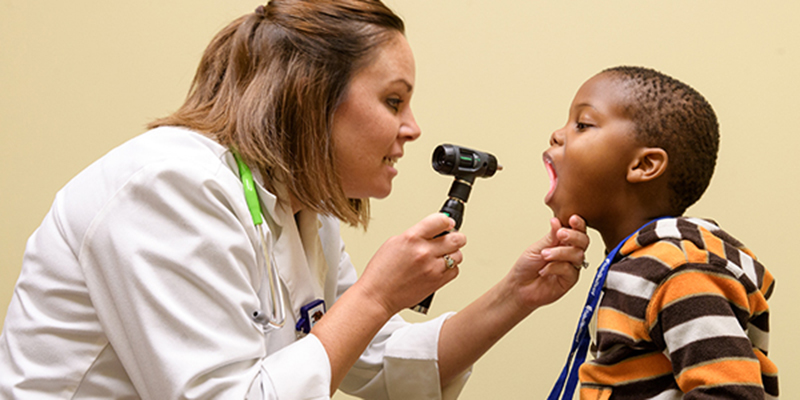 Undergraduate Clinical Experience
The School of Nursing has agreements with a wide range of clinical agencies, including hospitals, clinics, public health departments, long-term care facilities and behavioral health/psychiatric organizations. Most experiences are within 70 miles of campus. You should expect to travel to Indianapolis once a week for clinical experiences in your junior and senior years. Clinicals may begin as early as 5:30 a.m. or end as late as 9:30 p.m. Some Saturday experiences are possible.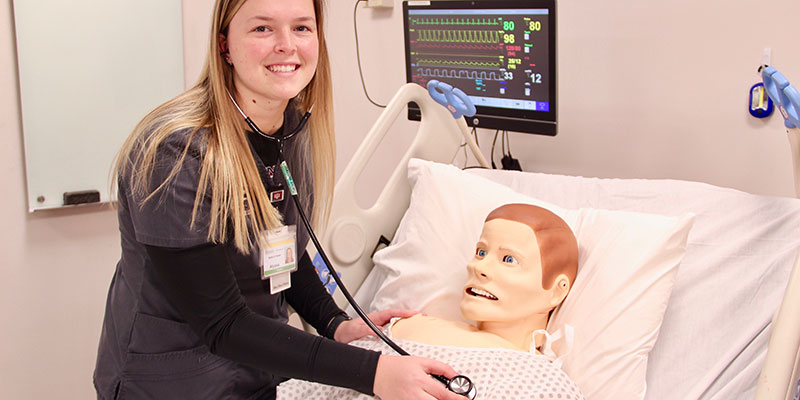 Center for Nursing Education and Simulation
The Center for Nursing Education and Simulation (CNES), located in Johnson Hall on the West Lafayette campus, supports the School of Nursing and its faculty in the teaching and learning process.
The CNES is designed to provide realistic clinical settings, so you can learn hands-on patient encounters and skills in a safe environment as well as practice clinical decision-making, communication with patients and families and delegation to other healthcare providers.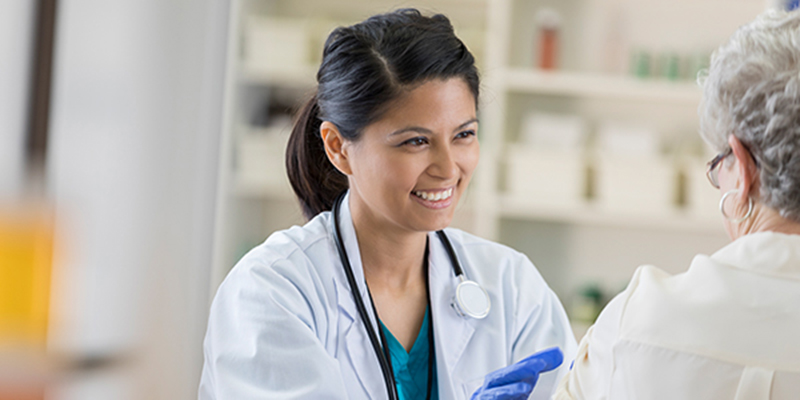 Cooperative (Co-Op) Education Program
The School of Nursing's (NUR) co-op program allows you to gain 12-22 months of real-world experience before you graduate while earning a competitve salary. You'll complete 3-5 work sessions with the same employer to build lasting relationships and take on significant projects and responsibilities. Upon completion, you'll earn an academic certificate, and the program will be recorded on your transcript. Learn more about Purdue's undergraduate co-op program, or contact Amanda Ward, the NUR co-op faculty coordinator, at ward78@purdue.edu.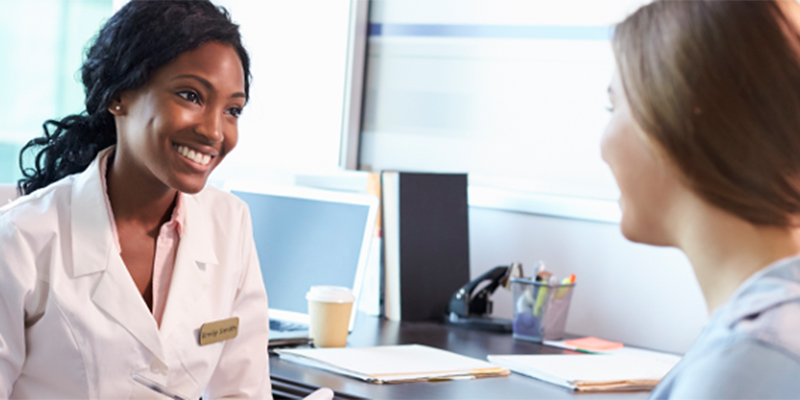 Externships
Externships are available to students who have completed at least one clinical course. Information about these opportunities is available in the School of Nursing bi-monthly e-newsletter.