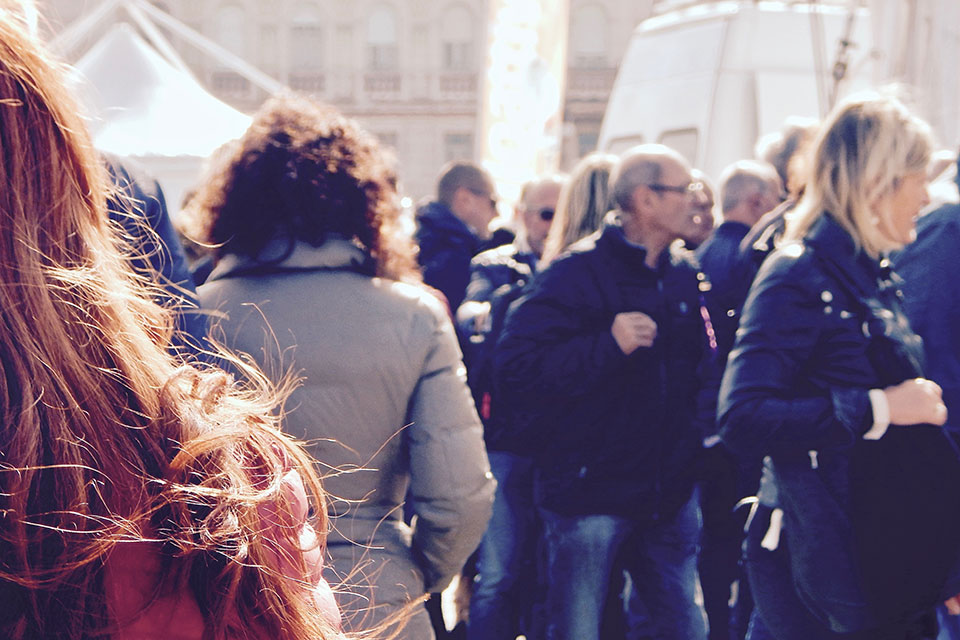 Cultivate Healthy Communities
The Department of Public Health enables you to make a difference in your community, from taking advantage of internship opportunities at worksites, community groups, or government public health departments to engaging in research opportunities that allow you to make strides in solving community health issues from a prevention standpoint.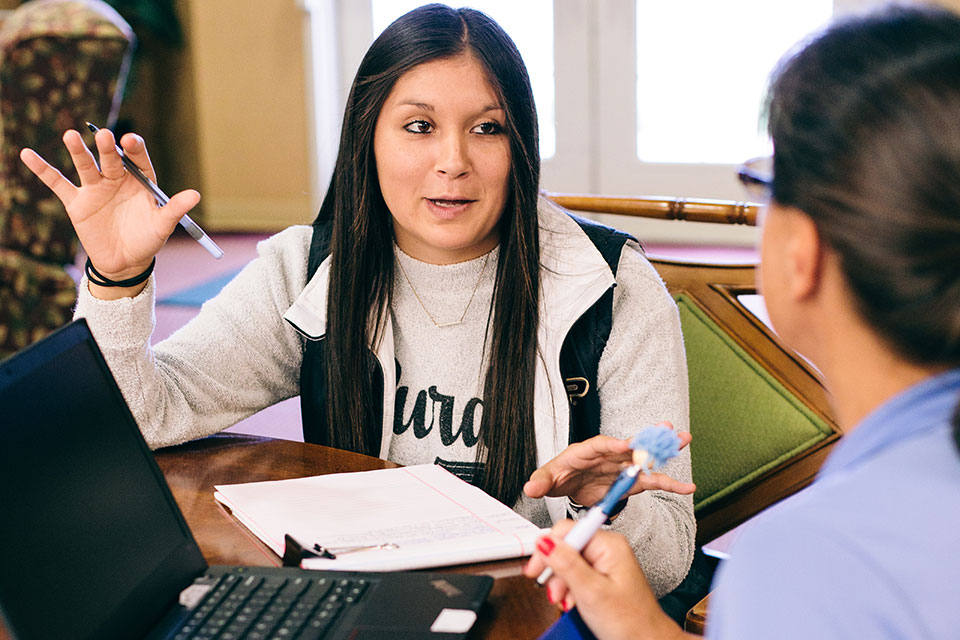 Internships
The Department of Public Health requires students majoring in public health to complete an internship for PUBH 48000, which is a nine-credit, 400-hour internship. PUBH 49000 is a prerequisite course to help you identify potential internship sites. Additionally, you must have completed all major requirements and a concentration as a prerequisite for PUBH 48000. Please make certain to review the procedures in the practicum-internship manual before beginning any internship program.
Requirements
You must complete the following steps prior to starting the internship experience for hours to be eligible to count toward the internship requirement:
1. On-site Practicum/Internship Job Description and Supervisor Resume
Prior to completing any paperwork for preparation of the internship, all internships must be approved by the practicum director, Jim Amell (jamell@purdue.edu), to ensure it will meet the requirements for the course as established by the University. A job description is required. The job description must include specific tasks, activities or responsibilities; an identified timeline of the internship; and contact information for the agency supervisor. Once it has been reviewed and approved by the practicum director, you may complete the preparation materials for the internship.
2. Liability Insurance
After you are offered and have accepted an internship position, you must apply to obtain Purdue University internship liability insurance and pay a fee of $13 per year. This can be done through the Department of Public Health's business office in Matthews Hall, Room 217.
3. Student Application Form
You will be required to complete the student application form, located in the practicum-internship manual, and submit it with a receipt of liability insurance to the practicum director. The form requires signatures from you, the agency preceptor and the practicum director.
4. Registering for the Internship
Once you have completed all the arrangements for an internship as described above, you may register for PUBH 48000 (Professional Work Experience) with your academic advisor. You must be signed into the course by the practicum director prior to registering for PUBH 48000. All other internship coursework will be submitted via BrightSpace after course registration.