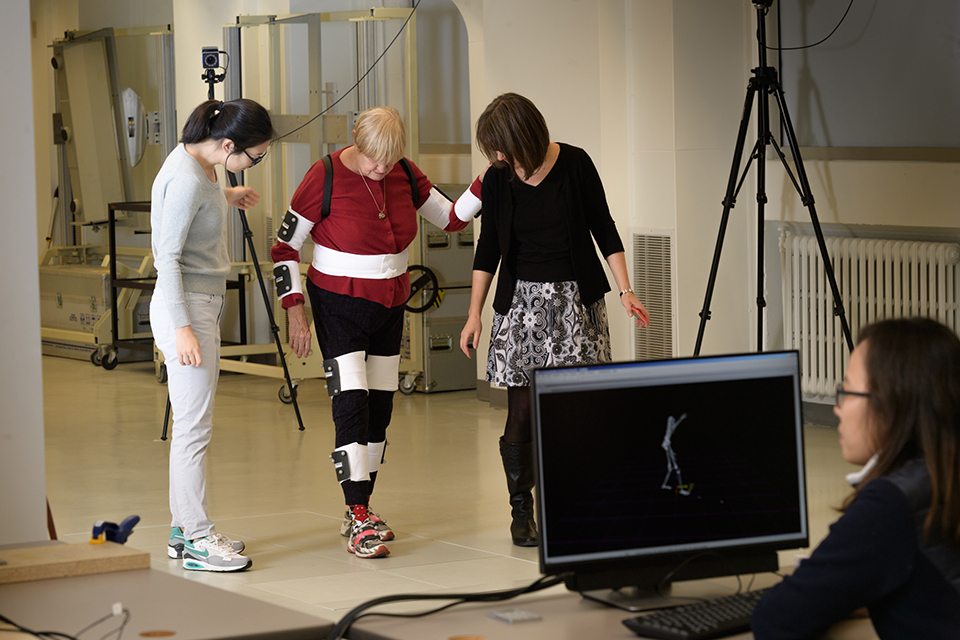 Research
The Department of Health and Kinesiology uses a multidisciplinary approach to advance understanding of the physiological, neurological, psychological and social changes that improve quality of life and prevent disease across the life span. From influencing healthy youth development to understanding factors that limit quality of life, researchers explore basic and applied questions related to human movement and healthy behaviors.
Research Labs/Centers
Faculty and students in the Department of Health and Kinesiology have access to extensive laboratories and facilities to advance discovery, learning and engagement across the department's research areas.
Faculty by Research Area
Applied Exercise & Health
Athletic Training Education Administration
Biomechanics, Motor Control & Motor Development
Physical/Health Education Pedagogy
Recreation & Sport Management