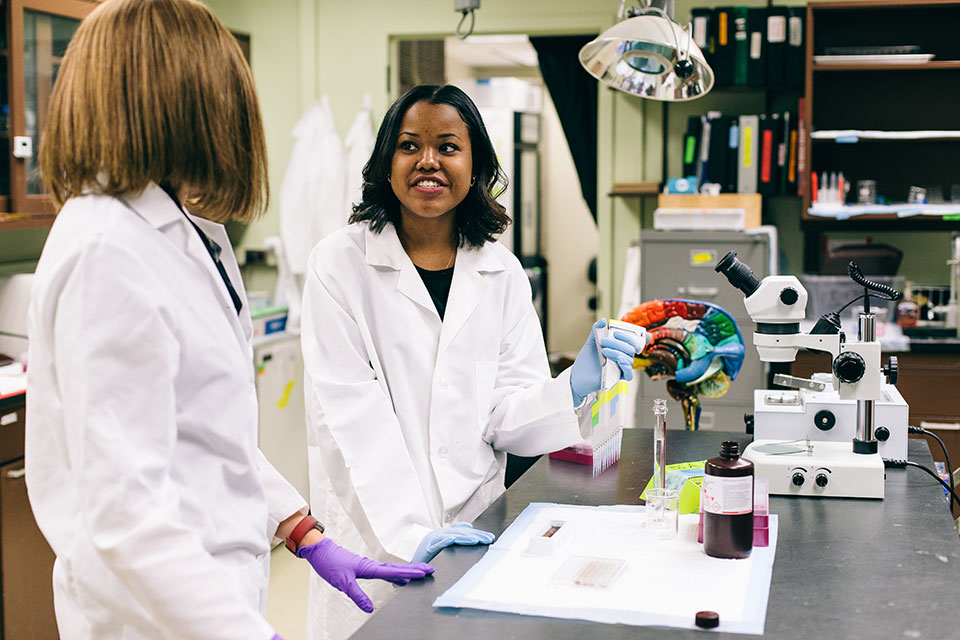 Evaluate Human Behavior
The Department of Psychological Sciences offers a variety of opportunities to apply the skills you've learned in class to real-world settings, whether it be participating in an internship to connect your understanding of human behavior to a variety of industries or advancing psychological sciences knowledge through departmental research opportunities.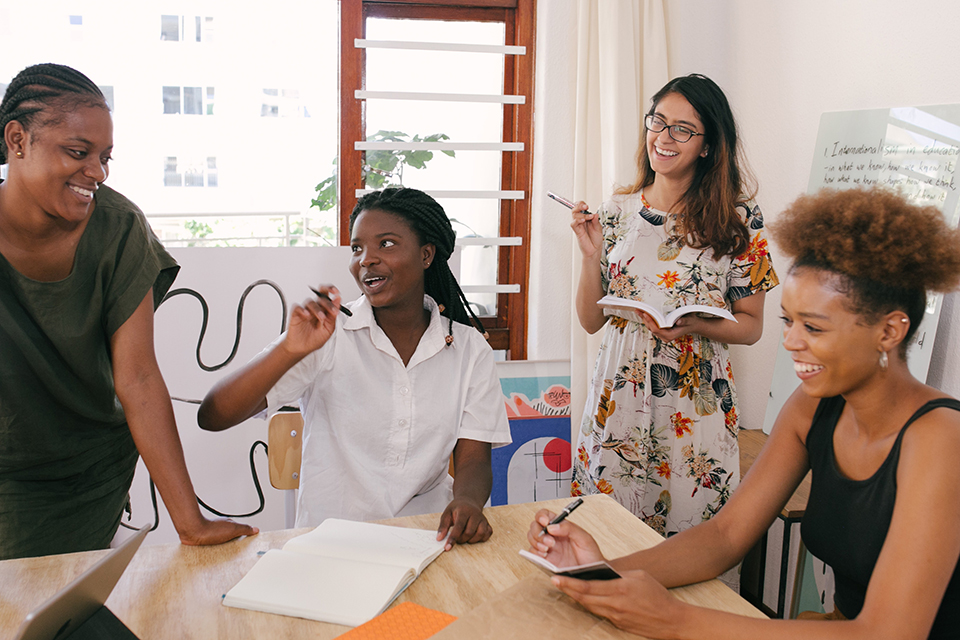 Undergraduate Research
Our vibrant research culture offers opportunities for you to gain valuable skills for your future career or graduate studies, from data collection and analysis to scientific writing. Whether you dive into research for course credit or explore extracurricular opportunities, you can gain new understanding of human behavior and contribute to discovery that will improve lives.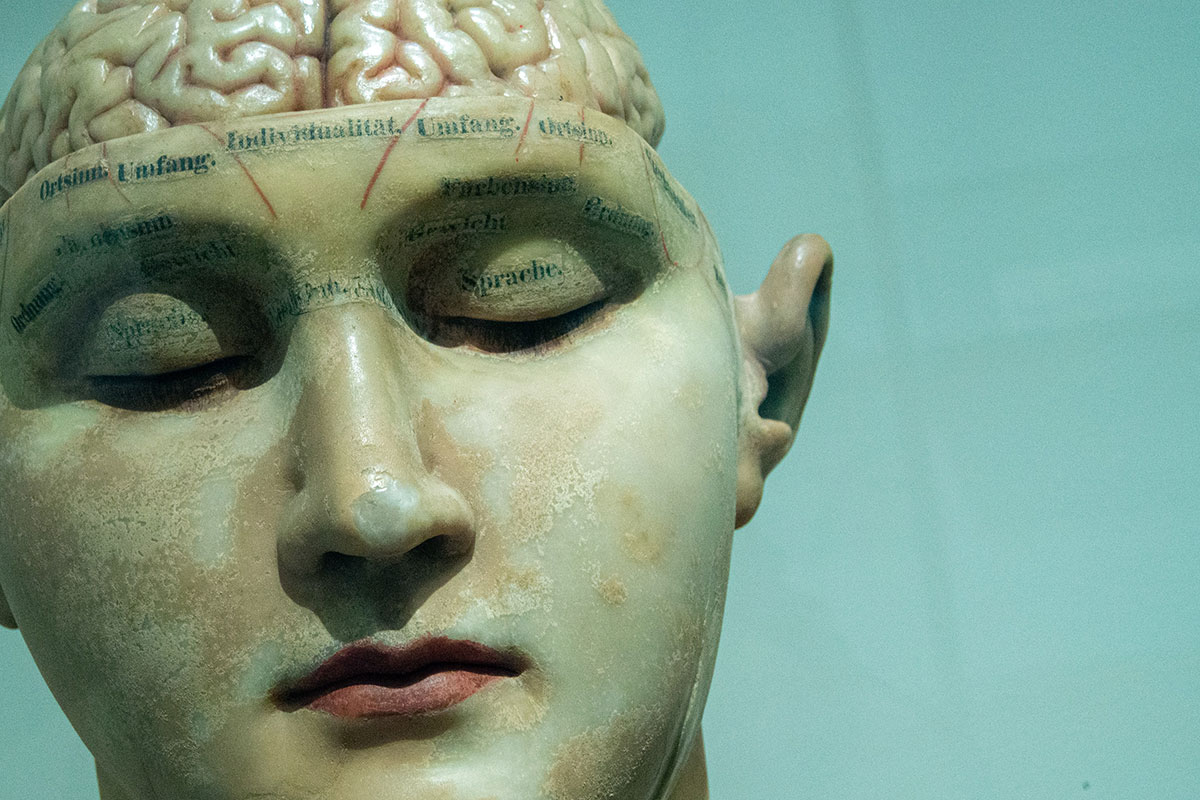 Internships
Rather than focusing on what you know, psychology internships emphasize how you can use that knowledge by offering you the opportunity to bolster your classroom education with experience in an applied setting. Credit-bearing internships for PSY 49200 also involve an academic component that is supervised by a faculty member. Internships generally last for a semester or summer.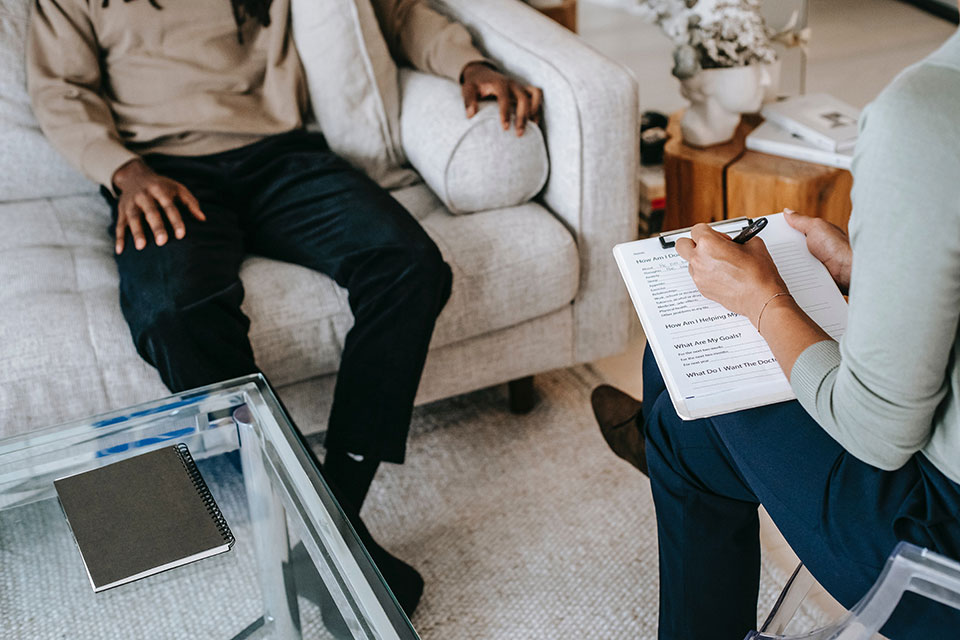 Cooperative (Co-Op) Education Program
The Department of Psychological Sciences' (PSY) co-op program combines paid work experience in a psychology-related field with on-campus study. In the program, you'll complete 3-5 work sessions with the same employer to build lasting relationships and take on significant projects and responsibilities. Upon completion, you'll earn an academic certificate, and the program will be recorded on your transcript. Learn more about Purdue's undergraduate co-op program, or contact Colin T. William, the PSY co-op faculty coordinator, at ctwilliam@purdue.edu.