Marion K. Underwood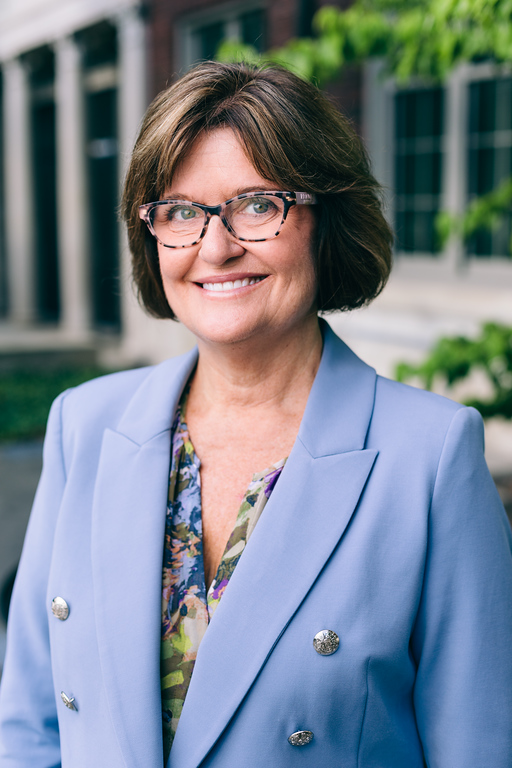 Dean, College of Health and Human Sciences
Distinguished Professor, Psychological Sciences
Marion K. Underwood began her professional career in 1991 as an assistant professor of psychology at Reed College in Portland, Oregon, where she earned tenure before moving to the University of Texas at Dallas in 1998. There, she was named the Ashbel Smith Professor of Psychological Sciences and served as associate dean of programs and administration in the School of Behavioral and Brain Sciences from 2013-15 before becoming dean of graduate studies and associate provost. Dr. Underwood earned her bachelor's degree in psychology from Wellesley College, and she holds a master's degree and doctoral degree in clinical psychology from Duke University.​
Dr. Underwood is one of the foremost researchers in the developmental origins and outcomes of social aggression and how adolescents' digital communication relates to adjustment. Her work appears in numerous scientific journals, and the National Institutes of Health (NIH) has supported her research program since 1995. In 2003, she authored the book, Social Aggression Among Girls, and in 2015, she was featured in the CNN special report "#Being13: Inside the Secret World of Teens." Since 2003, Dr. Underwood and her research group have been conducting a longitudinal study on the origins and outcomes of social aggression and how adolescents use digital communication. Dr. Underwood, an Association of Psychological Sciences Fellow, is a recipient of the National Institute of Mental Health's FIRST Award as well as the NIMH Independent Scientist Career Award.
Dr. Underwood is also the principal investigator of the Underwood (Teens and Technology) Lab, which investigates how adolescent technology use relates to psychosocial health. She succeeds Christine M. Ladisch, who served as inaugural dean of the College of Health and Human Sciences from 2010 to 2018.