Exercise psychology is the study of psychological factors and theories related to physical activity and exercise. The program is theory-driven and informed by research across epidemiology, health psychology, kinesiology and public health. The exercise psychology program aims to design effective interventions and evidence-based programs to help people of all ages adopt and maintain an active and healthy lifestyle. It aims to understand why interventions work or do not work, identify intervention components that work best and determine for whom interventions work best.
Program Highlights
The mentor-based program allows students to work directly with one of the exercise psychology graduate faculty mentors.
Students will have many opportunities to be involved in sport and exercise psychology research, teaching and writing and presenting papers at national conferences.
Students may learn and conduct a variety research methods, including longitudinal methods, questionnaire and survey design, systematic review and meta-analysis, community-research partnerships, oxygen consumption evaluation using a metabolic cart, assessment of neuroelectrical brain signals by electroencephalogram (EEG), measurement of demographic characteristics, acute and chronic exercise interventions, and more.
Potential Careers
University faculty
Sport and exercise psychologist
Research
From understanding how exercise influences cognitive function to investigating motives for maintaining physical activity, exercise psychology faculty investigate a variety of research topics in which graduate students can get involved.
Research Areas
Factors related to physical activity
Health behavior theory, longitudinal methods and questionnaire and survey design
Physical activity assessment, systematic review and meta-analysis
Physical activity and physiological/behavioral correlates in relation to the brain and cognition at both behavioral and neural levels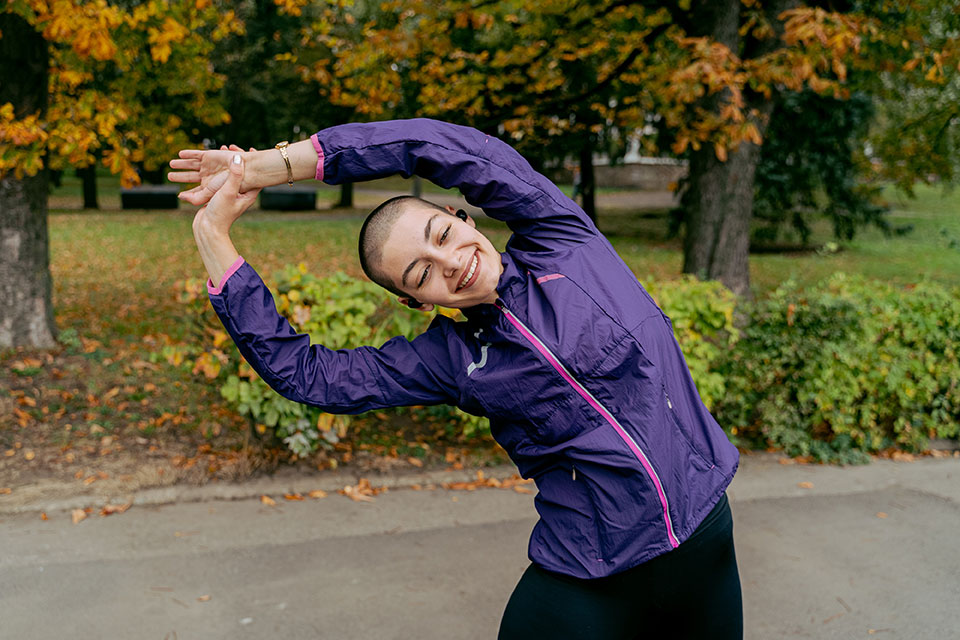 Research Opportunities
Maintenance of physical activity
Community research partnerships for enhanced measures, program acceptability and knowledge transfer
Single bouts of exercise and different types of memory in children
Resistance exercise and memory, cognitive control and cognitive performance
Research Facilities
Sports and Exercise Psychology Laboratory
Physical Activity and NeuroCognitive Health (PANCH) Lab