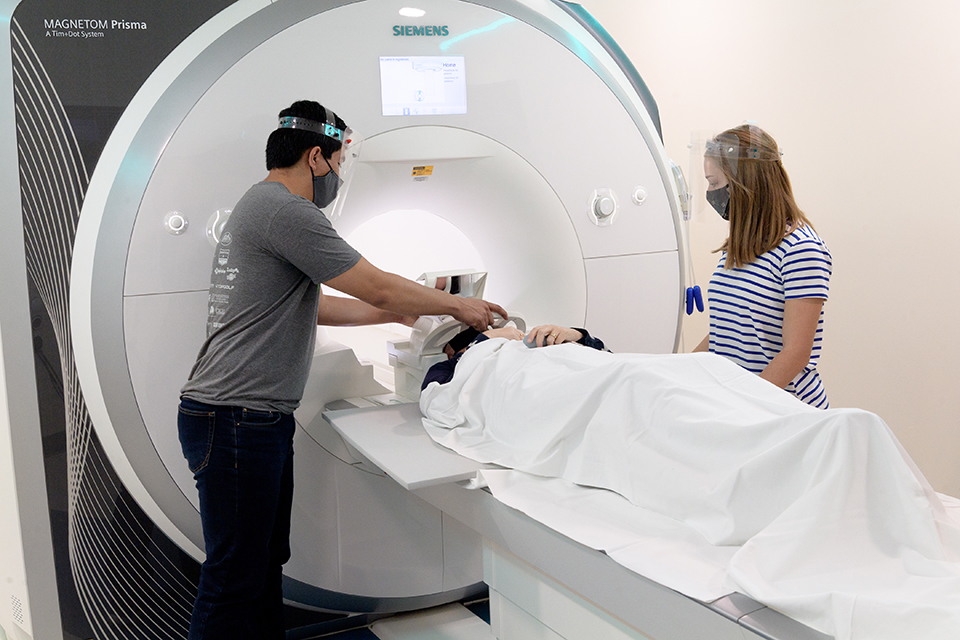 Explore the Science of Human Health
The School of Health Sciences has developed relationships with small and large companies to offer a variety of internship opportunities that allow you to make professional connections and gain real-world experience. You may also choose to participate in research opportunities alongside our world-class faculty to develop valuable skills for your future career or professional school.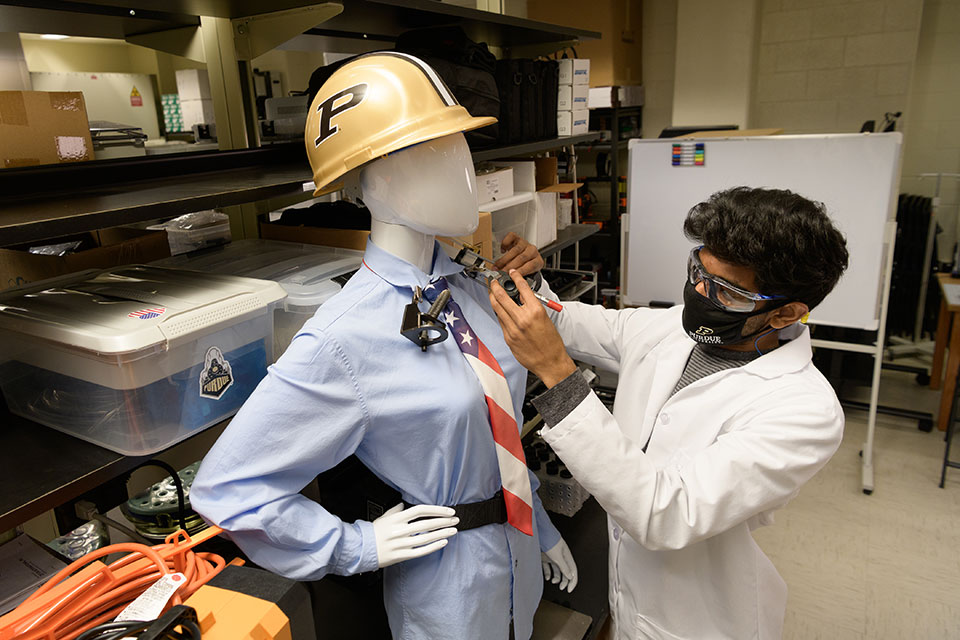 Internships
Learning experiences that take place outside the classroom play an important role in gaining a well-rounded education. By completing internships in a professional work environment, you'll gain hands-on experience and real-world career skills within the health sciences industry.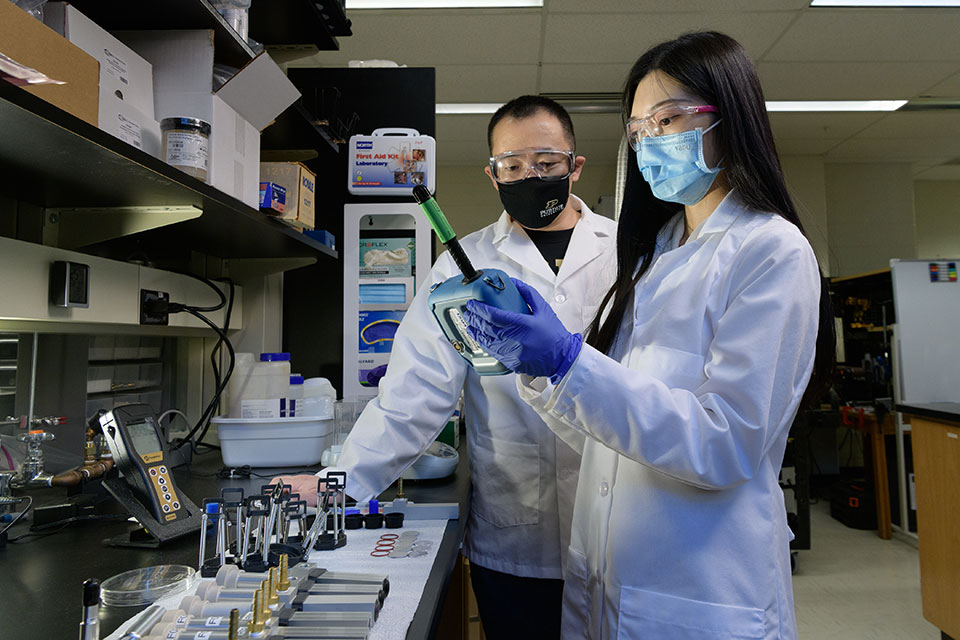 Undergraduate Research
Support groundbreaking discovery and gain valuable skills for your future career or graduate studies by joining one of our state-of-the-art research labs. Whether you choose to explore the interdisciplinary research happening throughout the College of Health and Human Sciences or take your research to the next level in the School of Health Sciences Honors Program, we offer a variety of opportunities for you to get involved in health sciences research.