The nutrition, fitness, and health (NFH) major is unique to Purdue. The curriculum combines a science-based core of nutrition courses with coursework in exercise physiology, fitness assessment and exercise prescription. NFH has earned formal recognition from the National Strength and Conditioning Association for its excellence in undergraduate strength and conditioning education. You will also be eligible to sit for the Certified Strength and Conditioning Specialist (CSCS) credential upon receiving your degree. NFH is often paired with nutrition and dietetics, allowing you to pursue a career in sports nutrition. This pathway would also lead to the registered dietitian nutritionist (RDN) credential, which is required for sports nutrition positions and can open doors for nutrition careers in additional settings. The opportunity to obtain the dual RDN and CSCS credentials will make you very competitive for sports nutrition positions. An NFH degree is also great preparation for professional school in areas like medicine, physical therapy and other graduate healthcare programs.
Any of the majors in the Department of Nutrition Science (NUTR) can be paired together for a double major. Learn more about NUTR double majors.
Career Opportunities
Business
Community and public health
Community fitness centers
Corporate wellness consultant
Health/fitness management
Health/medical equipment sales
Personal training
Sports nutrition (when combined with the nutrition and dietetics major)
Strength and conditioning coach
Research
Learning Experiences
Observe the life of a sports registered dietitian as a part of Purdue Athletics' top-tier collegiate sports nutrition program. Students in NUTR 245/345 (Rookie/Continuing Experience in Sports Nutrition) play a critical role at the fueling stations that feed our student-athletes, and they receive guidance from five board-certified sports RDNs (must be double-major in nutrition and dietetics).
Join the departmental honors program to conduct a research project with a faculty mentor and have an opportunity to contribute new knowledge about nutrition and gain meaningful work experience.
View Complete List of Courses
Degree Requirements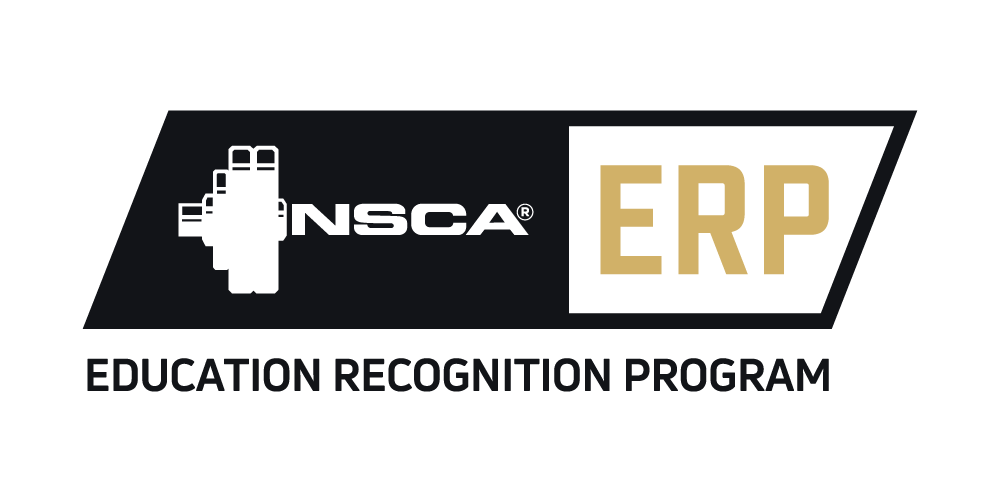 ---
"I chose Purdue for a variety of reasons. It was close to home; it is known as a good school due to the difficulty of its classes; and I really enjoyed the campus."

— Jacob
---
Jacob
Jacob
Hometown: Crown Point, Indiana
Major: Nutrition and Dietetics/Nutrition, Fitness, and Health
Why Purdue: I chose Purdue for a variety of reasons. It was close to home; it is known as a good school due to the difficulty of its classes; and I really enjoyed the campus.
Favorite Place at Purdue: My favorite place at Purdue is Hicks Underground Library, it is a great environment for studying, and they've got a great coffee shop there.
Advice for an Incoming Freshman: My advice for an incoming freshman is to join a club or organization and to get out of your comfort zone, meet new people and do a couple of things that you've never done before in your life. Your time at college is short and fleeting; savor it.