Cognitive psychology encompasses most topics in human experimental psychology. Faculty research interests in this area include sensory processes, perception, information processing, memory, attention, judgment, thinking, problem solving and human factors. Faculty specializing in mathematical psychology, behavioral neuroscience and animal learning also participate in the cognitive graduate program.
Human factors is an interdisciplinary research area jointly operated by the Department of Psychological Sciences' cognitive psychology program and the School of Industrial Engineering. It focuses on the systematic application of human sensory, perceptual, mental, psychomotor and other characteristics to the design of the many human-made facilities.
Program Highlights
Graduate training in cognitive psychology consists of coursework, research and teaching experience with formal supervision provided by the student's faculty mentor and an advisory committee.
Students are evaluated at the end of each semester. Students may be evaluated as in good standing or not in good standing — or they may be placed in an intermediate category, in which the student technically remains in good standing but is given low priority for financial support.
Potential Careers
University faculty member
Human factors engineer
Data scientist
Researcher
Plan of Study
Each graduate student admitted to a degree program must file an individualized plan of study to guide their academic progress. The plan of study is an academic contract between the student, advisory committee members and the Graduate School. Students filing their plan of study should complete their plan electronically via the Plan of Study Generator on MyPurdue. More information about creating a plan of study can be found in the Department of Psychological Sciences' graduate handbook.
View Handbook
Research
Students are expected to actively participate in research. New students typically begin research projects under the close supervision of their faculty mentor and become more independent as their graduate careers progress. Students can receive course credit for research by enrolling in individualized research courses and thesis or dissertation research courses.
First-year graduate students are required to conduct a research project under their faculty mentor's supervision. Students must present an oral report of the project in the Cognitive Colloquium series by the end of their second semester. A written report is due prior to the start of the next academic year.
Bridge Topics
Within the cognitive psychology program, faculty also have research interests in several bridge topics, including individual differences, learning and memory, and perception and performance. Cognitive psychology faculty studying individual differences focus on the role of working memory capacity in relation to attention control, fluid intelligence and multitasking. Faculty in the program who focus on learning and memory examine comprehension and knowledge application; the relationship among attention, memory and cognitive control; and cognitive training. Further, perception and performance research investigates human factors, selection and control of action, and how different neural systems mediate linguistic meaning.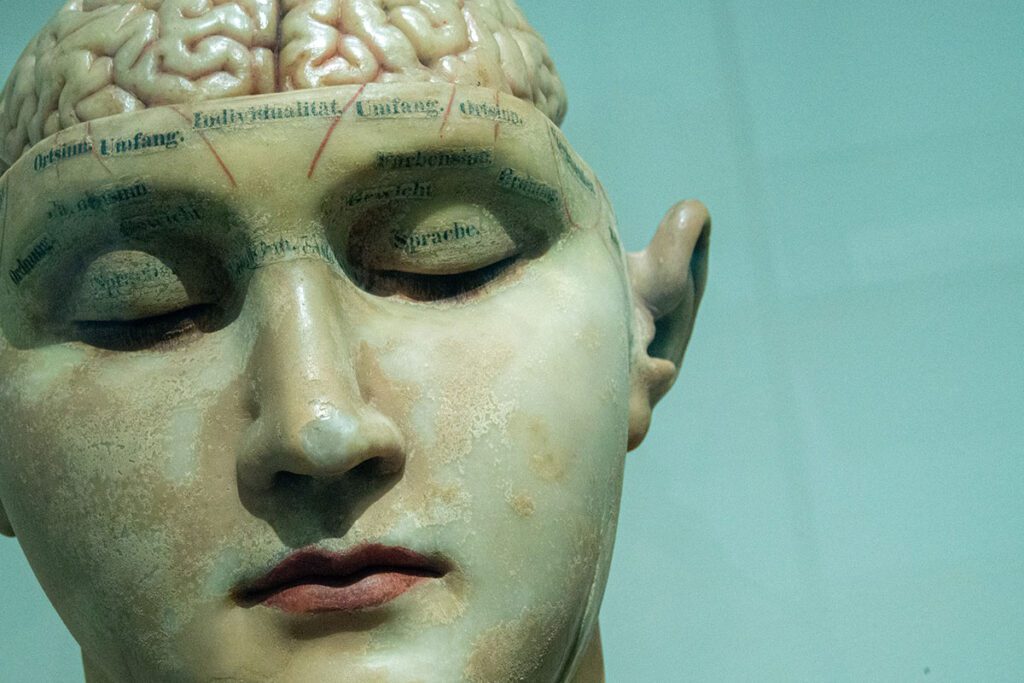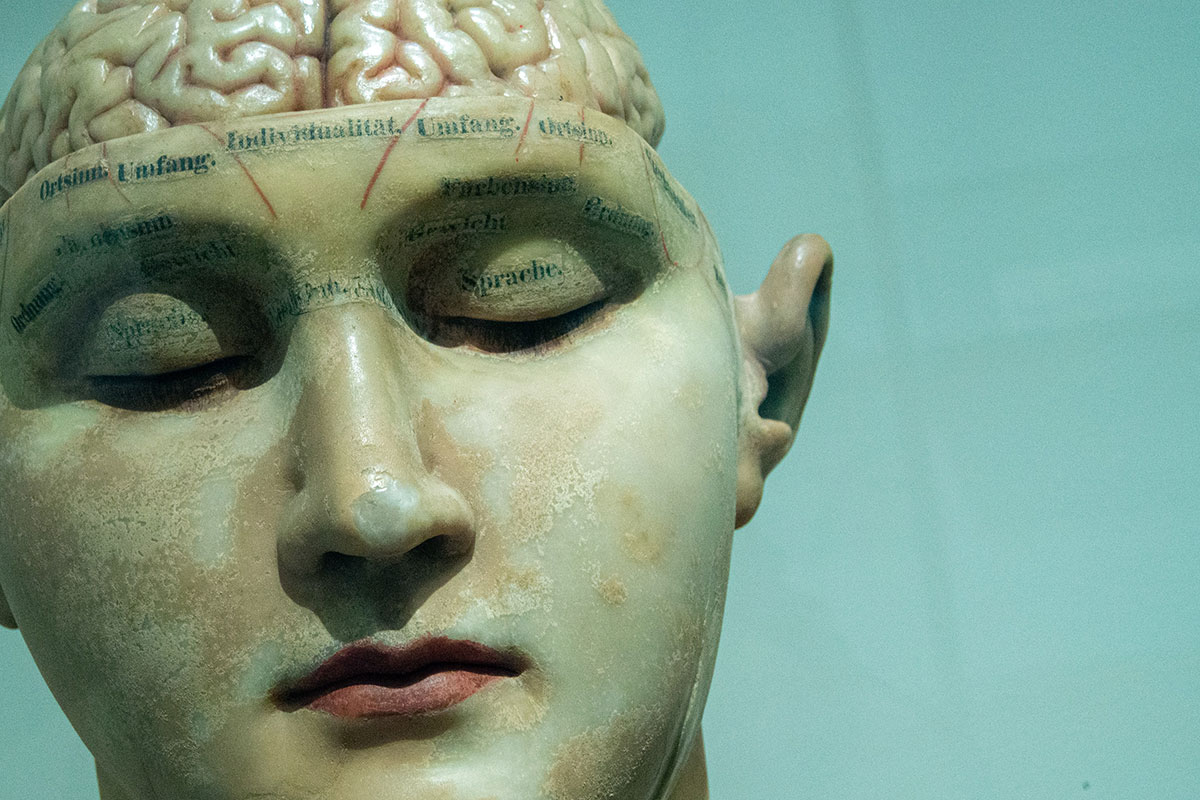 Research Opportunities
Memory and judgment across the life span
Human learning and memory
Cognitive science and education
Complex learning, comprehension and knowledge application
Learning and cognitive strategies in children
Metacognition and self-regulated learning
Educational technology and computer-based learning
Selection and control of action
Human factors
Human-computer interaction
Cybersecurity
Admissions/Requirements
The graduate major in cognitive psychology is primarily focused on doctoral training. All students are required to complete a master's thesis leading to an MS degree before continuing in the doctoral program.
Students with research experience and a strong background in science are preferred. However, lack of these qualifications should not hinder otherwise strong candidates from applying. Students with either a bachelor's or master's degree will be considered for admission.
Faculty recruiting new students for Fall 2024 admission are:
View Admissions Criteria
View Course List