Current Undergraduate Student Toolbox
Current Graduate Student Toolbox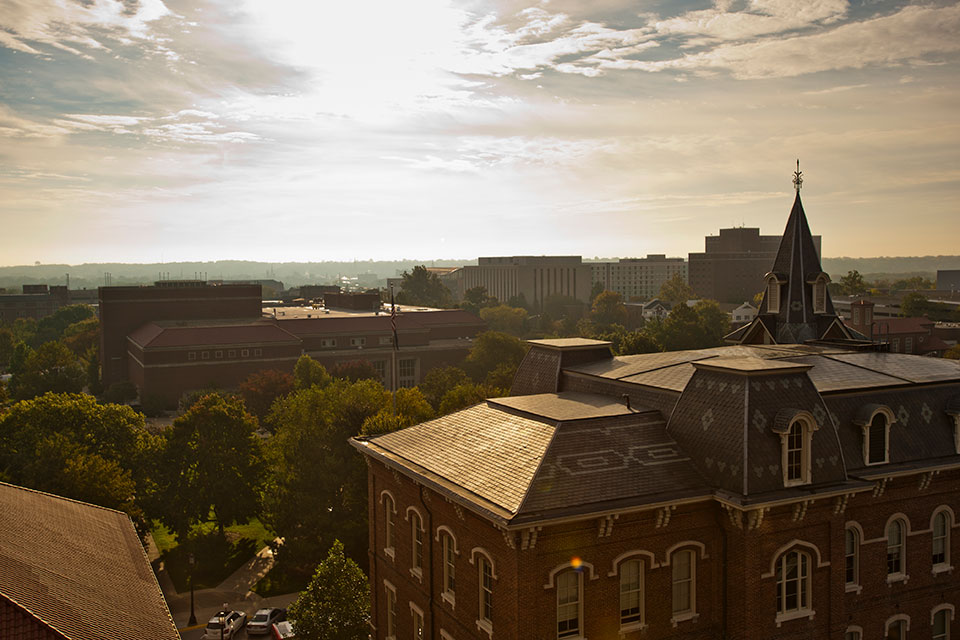 Awards
From academic achievements to research and teaching excellence, the Department of Psychological Sciences offers a variety of awards to recognize your accomplishments.
Explore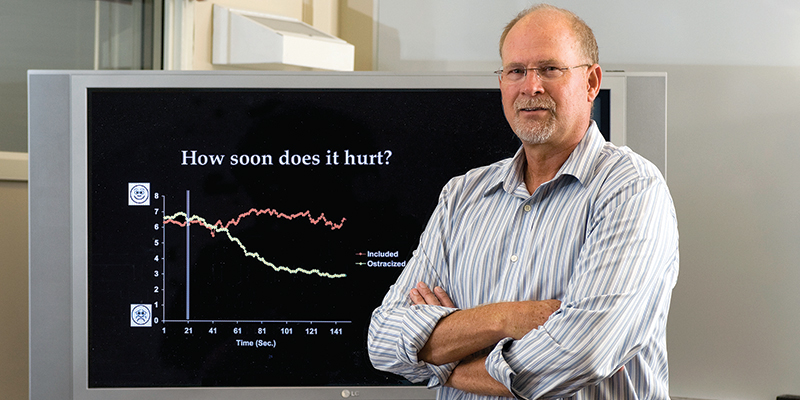 Faculty Research
Help HHS reserach programs grow and thrive by working alongside award-winning faculty on collaborative and individual research projects.
Get Involved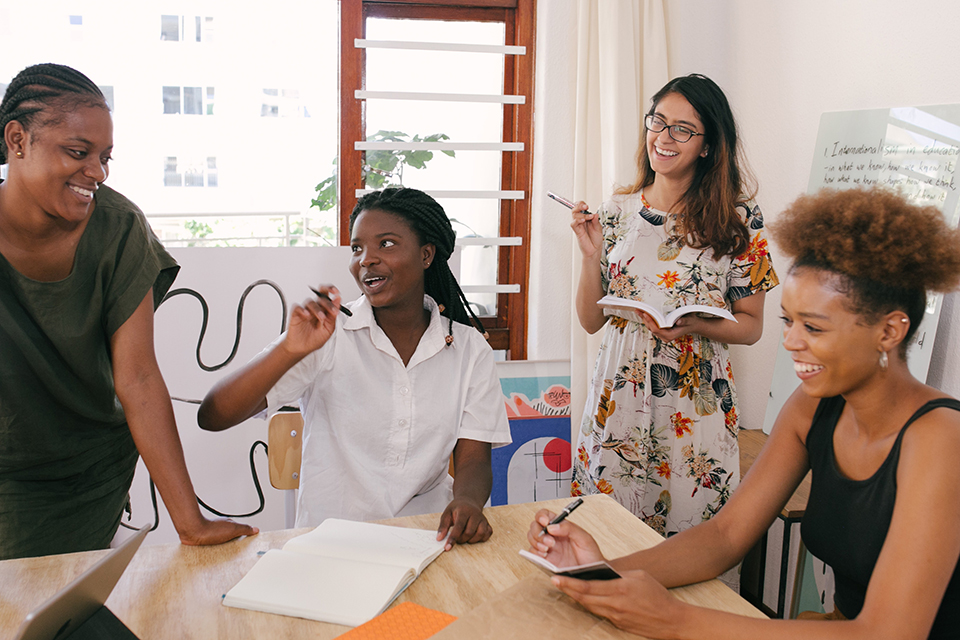 Graduate Staff Employment Manual
Learn about current policies and practices related to the employment of graduate staff members.
Download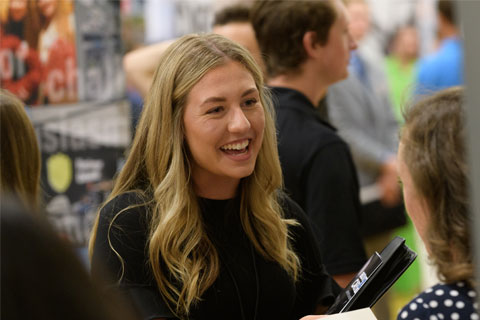 Student Organizations
Feel a sense of connection to the Psychological Sciences' graduate student community by joining a graduate student organization.
Explore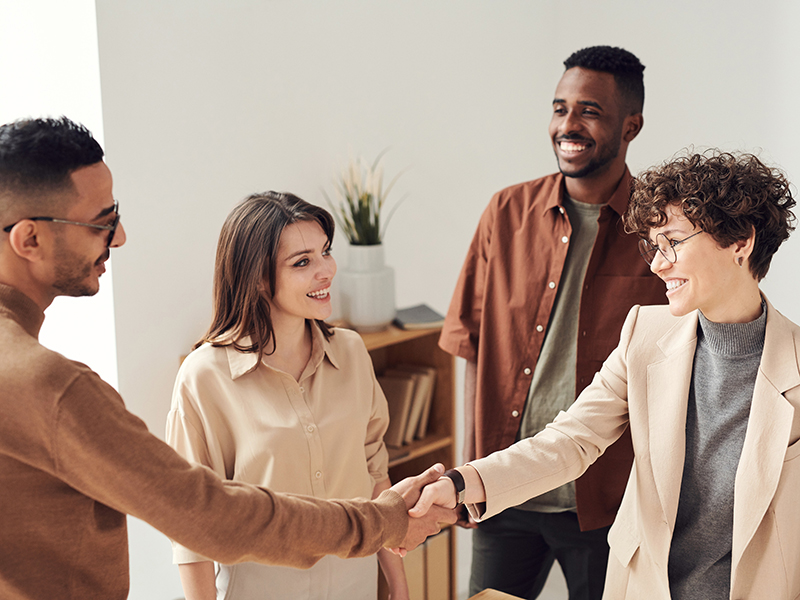 Graduate Handbook
Gather additional details about policies, procedures and requirements for your Psychological Sciences graduate program.
Download