In Purdue University's Master of Science and PhD public health programs, you are not only trained in core public health disciplines, but you will also expand your knowledge and research skills in a specific public health area under the supervision of one or more of our faculty members.
Program Highlights
You will have the opportunity to work one-on-one with a faculty member to gain individualized mentorship.
Our faculty have expertise in women's health, health disparities, prevention science, community-engaged research, intervention and implementation science, epidemiology and biostatistics as well as health systems and policies.
With a wide range of research and practical experiences, you will be engaged in hands-on learning in the field.
Potential Careers
Health education specialist and health behaviorist

Health management administrator

Health care professional
Public health official
Biostatistician
Plan of Study
Upon admission to the Master of Science or PhD program in the Department of Public Health, you will identify or be assigned a major professor who will act as the chair of your advisory committee and will agree to supervise your graduate study, research and writing. Your major professor, the advisory committee and you will work together on defining a plan of study that will fulfill program requirements and your interests.
You should file a plan of study by the end of the second or third semester.
MS Plan of Study
PhD Plan of Study
Academic Planning Guide
Upon completion of your degree, you will be able to:
Public Health Conceptual Knowledge
| Knowledge/Skills | MS | PhD |
| --- | --- | --- |
| Demonstrate an in-depth knowledge and understanding of current issues and debates in public health | X | X |
| Demonstrate an in-depth understanding of theoretical and multidisciplinary concepts relevant to public health | X | X |
| Incorporate knowledge of cultural, social, behavioral and biological factors in formulating and implementing public health research or practice | X | X |
| Analyze a particular public health issue — including appropriate measures of prevalence, incidence, association and impact — and be able to identify data sources as well as strengths and limitations of studies | X | X |
Research
| Knowledge/Skills | MS | PhD |
| --- | --- | --- |
| Critically analyze research for appropriateness of study design, sample, measures, data analysis, results, interpretation and dissemination | X | X |
| Demonstrate critical-thinking skills, theory and methodology necessary to address topics of public health research | X | X |
| Demonstrate understanding of principles and guidelines associated with responsible conduct of research | X | X |
| Design and conduct original research in public health | | X |
Communication and Professional Development
| Knowledge/Skills | MS | PhD |
| --- | --- | --- |
| Develop professional skills in scientific writing and oral communication | X | X |
| Disseminate effective and substantive public health-related research through presentations and publications | X | X |
Research
Our faculty engage in a wide array of research topics to advance public health, from investigating strategies to improve health care for individuals in the LGBTQ community to improving health policies for women. As a graduate student, you'll have the opportunity to work alongside faculty to explore research within your area of interest.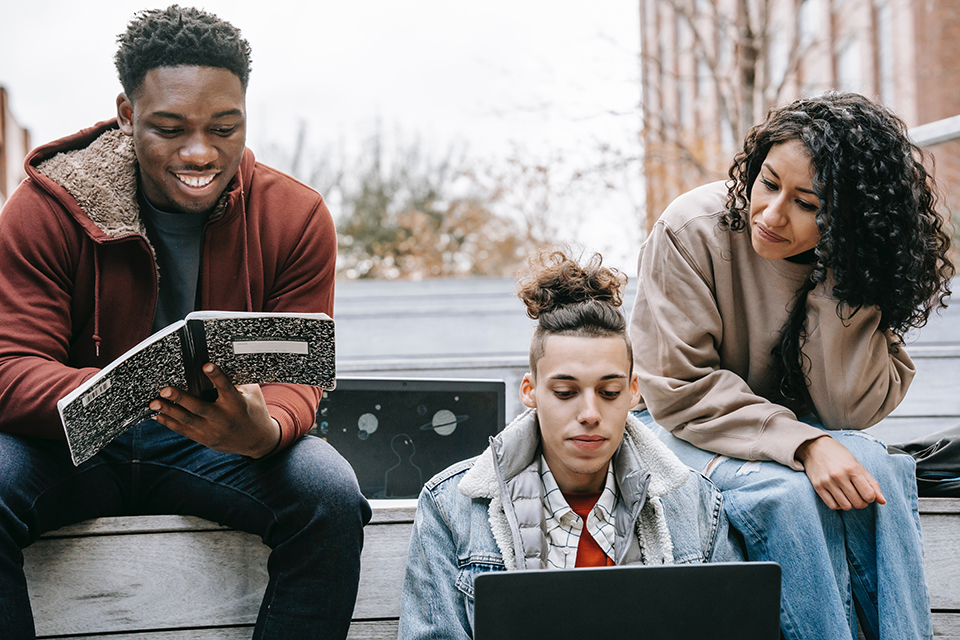 Research Areas
Women's Health
Health Disparities
Prevention Science
Community-Engaged Research
Intervention and Implementation Science
Epidemiology and Biostatistics
Health Systems and Policies
Research Facilities
Depending on availability, research opportunities are available in various faculty labs.