With recent advances in imaging technology and techniques, the imaging sciences field is rapidly growing. Because the effects of these new imaging systems pose challenges with formation, acquisition and analysis of images describing processes in living tissue, imaging sciences is a necessary requirement in many jobs. In the imaging sciences graduate program, you will have the opportunity to work alongside faculty in the School of Health Sciences to develop new molecular imaging systems and techniques to advance our understanding of biological systems, applying these methods in the diagnosis and treatment of diseases.
Program Highlights
To advance imaging sciences research, the Purdue Life Science MRI Facility is dedicated to the advancement of basic and applied life science research with an emphasis on understanding human health and disease.
The imaging sciences field encompasses physics, engineering, chemistry, biology and medicine.
Potential Careers
Development of 3D reconstruction methods, image processing techniques and analytical software
Development of new imaging instrumentation and techniques
Treatment of cancer and neurological diseases
Early diagnosis of acute chronic diseases
Concentrations
PhD Plan of Study
Research
As a part of the imaging sciences graduate program, you'll have opportunities to engage in research across a variety of topics, including nutrition, environmental health, psychology, basic brain research, motor disorders, autism, cancer, neurodegenerative disorders and speech, language and auditory disorders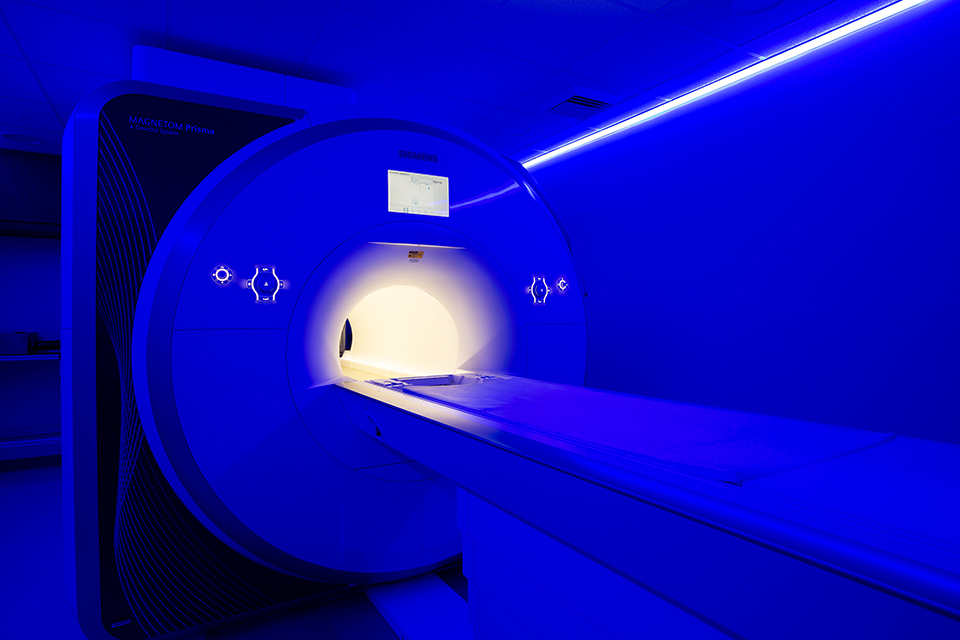 Research Opportunities
MRI and MRS in diagnosis of neurotoxicity and radiation response
Imaging and tracer development in PET and SPECT
Dynamic contrast enhanced imaging (CT, PCT) and thermoacoustic in image-guided therapy
Neutron and X-ray imaging in medicine and health sciences
Research Facilities
The Birck Nanotechnology Center
The Bindley Bioscience Center
The Regenstrief Center for Healthcare Engineering
Purdue's Center for the Environment
Admissions/Requirements
Applications submitted prior to January 10, 2023 will be considered for fellowships and awards.
Important to note:
Domestic students (U.S. citizens and green card holders) can apply directly to the medical physics, medical imaging and toxicology programs.
At this time, Purdue University is not certified by the Department of Homeland Security to offer visa eligibility documents to international students who are admitted into the medical physics, toxicology and imaging sciences programs. Instead, international students can apply for these programs through the health sciences program, and indicate your program of interest as a concentration. The plans of study and consideration of admissions are the same. For additional information, please contact International Student Services by emailing ISS@purdue.edu.
View Admissions Criteria
View Course List