Toxicologists investigate the effects that chemical, physical or biological agents have on individuals, animals and the environment to determine if they are harmful. Toxicology is multidisciplinary, applying knowledge and techniques from biochemistry, chemistry, physiology, molecular biology, genomics, proteomics and other disciplines.
Graduate students in toxicology typically come from a variety of chemical and life sciences backgrounds. The graduate program is designed to prepare you for positions in academia, government and military, consulting, and industry (for-profit and nonprofit). Many of these roles include basic, applied and clinical research, spanning topics on mechanisms of toxicity, applications to safety evaluation of both new and existing chemicals, risk analysis to characterize and predict chemicals' potential to produce acute and chronic illness in human populations, and more. You will be able to select courses in accordance with your research needs and career goals.
Program Highlights
You will have opportunities to present your research and win awards at national and regional toxicology meetings.
The program has an extensive alumni network in academia, consulting, government and industry that provides you with career development advice and potential job leads.
Our toxicology faculty are worldwide leaders with major roles in the most prominent toxicology societies.
Potential Careers
Health science technician
Research scientist
University faculty
Toxicologist
Concentrations
MS Non-Thesis Plan of Study
MS Thesis Plan of Study
PhD Plan of Study
Research
In preparing for a career in toxicology, heavy emphasis is placed on novel laboratory research. The School of Health Sciences' toxicology program has broad research strengths, and notable examples include:
The role chemical exposures — especially to dietary factors; pesticides; and metals, such as manganese, lead, and mercury — may have in neurological diseases.
The intersection of cardiopulmonary and immunotoxicology in response to nanoparticle exposure.
Molecular and systems toxicology — especially toxicant effect gene expression.
Imaging toxicant accumulation and effects in human populations, animal models and cell cultures.
The utilization of basic, applied, clinical and computational approaches across biological scales to advance understanding of human-relevant toxicology.
In selecting, initiating and conducting your research, you are encouraged to participate in interdisciplinary activities.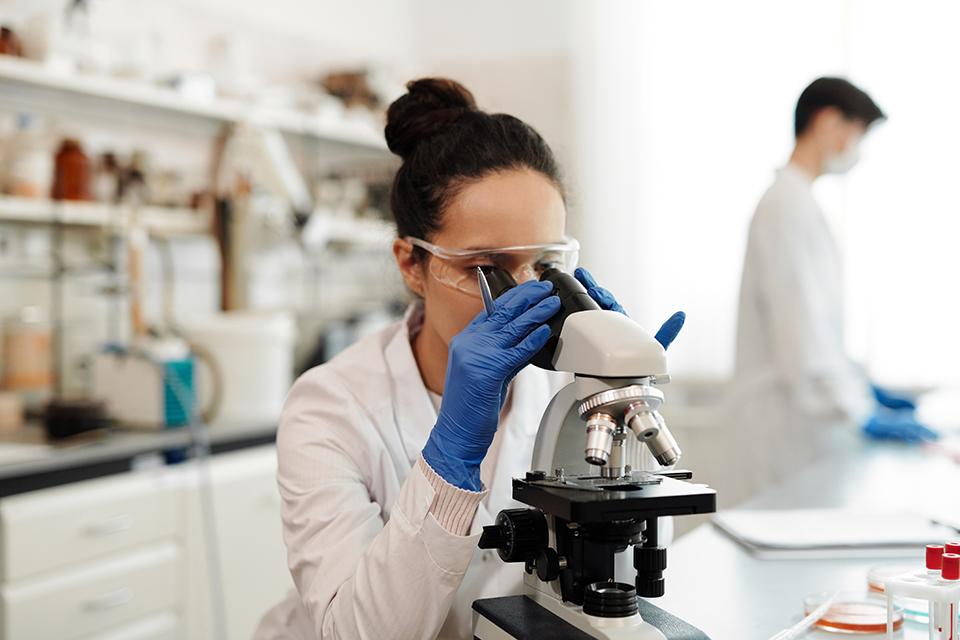 Research Opportunities
Environmental causes of neurodegenerative diseases such as Parkinson's disease, Alzheimer's disease and essential tremors
Fetal origin of adult diseases due to early exposure to chemicals (metals, pesticides)
Molecular and systems toxicology: identification of the molecular mechanisms of the adverse effects associated with a chemical exposure
Radiation-caused cellular toxicities
Rodent model of Parkinson's disease, zebrafish-based genomic analysis, in vivo and in vitro models of blood-brain barrier transport of toxins
Epidemiological identification and characterization of exposed populations and biomarkers
Research Facilities
The Birck Nanotechnology Center
The Bindley Bioscience Center
The Regenstrief Center for Healthcare Engineering
Purdue's Center for the Environment
Admissions/Requirements
Applications submitted prior to December 31, 2023 will be considered for fellowships and awards.