Purdue has one of the world's leading training programs in social psychology. Faculty in the program are world-renowned experts in the core areas of social psychology — including social cognition, social influence, prejudice and discrimination, group dynamics and interpersonal relationships.
Program Highlights
You will work closely with one or more faculty mentors as you develop your research expertise.
The social psychology graduate program consists of exposure to all areas of social psychology and offers flexibility in the courses and areas of research you pursue.
Teaching experience is an important aspect of graduate training in the social psychology program, and you are encouraged to take advantage of instruction opportunities.
Potential Careers
University faculty member
Social psychologist
Researcher
Consultant
Concentrations
Once admitted to a degree program, you must file an individualized plan of study to guide your academic degree progress. The plan of study is an academic contract between you, the advisory committee faculty members and the Graduate School. You should complete your plan of study electronically via the Plan of Study Generator on MyPurdue. More information about creating a plan of study can be found in the Department of Psychological Sciences' graduate handbook.
View Handbook
Research
The social psychology graduate program emphasizes research as a central focus for learning. You are encouraged to become involved in research at an early point in your training by participating in faculty research projects and/or by carrying out individual research projects under the guidance of faculty.
Bridge Topics
Within the social psychology program, faculty also have research interests in several bridge topics, including diversity and inclusion, individual differences, maladaptive behavior and social relationships. Social psychology faculty who study diversity and inclusion focus on a broad range of topics, from ostracism to stereotyping and prejudice to gender issues and beyond. Faculty in the program who focus on individual differences study the rewards and challenges of close relationships, differences in person-thing orientation and self-presentation in interpersonal relationships. Maladaptive behavior research spans issues from interpersonal violence to discrimination. Finally, because social relationships play such an important role in social psychology, research in this topic explore a wide range of issues related to how individuals interact with each other and the social processes at play.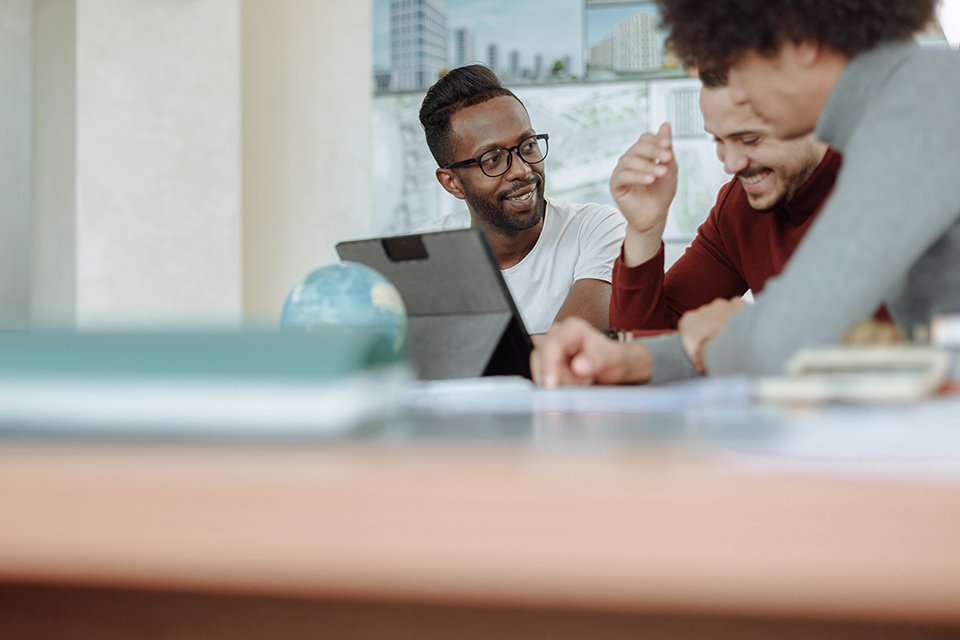 Research Opportunities
Changing insecure tendencies
Minimizing harm from partner aggression
Understanding relational commitment
Admissions/Requirements
All students must complete an MS degree as one of the requirements of the doctoral program.
The statement of interest is particularly important to showcase a good alignment of research interests between you and faculty members. You are also encouraged to contact faculty members with whom you are interested in working.
Teaching and research assistantships are available throughout your time in the graduate program, and outstanding students are placed in competition for University fellowships.
Graduate Certificates
The department offers a graduate certificate in psychological statistics, available to students currently admitted to a graduate degree program at Purdue. Earning the certificate will demonstrate a broad theoretical understanding of advanced quantitative methods. You will also learn the technical skills necessary to integrate these advanced methods into their substantive research programs.
View Admissions Criteria
View Course List